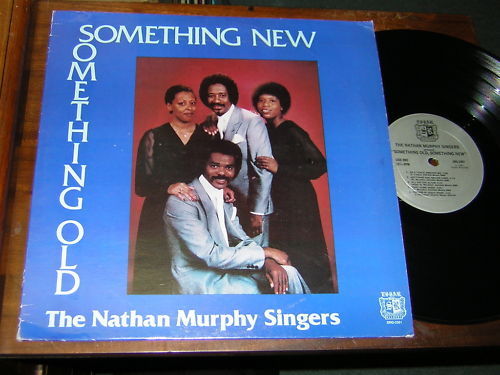 By Libra Boyd
Gospel Music Fever
Gospel singer Nathan Murphy, former member of the James Herndon Singers and organizer of the Nathan Murphy Singers, passed Monday, August 17, reported JGM's Bob Marovich for the Journal of Gospel Music.
Rev. James Herndon, who departed the famous Caravans in the late 1960s and formed the James Herndon Singers, spoke with GMF about Murphy, fondly remembering him as a dedicated member of the group. He was a blessing on and off stage, helping to coordinate everything from reliable transportation to the singers' stage attire; the latter task he shared with fellow member Roxie Bibbs. Murphy was also instrumental in the selection of his aunt, Wilma Strickland, becoming a member of the group.
"Nathan was never one to be out front, but he supported everyone else in leading songs," Herndon tells GMF. "He saw the James Herndon Singers as a fulfillment of a lifelong dream."
Rev. Herndon also recalls Murphy's commitment to education and self-improvement. He attended school to become a respiratory therapist and after his eventual departure from the James Herndon Singers, he pursued a law degree. He also established his own group, the Nathan Murphy Singers, whom Herndon says "were quite popular in the Los Angeles area and [did] some out of state performances."
"But he never let these accomplishments sway his faith in God."
GMF sends prayers up for the family, friends, and fans of Nathan Murphy.
Read more at the Journal of Gospel Music: RIP Nathan Murphy: Sang with James Herndon, Had Own Group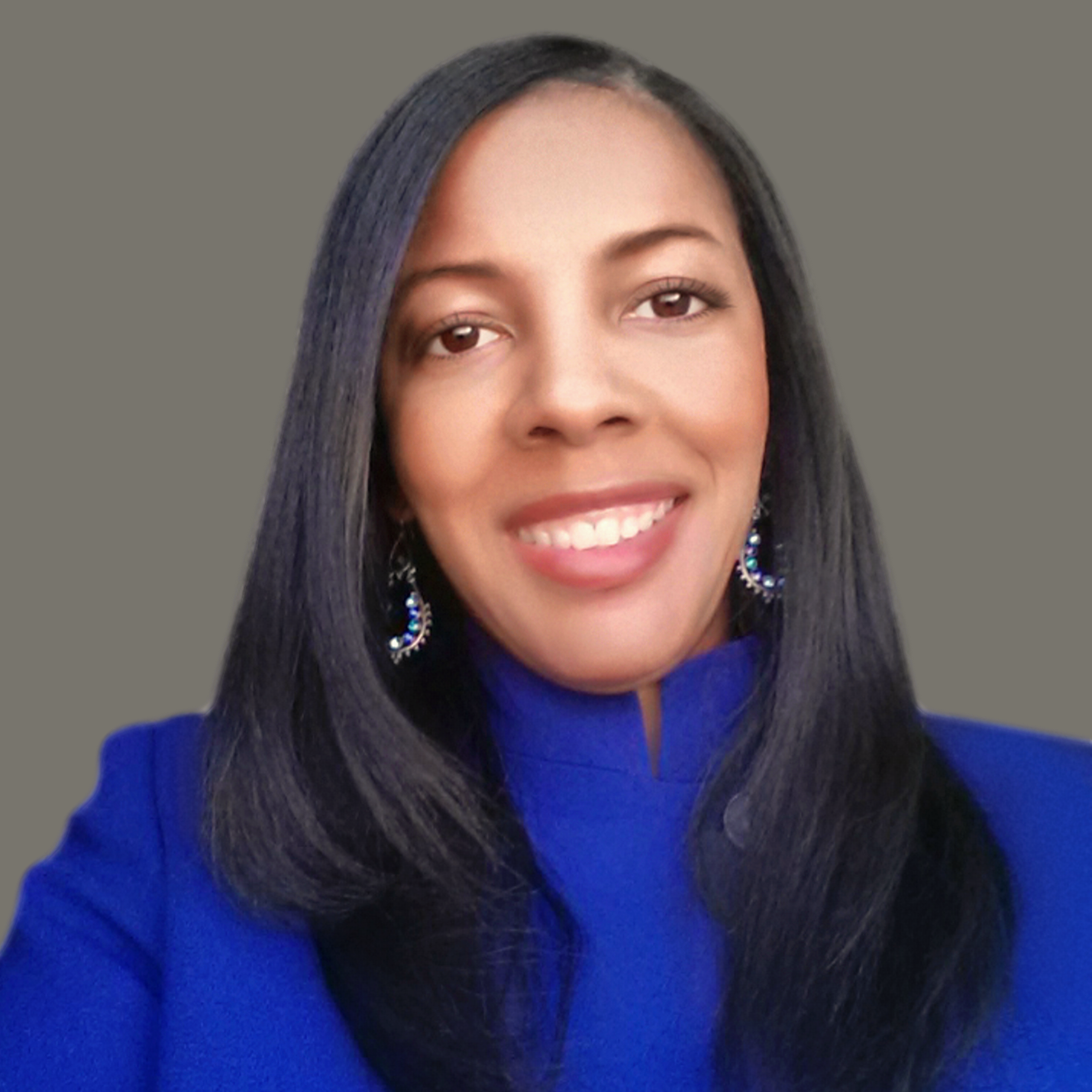 Libra Nicole Boyd, PhD is a musician, award-winning author, gospel music aficionado, and the founder and editor of Gospel Music Fever™. Her commitment to journalistic integrity includes bringing you reliable gospel music content that uplifts and advances the art form. Libra is presently working on several scholarly projects about gospel music in the media as well as gospel music in social movements.