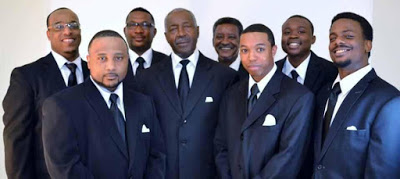 The Swanees with Percy Griffin (fourth from left)     Photo Credit | Facebook
By Libra Boyd
Gospel Music Fever
Bob Marovich of the Journal of Gospel Music informed GMF that Percy Griffin, longtime member of The Swanee Quintet, passed on (see RIP Percy Griffin – Member of the Swanee Quintet).
Griffin joined the Augusta, GA group more than 50 years ago and was one of its lead singers.  Down through the years, The Swanees left audiences reeling with songs like "Eternal Life" and "Dr. Jesus."  The quartet frontman once told The Augusta Chronicle that being a great gospel singer was always his primary aspiration. 
Griffin shared a longstanding friendship with the Godfather of Soul, the late James Brown, and occasionally sang at the soul singer's Thanksgiving turkey giveaways in Augusta.
Both Griffin and his father were elders in the United House of Prayer for All People, whose founder, Daddy Grace, used to stay in their home, Griffin once shared.
Among Griffin's last recordings are The Swanee Quintet's The Legacy Continues Phase II and Malaco's An Evening with the Legends of Quartet (LIVE).  Griffin does some tag-teaming with his first cousin Willie Rogers of The Soul Stirrers on the latter project.
Please join GMF in keeping Griffin's family, friends, fans, and the Swanees lifted in prayer.
Read the obituary here.
An earlier version of this story contained an error in the caption. Thanks to Anthony Smith for catching it and alerting GMF.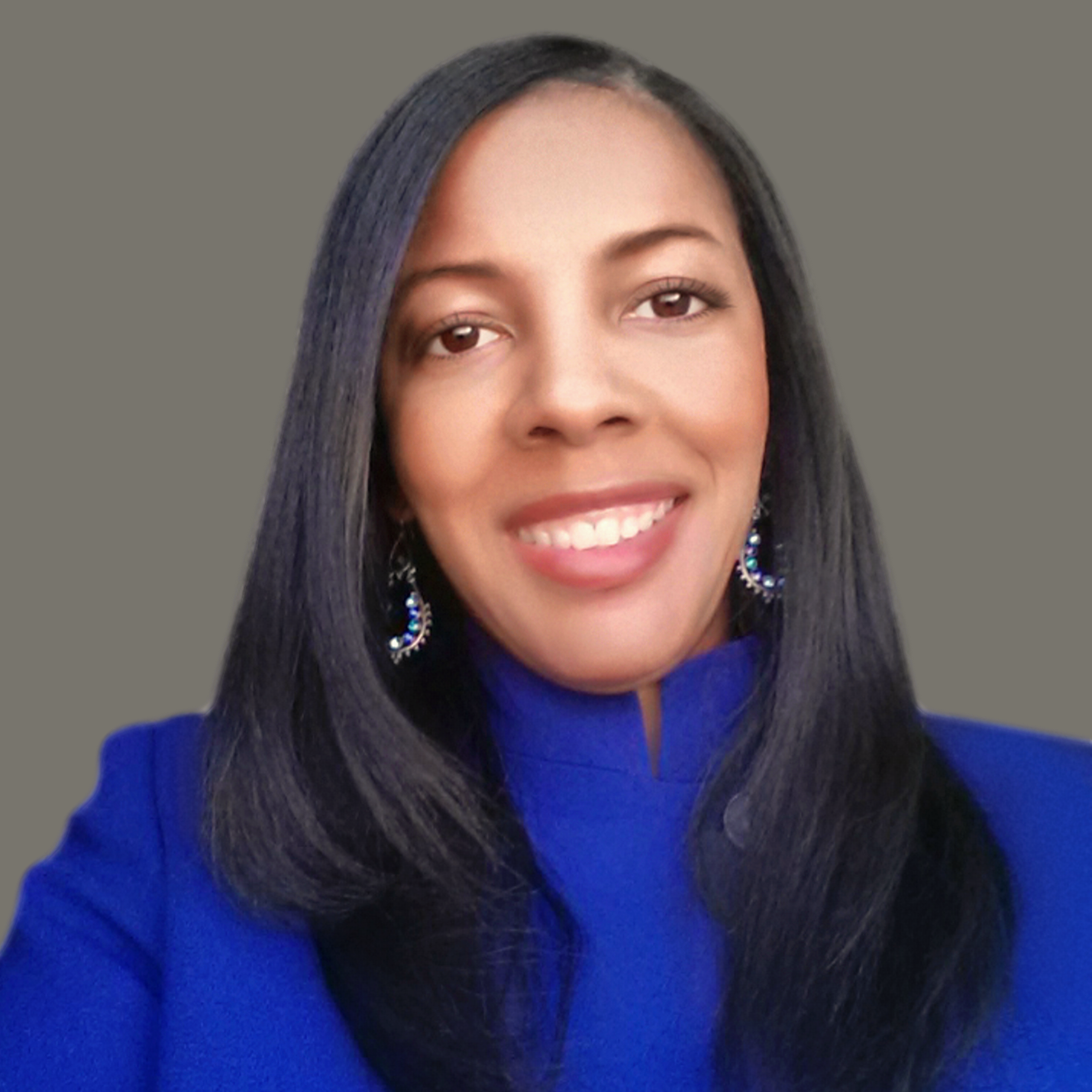 Libra Nicole Boyd, PhD is a musician, award-winning author, gospel music aficionado, and the founder and editor of Gospel Music Fever™. Her commitment to journalistic integrity includes bringing you reliable gospel music content that uplifts and advances the art form. Libra is presently working on several scholarly projects about gospel music in the media as well as gospel music in social movements.