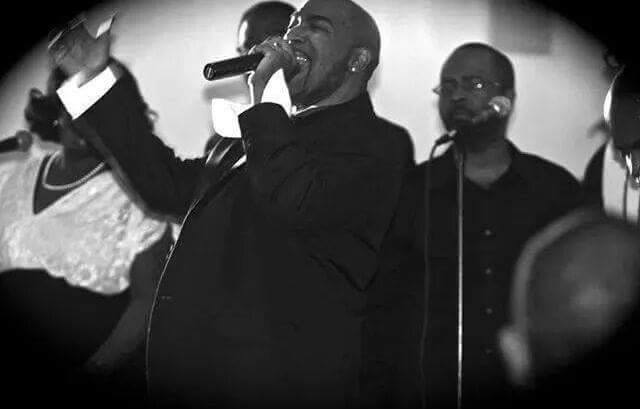 Inasmuch as SOS is the international Morse code distress signal, it can be said that Juan Santiago and Uninhibited Praise (JSUP) need your help.
JSUP has been working hard in the studio and is ready for you to hear what they've been cooking up. The choir invites fam, fans, friends, and media to join them November 14 at 3 PM, for their S.O.S. (Select Our Single) Listening Party. That's right, the award-winning aggregation wants you to select the new single from their forthcoming album, Fresh Fire.
The event takes place at SkyLofts Gallery & Studios, 3701 Bank Street, in Baltimore, MD. General admission is $12. Admission is free for media, but you must RSVP to [email protected] by November 12.
In other celebratory news this year, JSUP is nominated for four Rhythm of Gospel Awards, including Traditional Choir of the Year and Traditional Song of the Year for "Take Your Burdens." (Read GMF's review of "Take Your Burdens" here.)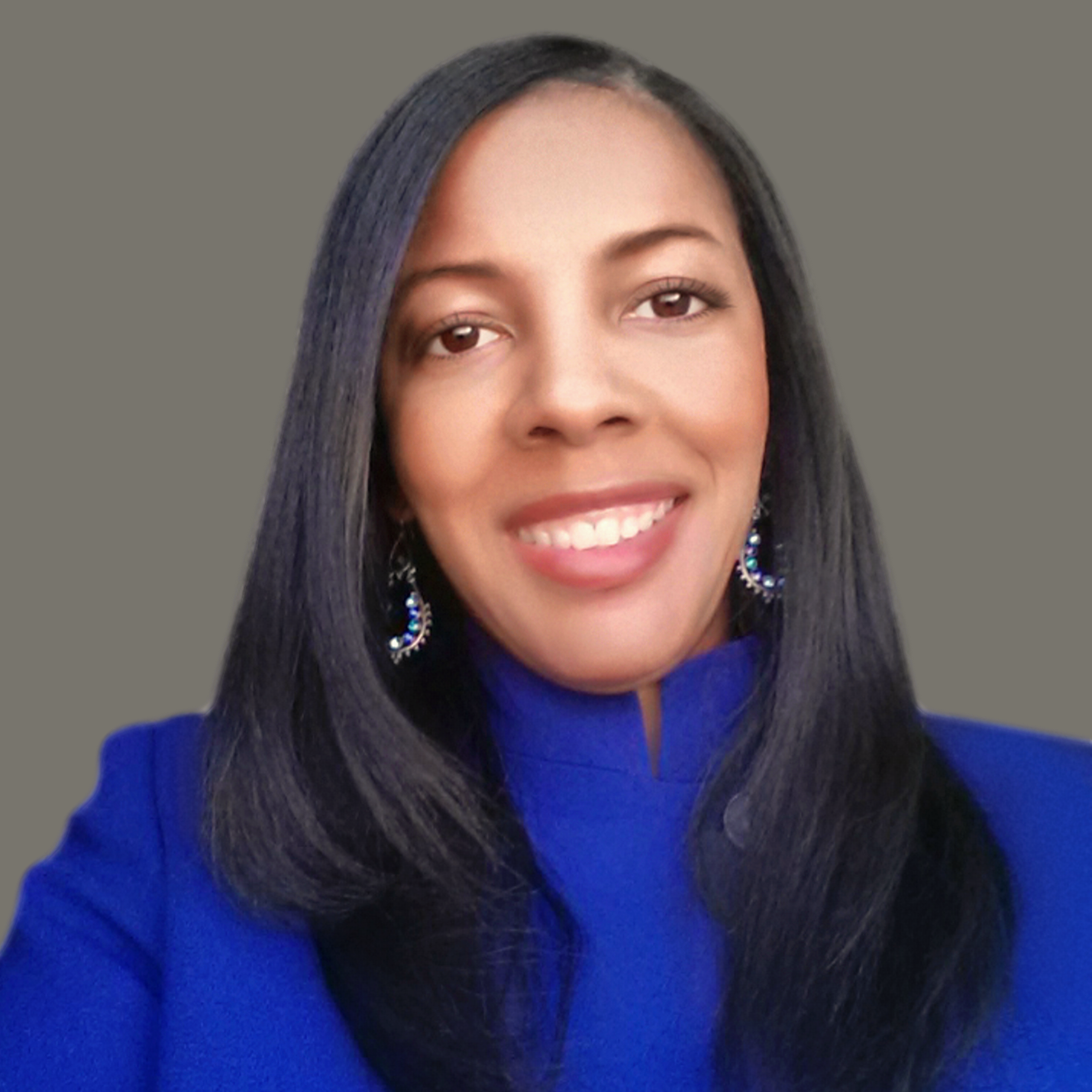 Libra Nicole Boyd, PhD is a musician, award-winning author, gospel music aficionado, and the founder and editor of Gospel Music Fever™. Her commitment to journalistic integrity includes bringing you reliable gospel music content that uplifts and advances the art form. Libra is presently working on several scholarly projects about gospel music in the media as well as gospel music in social movements.