By Libra Boyd
Gospel Music Fever


"No singing at the table" is an etiquette rule that definitely was not applicable at JC's Kitchen on East Main Street Saturday evening.  The Durham restaurant hosted "Dinner Concert at the Main," presented by Milagro Productions, and the truth is that nearly everyone sang at his or her table at some point throughout the lively four-hour event.  Stellar Award-winning radio announcer Bobby Parker served as the emcee.


Roughly 50 people packed into the eatery, occupying every section of the compact dining area, to enjoy an evening of music, mime, comedy, and home-style food.  Concerns about the broken A/C—and the pesky wasp that hung out for a while—faded swiftly once the concert got underway with mime dancer Anointed Vessel's rousing performance.  Milagro Records' Brandie Brown followed, debuting her uptempo contemporary single "Undefeated."


Beth Daniels joins JSUP on "Te Bendecire."
Milagro's Juan Santiago and Uninhibited Praise rendered several tunes from their repertoire, including the ensemble's exuberant current single "Glimpse" and "Te Bendecire," which are both featured on JSUP's forthcoming full-length CD.  For the concert finale, Santiago invited nearly a fifth of the audience to come down and take turns riffing over the refrain of "Healing Rain," another of the group's requested songs.


Other performances of the evening included a pair of selections from Yolanda Mitchell—who later transformed into the comically eccentric Ms. Marzette—and a medley of worship anthems from Shelia Copeland.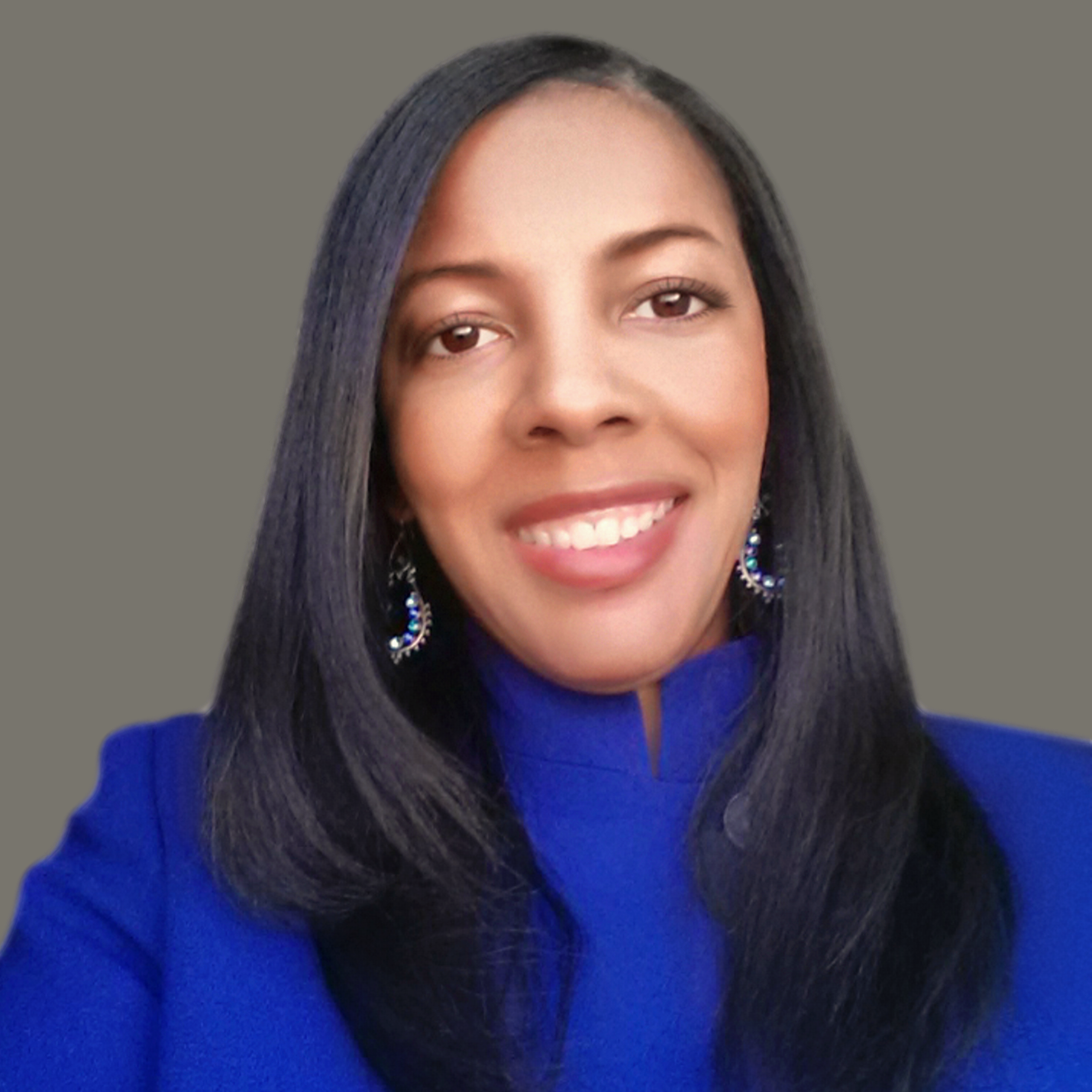 Libra Nicole Boyd, PhD is a musician, award-winning author, gospel music aficionado, and the founder and editor of Gospel Music Fever™. Her commitment to journalistic integrity includes bringing you reliable gospel music content that uplifts and advances the art form. Libra is presently working on several scholarly projects about gospel music in the media as well as gospel music in social movements.