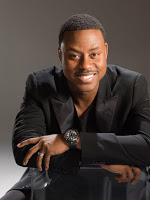 (Chicago, IL) Multi-award winning songwriter and Inspired People
recording artist Pastor Charles Jenkins (right) and his electrifying
choir Fellowship Chicago are hitting the road this month for Inspired
People's "Holiday Praise: The Thankful Tour." Pastor Jenkins will be
joined on the tour with fellow GRAMMY® winner Michelle Williams and Byron Cage.

Pastor
Jenkins is coming off of a huge summer hit with his radio smash "War," which spent five weeks at #1 on Billboard Magazine's Gospel Airplay chart
and 55 weeks on the overall survey. His new radio single and latest
worship anthem "Just To Know Him" features Byron Cage and is
quickly making its way up gospel radio playlists everywhere. Both tracks
hail from the album "Any Given Sunday" (Inspired People/Motown Gospel)
that debuted at #1 on Billboard's Gospel Albums sales chart this past
spring.
"It's been an amazing year for us and we're all so thankful,"
says Jenkins. "We all have so much to be thankful for and to celebrate
God's goodness. The tour is going to be an amazing, uplifting and fun
experience for the entire family."

Here are the dates:

11/22 @ 7 PM New Jerusalem Church, Jackson, MS (Hallelujah 95.5 FM)
11/23 @ 7 PM New Rising Star Church, Birmingham, AL (WAGG 102.1/610 AM)
11/24 @ 7 PM Restoration Ministries Int. Christian, Augusta, GA (Shout 94.7 FM)
11/26 @ 8 PM Elizabeth Baptist Church, Atlanta, GA (Praise 102.5 FM)
12/07 @ 7 PM Fellowship Chicago, Chicago, IL (1390 AM)

General Admission seating is $20 and VIP seats are $35. Tickets are available at www.holidaypraise.com.


From Bill Carpenter (press release)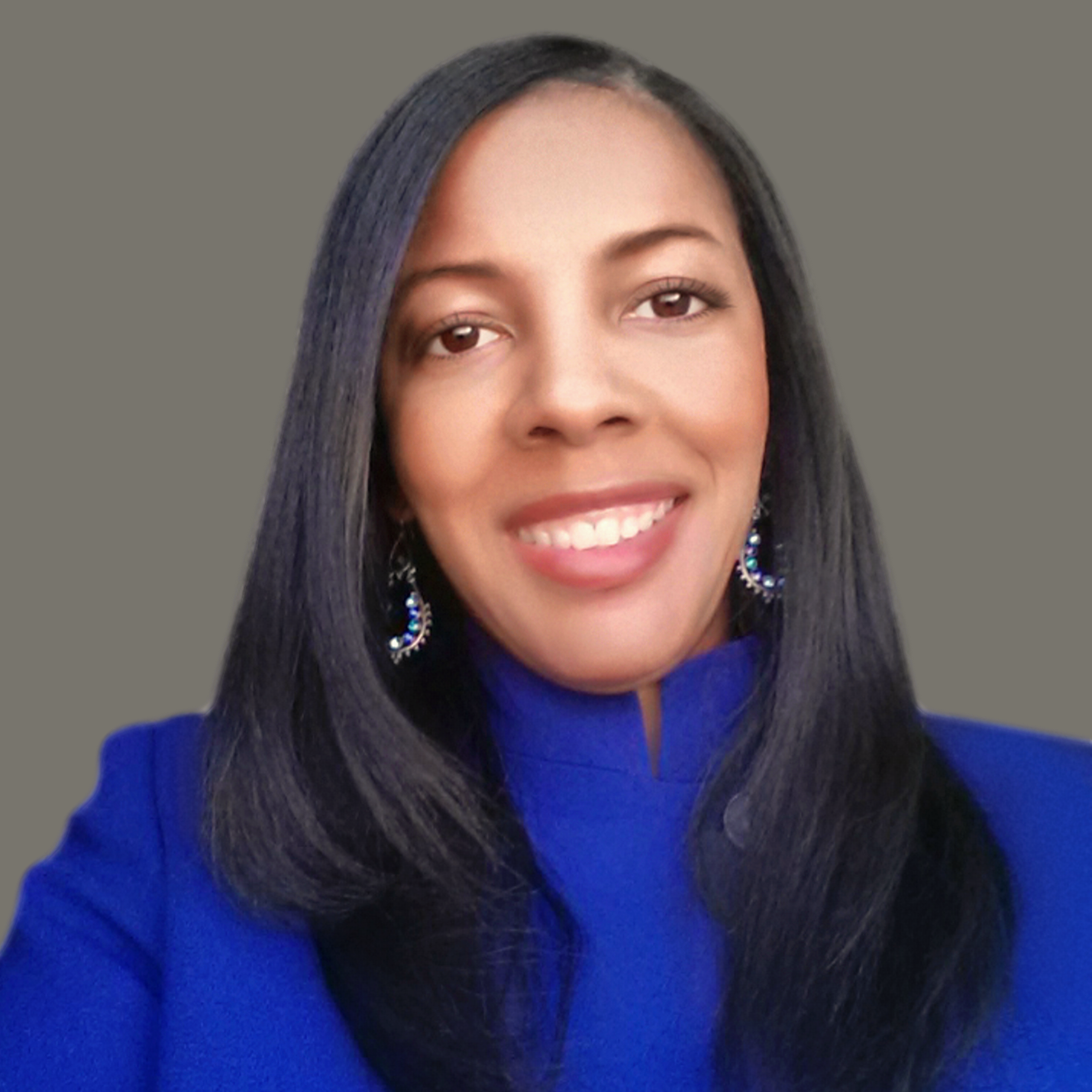 Libra Nicole Boyd, PhD is a musician, award-winning author, gospel music aficionado, and the founder and editor of Gospel Music Fever™. Her commitment to journalistic integrity includes bringing you reliable gospel music content that uplifts and advances the art form. Libra is presently working on several scholarly projects about gospel music in the media as well as gospel music in social movements.