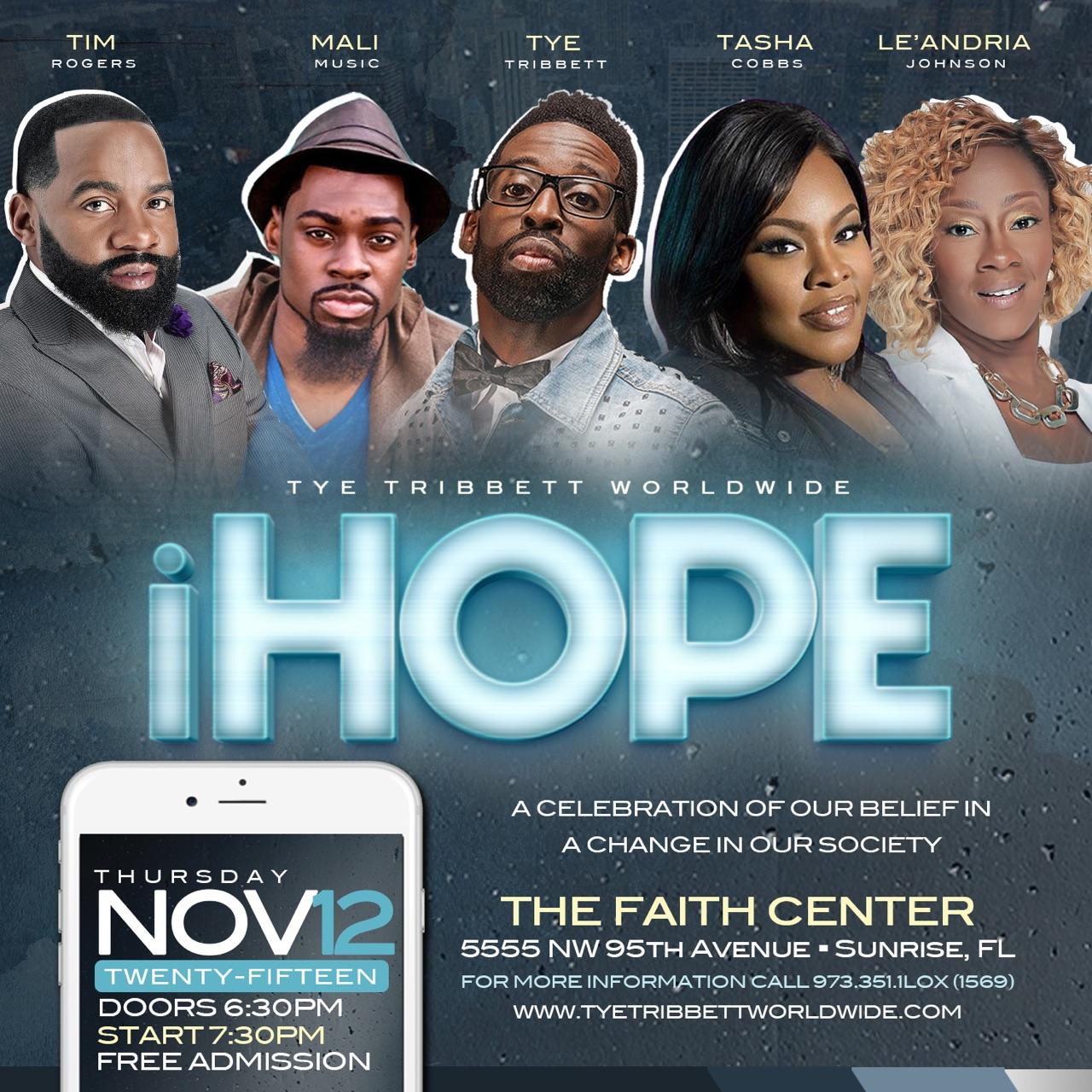 Tye Tribbett's cousin Corey Jones, a drummer, was on his way home from a concert gig when he experienced SUV trouble in the early morning of October 18th. While he was awaiting roadside assistance on Interstate 95 in Palm Beach Gardens, FL, an undercover officer approached Jones' stranded vehicle. While there are differing accounts of what happened next, less than an hour later Jones was dead, felled by at least three bullets after he began to run away from the policeman.
The death of Tribbett's cousin has moved him once again to speak out and advocate for change in the way humans deal with each other and how law enforcement deals with us all.
The Grammy winner is hosting a free admission "iHOPE" concert to call for social change with Tasha Cobbs, Mali Music, Le'Andria Johnson and Tim Rogers. The free concert takes place Thursday, November 12 at 7:30 PM at The Faith Center located at 5555 NW 95th Avenue, Sunrise, FL. For concert info, contact (973) 351-1569 or visit
www.tyetribbettworldwide.com
.
Earlier this year Tribbett was moved to speak out after the June 2015 Charleston church massacre. Consequently, he launched a packed "Hate Won't Win" concert in Columbia, SC to benefit the Mother Emanuel Hope Fund that retired burial debt and other expenses related to the nine people who were shot to death in that tragic incident.


From Bill Carpenter (press release)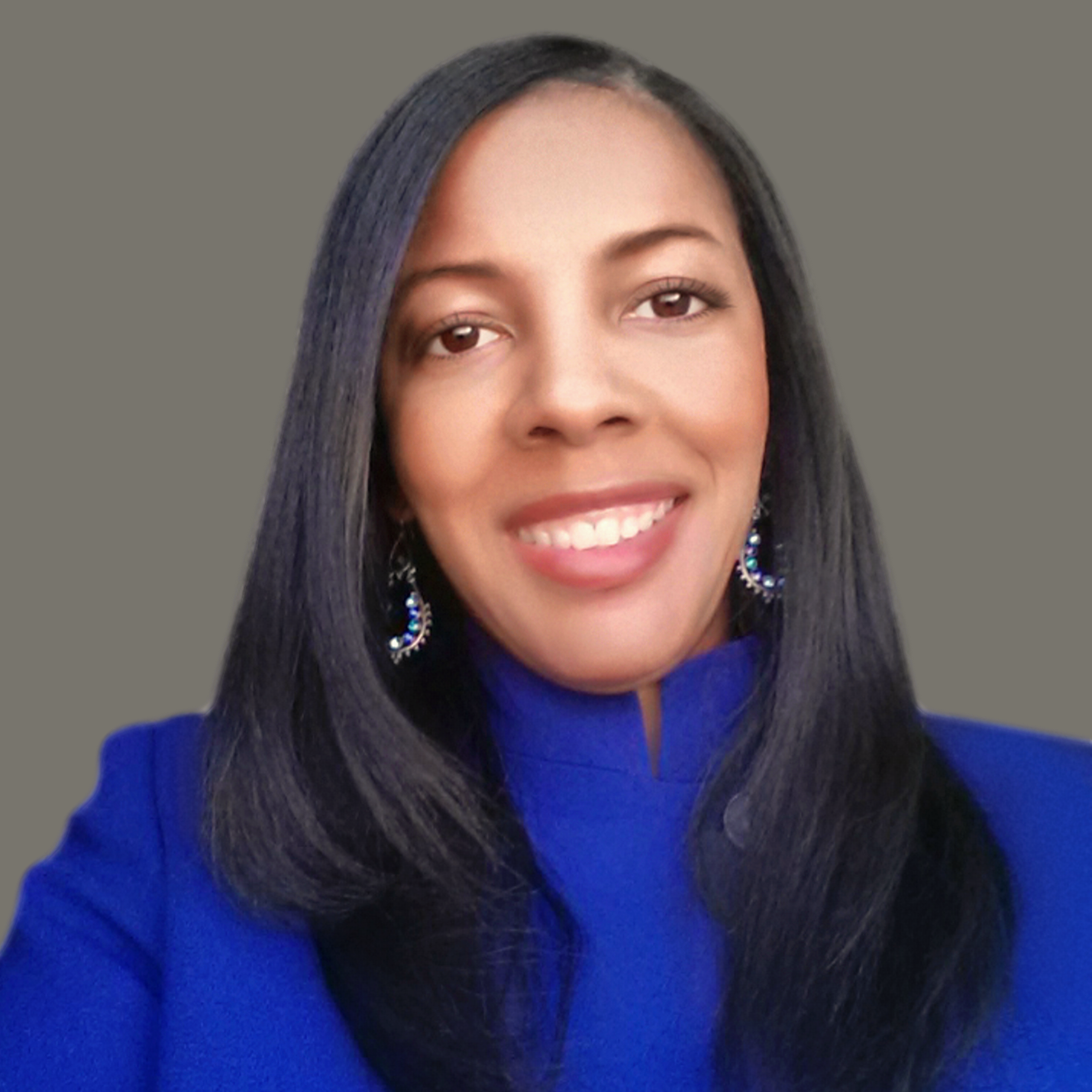 Libra Nicole Boyd, PhD is a musician, award-winning author, gospel music aficionado, and the founder and editor of Gospel Music Fever™. Her commitment to journalistic integrity includes bringing you reliable gospel music content that uplifts and advances the art form. Libra is presently working on several scholarly projects about gospel music in the media as well as gospel music in social movements.