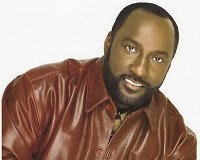 Barnes
The Piney Woods School, one of only four remaining African-American
college-preparatory boarding schools in the country, is hosting its
second annual "Give From Your Heart" scholarship fundraising concert on Saturday, April 30, 2016 at 5 PM at Word and Worship Church, 6286 Hanging Moss Road, Jackson, MS 39206. Tickets ($20 in advance/$25 door) are available at www.pineywoods.org or www.eventbrite.com.
The concert line-up includes Luther Barnes and his band, Pastor
Charles Jenkins, Micah Stampley, hip-hop artist Uncle
Reese, Jermaine Dolly and Lady Erica Donalson. The Piney Woods School
Choir (aka The Cotton Blossoms Singers) will open the program. The event
will be hosted by Willie Moore, Jr., the host of the syndicated radio
program "The Willie Moore Jr. Show" that is heard in 21 markets.
"We're
very excited," says radio executive Jerry Smith, one of the event
organizers. "So many artists have offered their support via either a PSA
or donating time to perform at the concert."
A public service
announcement campaign featuring Jussie Smollett and James T. Alfred from
FOX TV's drama series Empire and gospel artists ranging from Kirk
Franklin to Candi Staton is in force at radio stations nationwide.
The
Piney Woods School is not an ordinary institution. It is a boarding
school that provides an oasis for students thirsty to escape their rough
environment–over 75% of them hail from lower income neighborhoods
where peer pressure and failing school systems often discourage
learning–to pursue higher education. The Piney Woods School's rigorous
educational, spiritual and vocational curriculums surround students with
positive peer pressure and 99% of the graduating seniors are admitted
to colleges and universities. The school has been chronicled on 60 Minutes, and U.S. News & World Report profiled it as one of the top
10 boarding schools in the nation.
From Bill Carpenter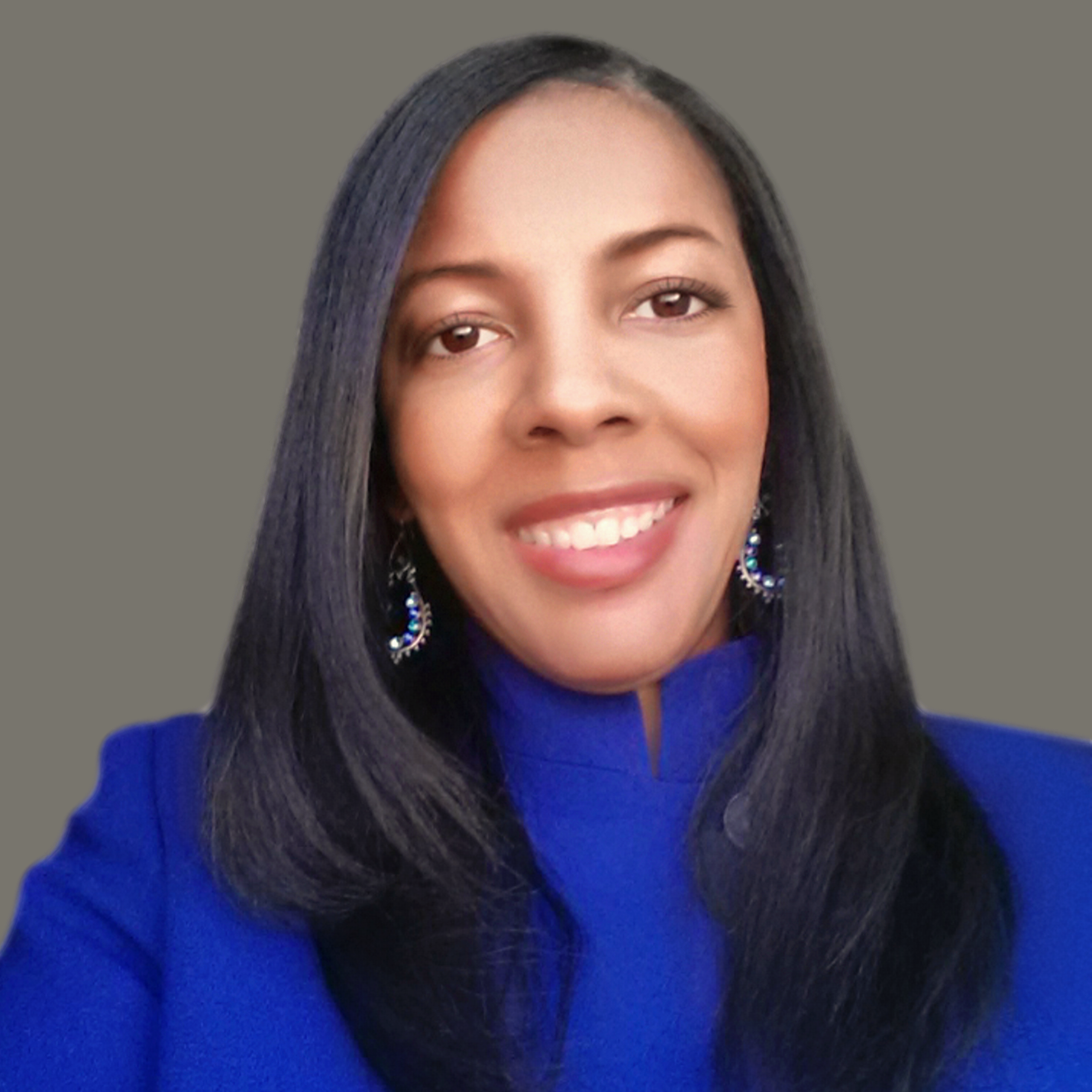 Libra Nicole Boyd, PhD is a musician, award-winning author, gospel music aficionado, and the founder and editor of Gospel Music Fever™. Her commitment to journalistic integrity includes bringing you reliable gospel music content that uplifts and advances the art form. Libra is presently working on several scholarly projects about gospel music in the media as well as gospel music in social movements.