By Libra Boyd
Gospel Music Fever
Homegoing services were held in Durham on Thursday, May 5, 2016, for Rufus Poole, lead singer of the New Stars of Faith. Poole transitioned April 30. He was 80 years old.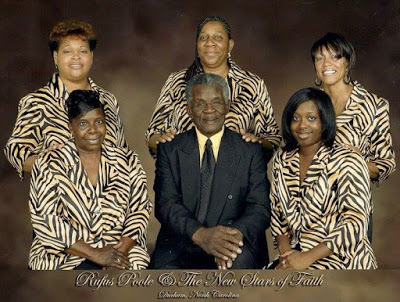 I recall one particular occasion almost exactly one year ago when Poole and the New Stars of Faith ministered at New Hope Person Baptist Church in Timberlake. That evening, I sat on the front pew, no more than four feet from him, as he himself sat in a metal folding chair with his group of singers standing beside him. With the assistance of oxygen, he sat in that chair tapping his knee and occasionally leaning forward—all while singing under the power of God. I watched, listened, clapped, and swayed, realizing in that moment that I was witnessing something very special. Poole did not use vocal acrobatics or any other techniques common to quartet music showmanship. Simply put, his straightforward, unhurried approach to a gospel song and his manner of delivery were both unique and inimitable.
This Sunday, May 22, Teresa Caviness and Fula Wilds will host the New Stars of Faith benefit musical program at W.A.I.T.T. Outreach Ministries, Inc., 2206 Harvard Avenue in Durham. Scheduled to sing are The Dowdy Boys of Pittsboro, The Inspirations of Oxford, Shirley McCaden and Company of Henderson, and others. Poole personally invited many of the groups slated to appear there. The program starts at 3 PM.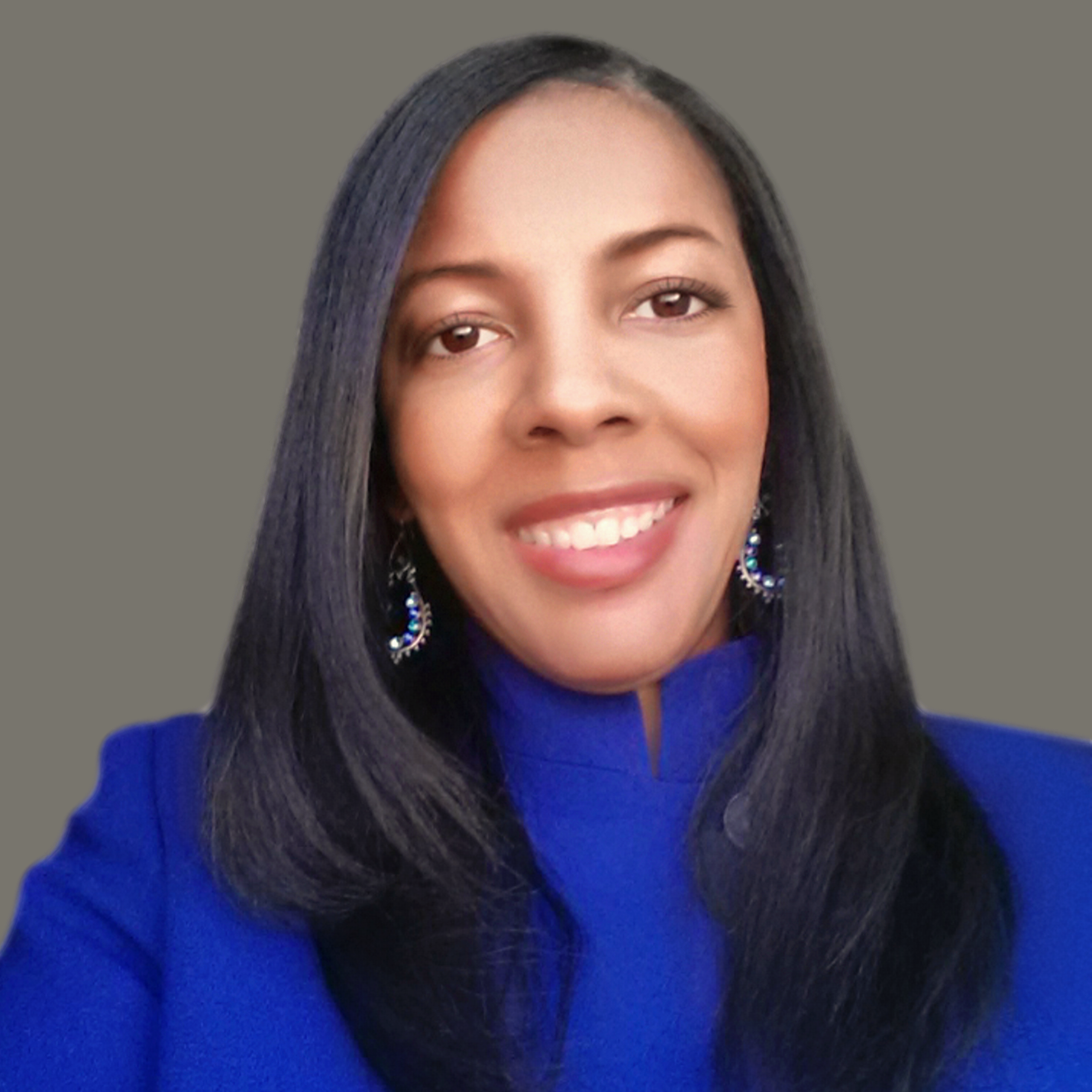 Libra Nicole Boyd, PhD is a musician, award-winning author, gospel music aficionado, and the founder and editor of Gospel Music Fever™. Her commitment to journalistic integrity includes bringing you reliable gospel music content that uplifts and advances the art form. Libra is presently working on several scholarly projects about gospel music in the media as well as gospel music in social movements.