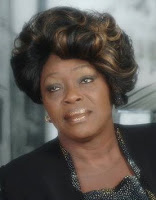 GMF notes the transition of Grammy-nominated gospel singer Leomia Boyd.  Boyd passed away Monday, May 9, 2016, at the age of 65.  We extend condolences to all of Leomia's family and friends.  
The funeral service was held Sunday, May 15, in Aberdeen, MS.
View WTVA's report of her passing here: Aberdeen Businesswoman. Grammy-nominated singer Leomia Boyd dies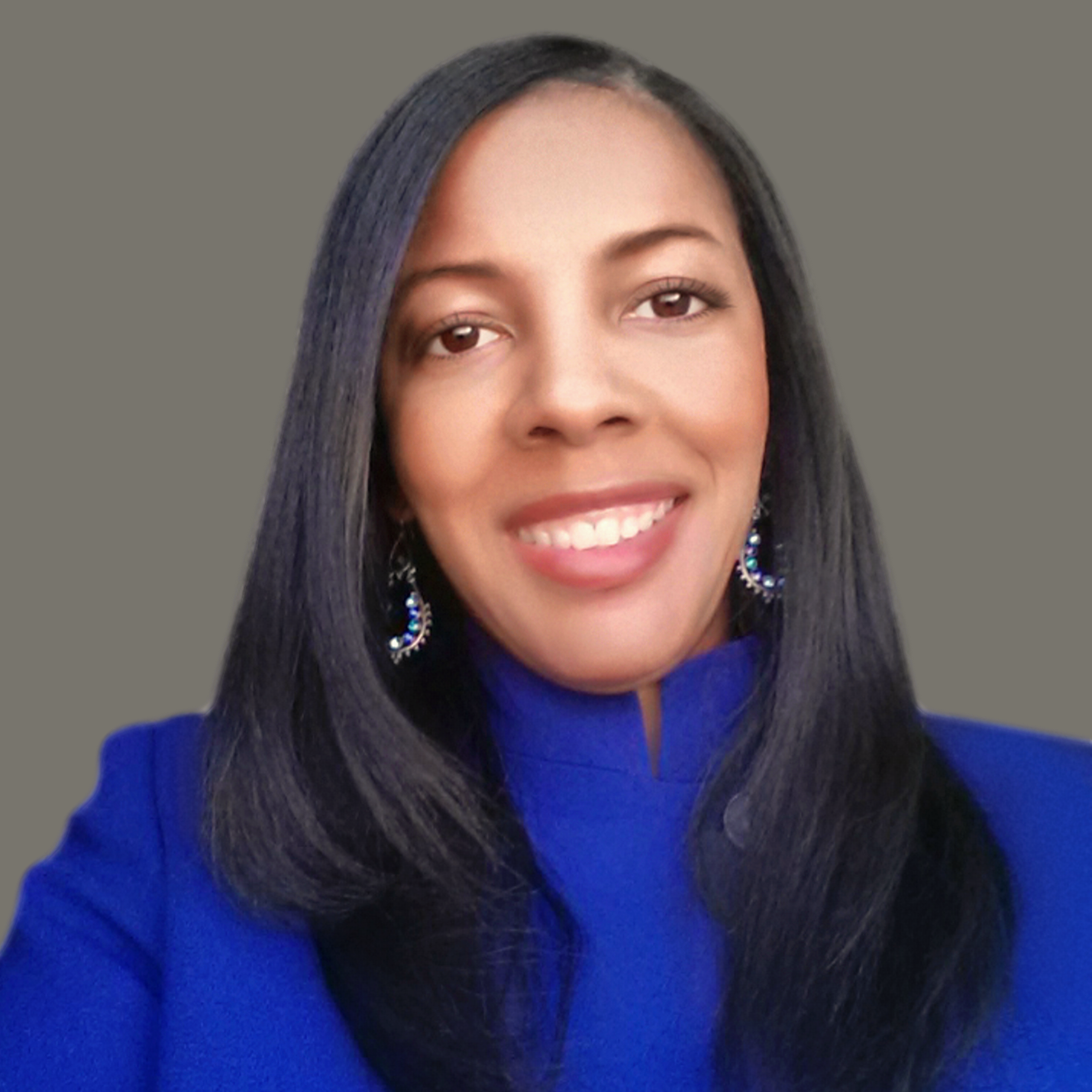 Libra Nicole Boyd, PhD is a musician, award-winning author, gospel music aficionado, and the founder and editor of Gospel Music Fever™. Her commitment to journalistic integrity includes bringing you reliable gospel music content that uplifts and advances the art form. Libra is presently working on several scholarly projects about gospel music in the media as well as gospel music in social movements.