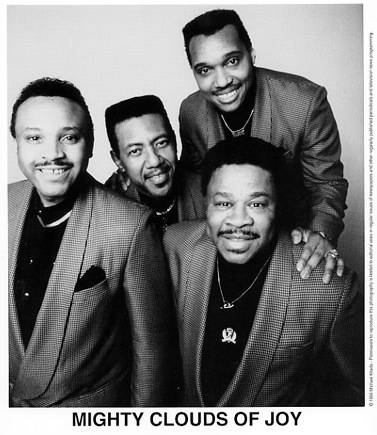 By Libra Boyd
Gospel Music Fever
The gospel quartet music community mourns the passing of Wilbert Lee Williams (pictured far left), who died May 14, 2016.  He was 57.  
Williams was a former member of the Mighty Clouds of Joy.  He is featured on the group's albums Power, Live in Charleston, Together as One, and Gospel Legacy.  
Williams was also a lead singer for the Mighty Sanfordaires, whose projects include Fire and Pick Me Up. The Sanfordaires celebrated their 49th singing anniversary this past Sunday, just one day after Williams made his transition.  The event easily turned into a bittersweet tribute to the group's longtime frontman and manager.
The funeral service is scheduled for Thursday, May 19, at 3 PM, at Works for Christ Christian Center, 1395 Fire Tower Road, in Sanford, NC.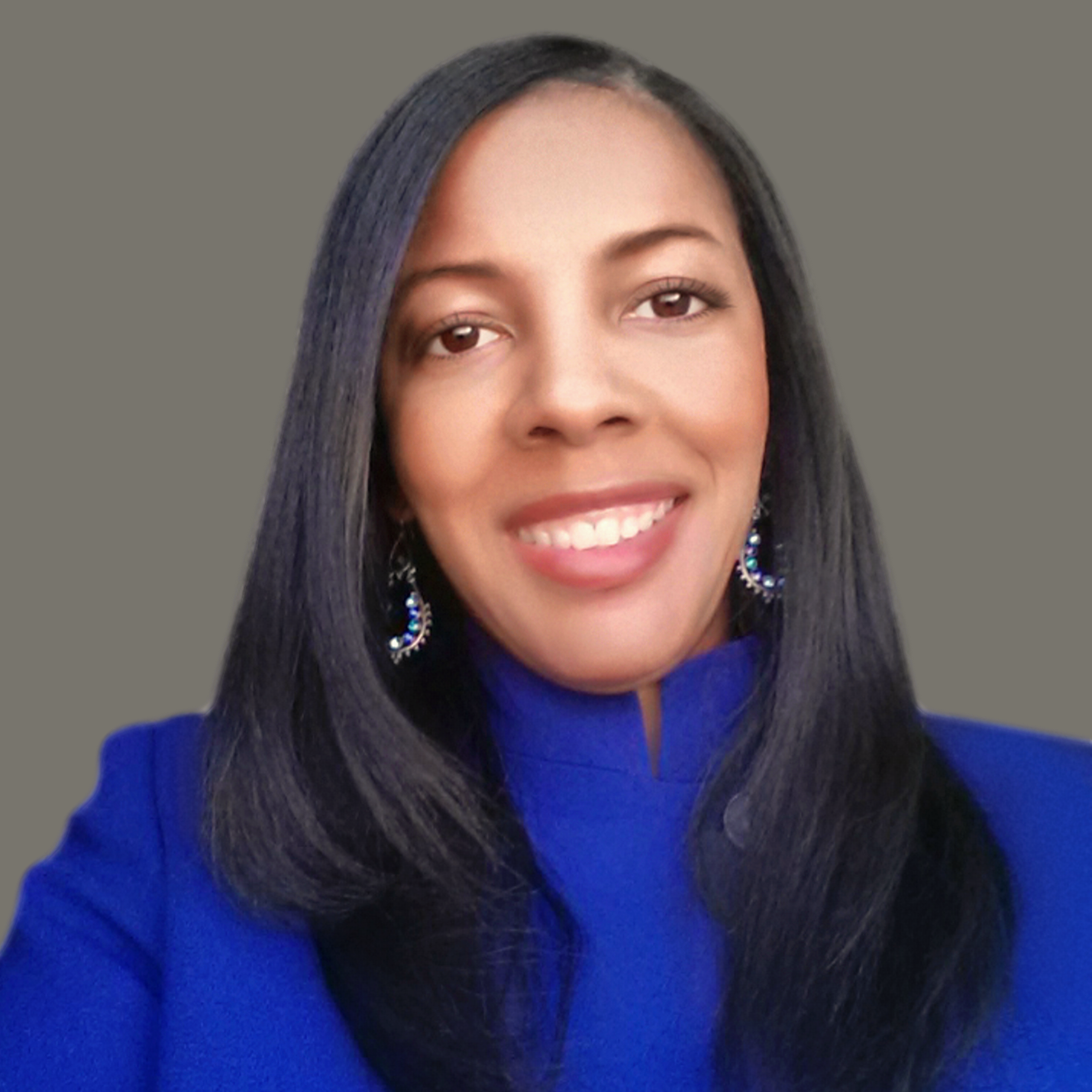 Libra Nicole Boyd, PhD is a musician, award-winning author, gospel music aficionado, and the founder and editor of Gospel Music Fever™. Her commitment to journalistic integrity includes bringing you reliable gospel music content that uplifts and advances the art form. Libra is presently working on several scholarly projects about gospel music in the media as well as gospel music in social movements.