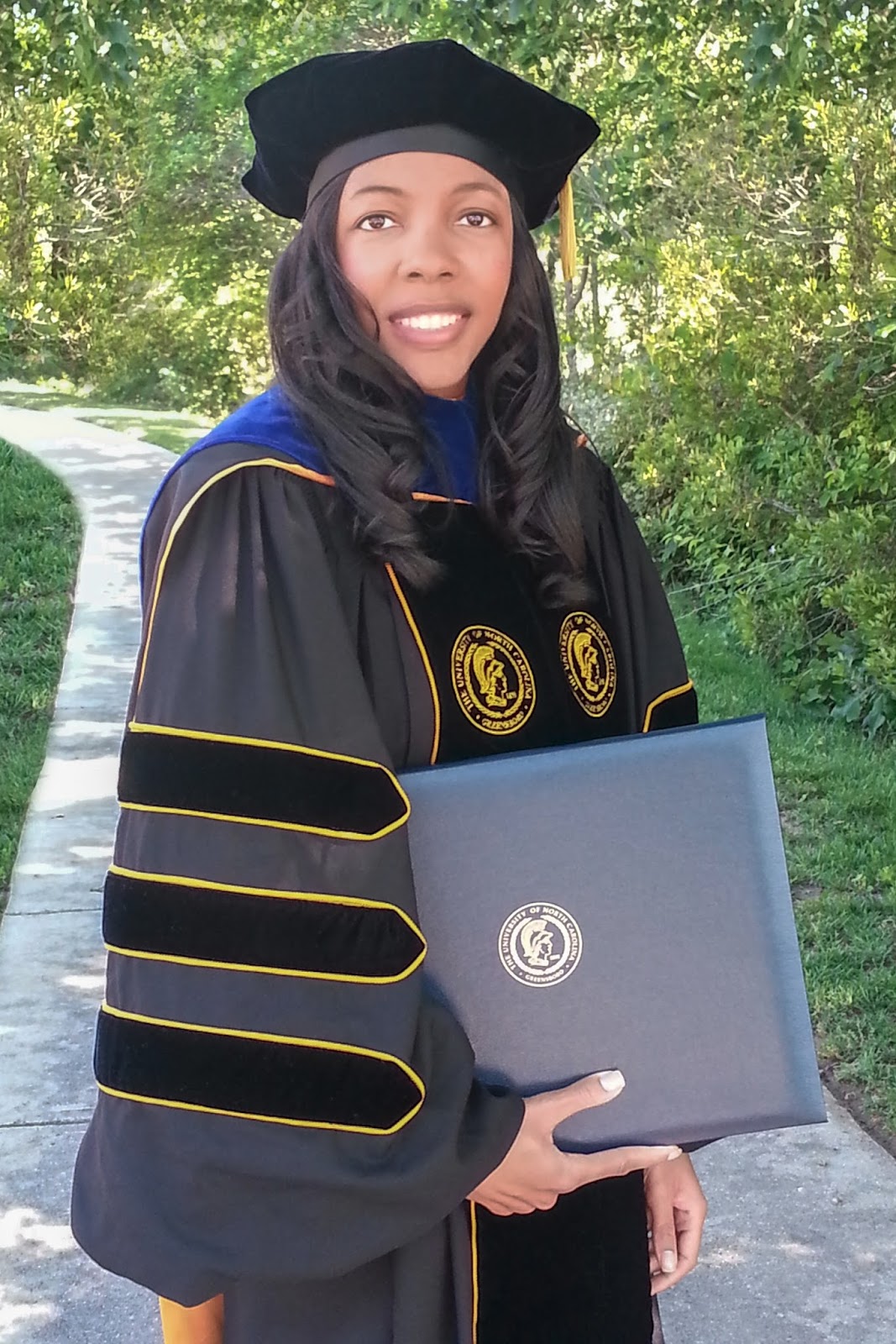 Libra Nicole Boyd, founder and editor of Gospel Music Fever™, was awarded the Doctor of Philosophy degree in educational studies at the 125th Commencement of the University of North Carolina at Greensboro (UNCG) on Friday, May 6, 2016. Approximately 2,500 students received undergraduate and graduate degrees.
Libra's research interests include cultural and social foundations of education, culturally responsive teaching and leadership, community-based pedagogical spaces, and the role of gospel music in social movements. In her dissertation, she explored the significance of gospel music to social activism in North Carolina. While completing doctoral studies at UNCG, she presented her research at conferences of the American Educational Studies Association, National Association for Multicultural Education, National Council for Black Studies, and the Southeastern Association of Educational Studies. She also served as a journal manuscript reviewer for Educational Studies and the Journal of Negro Education. Additionally, she published in the peer-reviewed journal, New Horizons in Adult Education & Human Resource Development and co-authored a chapter in the forthcoming (August 2016) book, Culturally Affirming Literacy Practices for Urban Elementary Students.
The UNCG School of Education recently honored Libra for her exemplary graduate research and presented her a Graduate Research Scholar Award during its 2016 Student and Faculty Research Award Ceremony. At the awards ceremony, she gave a poster presentation on the significance of gospel music within the context of the North Carolina-based Forward Together Moral Movement.
In addition to being GMF's founder, editor, and primary writer, Libra is an award-winning author, speaker, musician, and educator.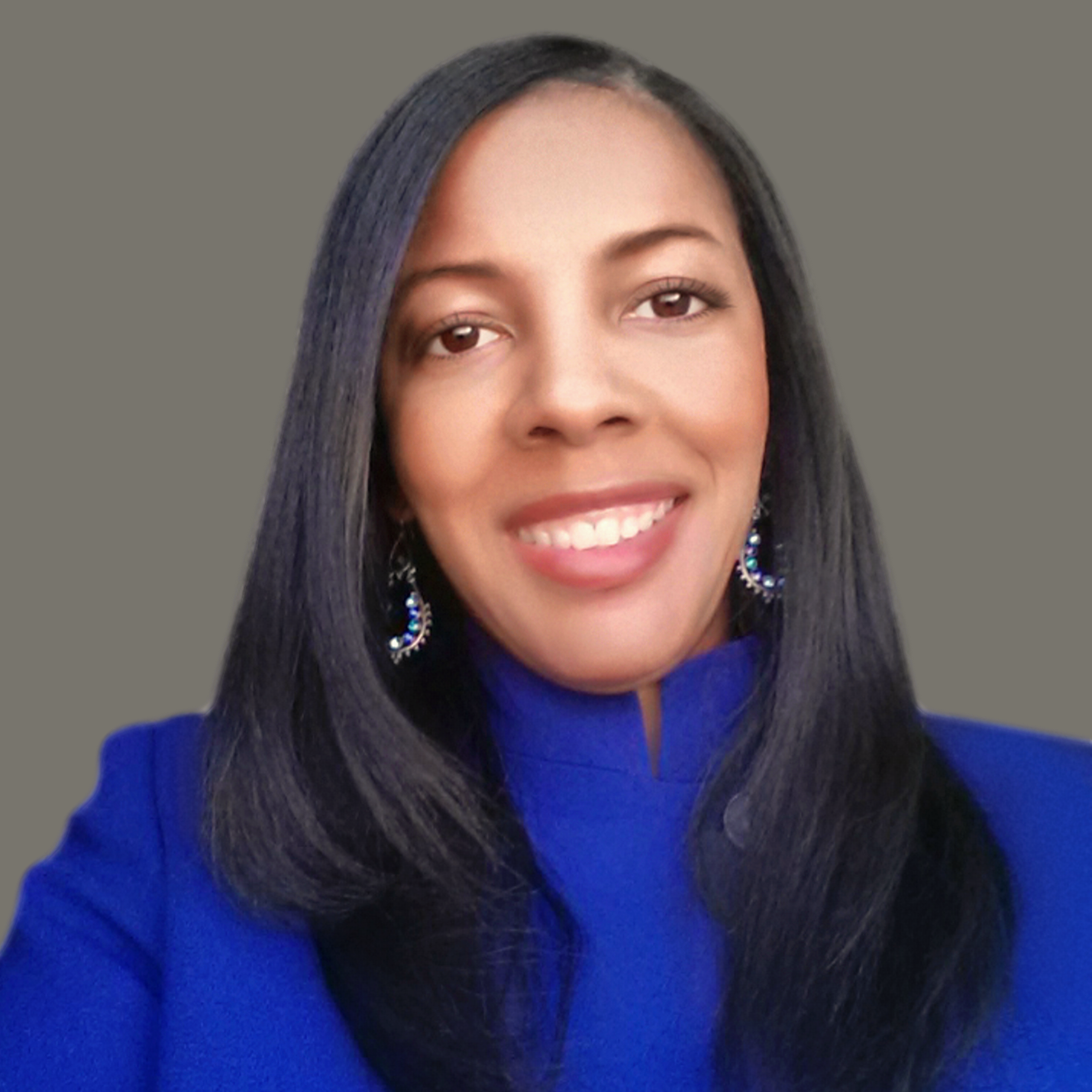 Libra Nicole Boyd, PhD is a musician, award-winning author, gospel music aficionado, and the founder and editor of Gospel Music Fever™. Her commitment to journalistic integrity includes bringing you reliable gospel music content that uplifts and advances the art form. Libra is presently working on several scholarly projects about gospel music in the media as well as gospel music in social movements.