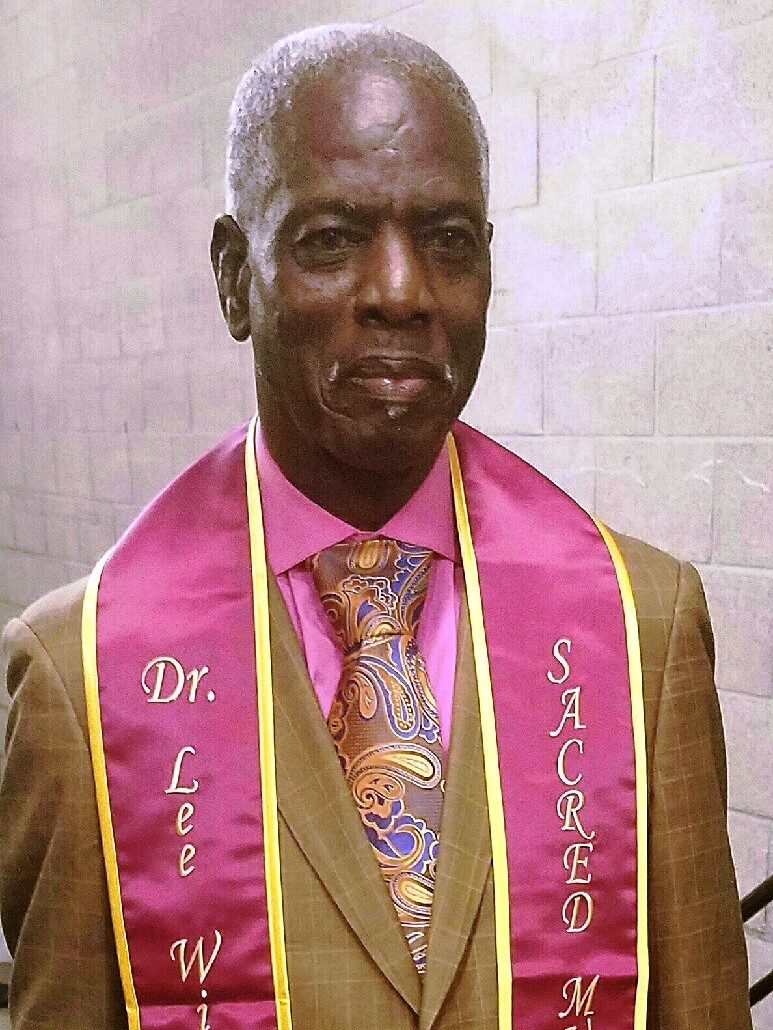 From LWSQCs Facebook Page
By Libra Boyd
Gospel Music Fever
Congratulations are in order for Lee Williams–Dr. Lee Williams, that is.  This past weekend, the beloved quartet frontman of the Spiritual QC's received the Honorary Doctorate of Sacred Music from Bible Believers Christian College in California.  Other members of the Spiritual QC's–Leonard Shumpert, Patrick Hollis, and Al Hollis–were also celebrated with certificates of recognition in sacred music.
Williams began singing at eight years of age, mentored by his uncle Mitchell Thornton, who eventually formed the Spiritual QC's.  The group established by Thornton disbanded in the 1960s, but Lee and his brother Willie maintained the group's name and enlisted new personnel to continue singing.  His brother no longer performs with the Tupelo-based group, but Lee is a mainstay as the quartet's lead singer and primary songwriter.  Since achieving national acclaim in the late 1990s with a pair of well-received albums–Jesus Is Alive and Well and Love Will God All the Way–he and the QC's have become one of the most in-demand quartet gospel groups in the country with Billboard-charting albums, more than a dozen releases, and multiple Stellar Awards.  Lee Williams and the Spiritual QC's currently travel and perform roughly 50 weeks of the year.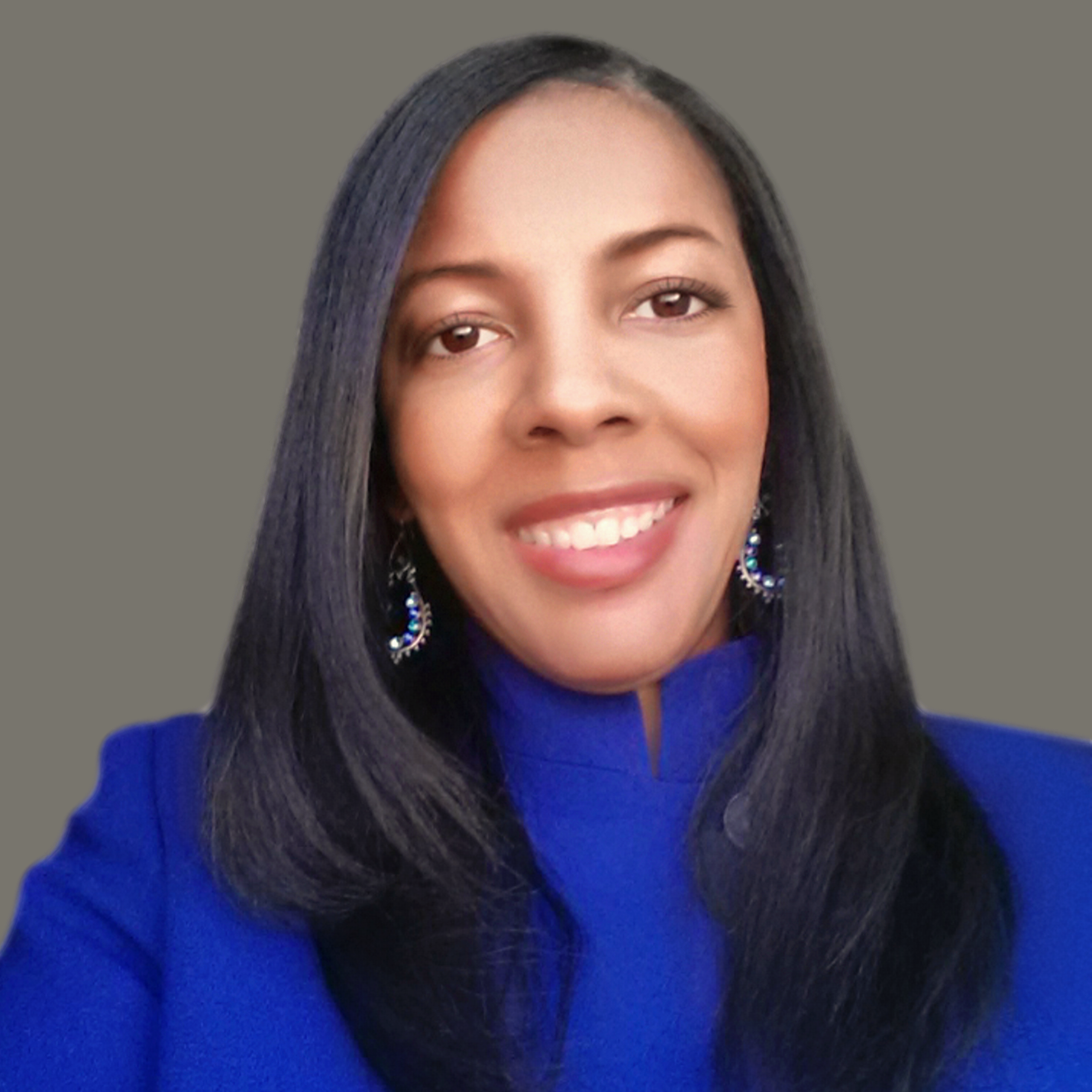 Libra Nicole Boyd, PhD is a musician, award-winning author, gospel music aficionado, and the founder and editor of Gospel Music Fever™. Her commitment to journalistic integrity includes bringing you reliable gospel music content that uplifts and advances the art form. Libra is presently working on several scholarly projects about gospel music in the media as well as gospel music in social movements.