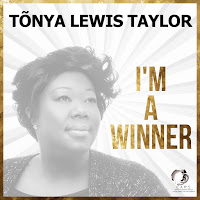 "I'm A Winner"
Tonya Lewis-Taylor
From the upcoming EP, I've Got to Win (2016)
www.tonyalewistaylor.com
By Libra Boyd
Gospel Music Fever
"I'm A Winner" is the uptempo inspirational debut single from Tonya Lewis-Taylor's forthcoming EP, I've Got to Win.
Abundant with self-affirmations, Tonya (pronounced Tone-yah) makes one declaration after another, echoed by her background vocalists:
"I can do all things through Christ…"
"I can be whatever He wants me to be…"
"I can have whatever He wants me to have…"
"I'm the head and not the tail…"
Tonya wrote and co-produced "I'm A Winner" with Martin Christie and her husband J.P. Taylor.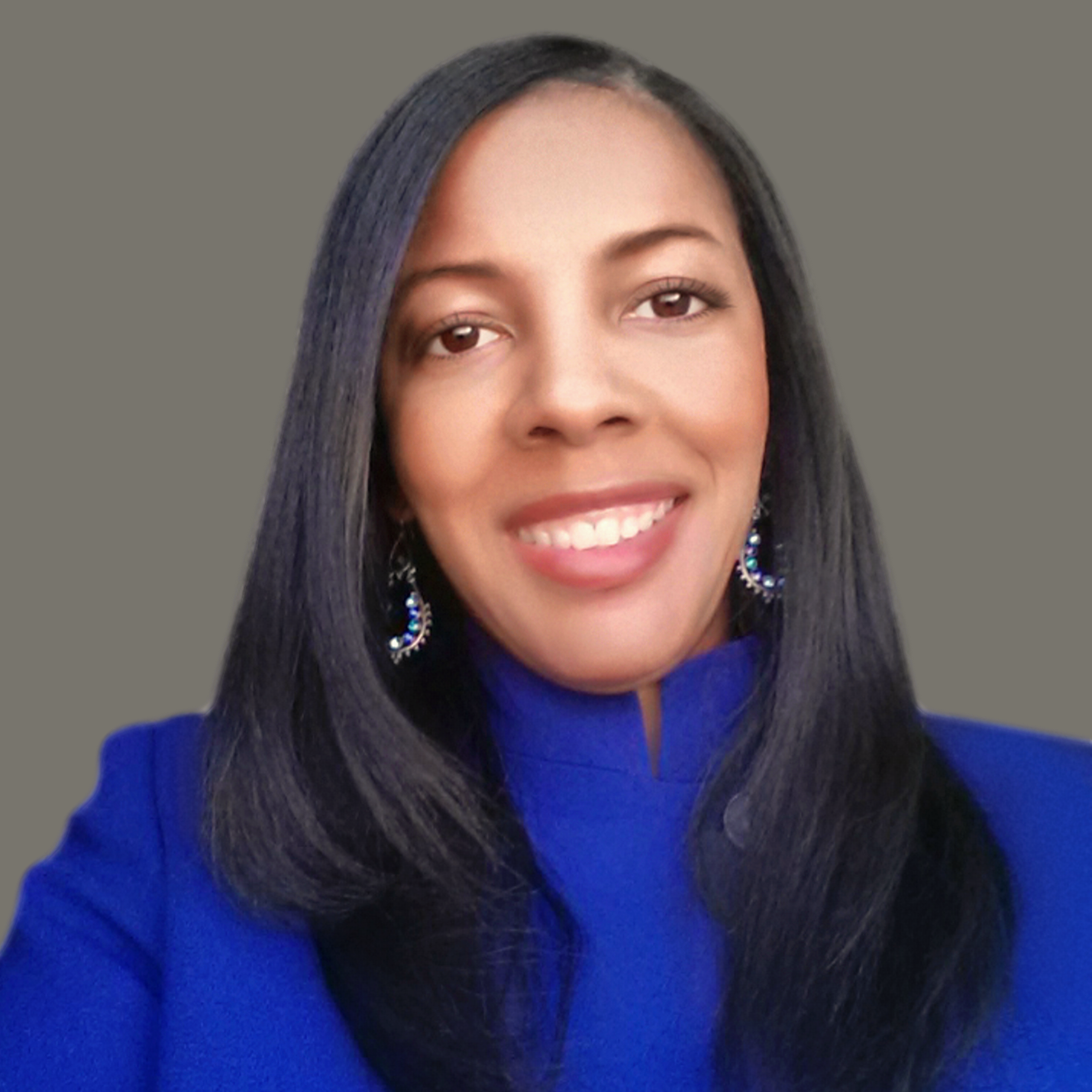 Libra Nicole Boyd, PhD is a musician, award-winning author, gospel music aficionado, and the founder and editor of Gospel Music Fever™. Her commitment to journalistic integrity includes bringing you reliable gospel music content that uplifts and advances the art form. Libra is presently working on several scholarly projects about gospel music in the media as well as gospel music in social movements.