(Baltimore, MD)  Many have witnessed unrest on our city streets. Baltimore has seen its share of conflict, but it's been said that love makes the world go around. There are five young men and women from Charm City who are doing it "withLove."  The new Christian group, withLove, is on a mission to share the love of Christ through song and unite believers in the process. Featuring amazingly talented musicians, withLove combines their love of jazz, gospel and contemporary Christian music to create a very unique and moving worship experience.  Although the group pulls from influences like Israel & New Breed and Hillsong, their style is all their own. 

Their fresh sound is on display with their debut single, "Worth It All," available now.  The song is the lead single from their forthcoming album self-titled, withLove, releasing on September 1, 2016.
This up-tempo, feel-good track is a reminder that Jesus gave His all for us through his life and death, and in the same way, no matter what we go through, God's love is always "Worth It All." Written by David Warren, the track is vibrant and showcases the band's gifted musicians. The group also released a concept music video of the single. "Worth It All" is available for purchase on iTunes, Amazon and other digital music outlets.
The eclectic yet inspiring group is made up of David Warren (visionary, keyboardist), Stephen Waddy (electric guitar, arranger, producer), Lana Matthews (songwriter), Rachael Edwards (vocalist), and Jordan Williams (drummer). David Warren knew when the group initially came together that they were destined to create something truly special. He also knew there was one theme that would permeate their music and their ministry.
"I named the group withLove because our theme is 'loving God, loving people, doing everything with love'. It's central to who we are," Warren says.  "We want to unite different races and cultures under
the banner of Christ. Through music, we want to break ethnic tensions and bring the Church together. God never meant for His people to be divided."
Bringing different cultures together is personal for David. Half-Korean and half-African American, he is acutely aware of how different people treat others of different races. He wants to tear those barriers down, with the love of Christ leading the way. Warren doesn't just want to use music to do it. He has programs called "The Love Projects," where he and fellow group members hit the streets of Baltimore extending love through witnessing to people, feeding the homeless, serving the shut-in and acting as mentors to kids that need them.
Each of the members comes from different areas and backgrounds. Warren trained in classical piano (by a member of the Atlanta Symphony Orchestra), ultimately playing for the University of Maryland Gospel
Choir.  A passionate worshiper, he leads worship at Gallery Church Sowebo, an ethnically-diverse congregation in the southwest part of Baltimore. Lana Matthews, who calls herself a "late bloomer," didn't start singing until college, where she met Warren. Her love of the arts initially was focused in film and poetry; songwriting came a little later. Rachael Edwards has been singing all of her life and belted out her first tunes in church.  Before joining withLove, she sang frequently in the DMV and also at Regent University. Jordan Williams, who hails from a musical family, began playing drums at the age of three and has been honing his skills ever since.
Warren says, "When I was given this vision for withLove, it was to create a multicultural, diverse worship team that's embracing the Baltimore community, the same community that experienced the city uprising in the aftermath of the death of Freddie Gray. We want to be part of the healing process of our city. We also want to reflect the people's hearts right back to the Lord," says Warren. For more information about withLove, log on to 

www.withLoveMusic.org

. Connect with the group on Facebook, Twitter, and Instagram.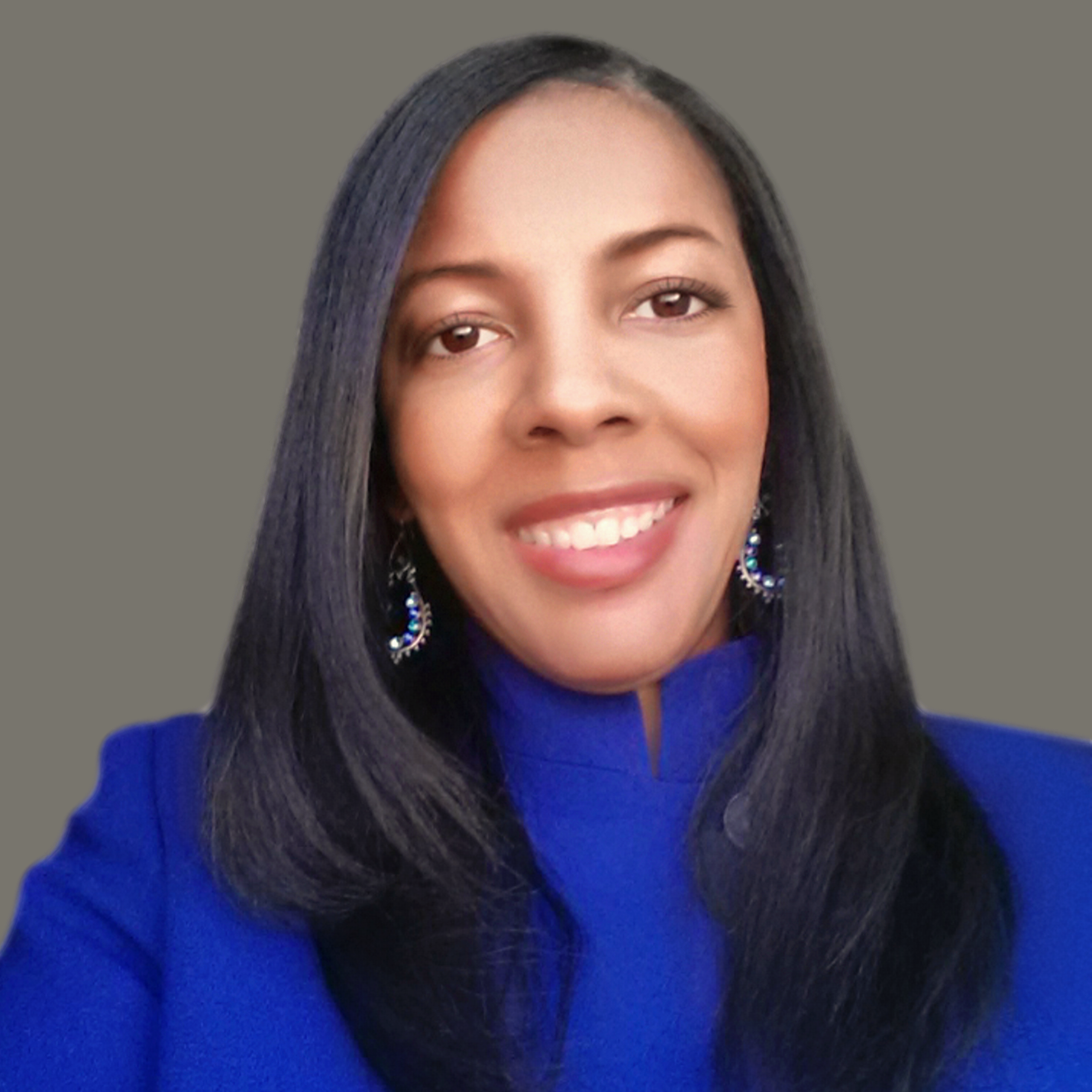 Libra Nicole Boyd, PhD is a musician, award-winning author, gospel music aficionado, and the founder and editor of Gospel Music Fever™. Her commitment to journalistic integrity includes bringing you reliable gospel music content that uplifts and advances the art form. Libra is presently working on several scholarly projects about gospel music in the media as well as gospel music in social movements.