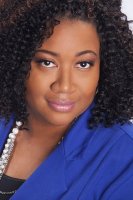 For ten years, Teresa B. Howell was the minister of music for the Durham's Mt. Olive Holy Church youth choir. When she eventually turned her attention to her love of creative writing, it's understandable that the church music department was a common thread for several characters in her recently released fiction novel, That Church Life (Walking in Victory International Publishing). Specifically, explained Howell to GMF, "The lead character [in the book] is a great singer and was in love with the organist." The organist is the novel's antagonist. Another main character is the choir director. The plot itself is complex and is influenced by a number of Howell's personal observations and experiences over the years while involved in various church organizations. Here's the synopsis:


The Church Gal Crew is leading the way to salvation at Mt. Zion Holiness Church. Feisty Natalia Freemon is the "head" of the crew. Rebellious and outspoken, she has no problems challenging the church status quo. Years later however, her loss of faith will tragically impact her life.
Michelle Hanks, a country girl from a hardworking farm family is the peacemaker and "soul" of the crew. Although struggling with self-confidence she is wise beyond her years and can't wait to escape the farm life and find success; even if it costs her soul.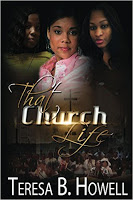 Missy Jones, the "heart" of the crew, has the face of an angel and a voice sent from heaven. A pastor's daughter raised in the church, Missy loves the ministry and her place in it. But the flesh is tempting, especially when it comes in the form of sexy church musician and Mt. Zion playboy Tommy.
In spite of her dedication to the word, Missy falls hard for Tommy, and then falls out of favor with the church. Trapped in a cycle of relationship abuse, Missy's world is falling apart until Beanie, a reformed stick-up man turned Evangelist, shows her real love. But when tragedy strikes, Missy is torn between the truth, that could jeopardize everything she loves, or a lie that could be her damnation.
These three best friends drift away from each other and the church but come back together through spiritual downfall, relationship crises, drug addiction, and even murder. Can the crew survive the drama involved in That Church Life?
Though a work of fiction, Howell does not shy away from writing about troubling realities that plague more than a few church folks. For more information about the author and That Church Life,visit teresabhowell.com.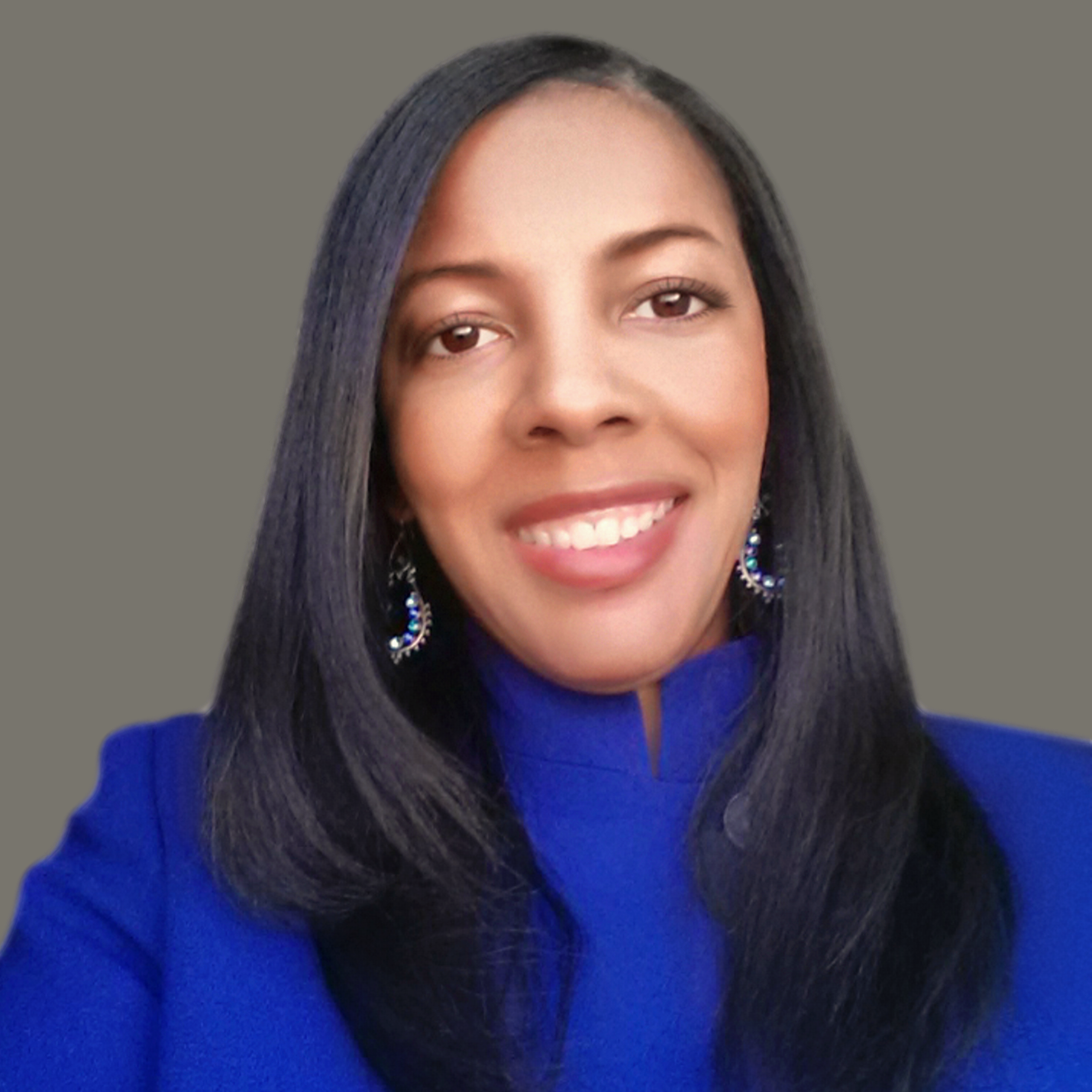 Libra Nicole Boyd, PhD is a musician, award-winning author, gospel music aficionado, and the founder and editor of Gospel Music Fever™. Her commitment to journalistic integrity includes bringing you reliable gospel music content that uplifts and advances the art form. Libra is presently working on several scholarly projects about gospel music in the media as well as gospel music in social movements.