John Thorpe and Truth | Photo Credit: Libra Boyd
By Libra Boyd
Gospel Music Fever
A modest crowd of roughly 250 traditional gospel enthusiasts gathered at Roxboro's Kirby Theater Saturday night (July 16) for the live DVD recordings of John Thorpe and Truth of Rougemont, NC, and Chosen of Wilkesboro, NC.  Radio announcer David Ramsey and Bishop D.T. "Dynamite" Johnson served as emcees for the evening.
The one-hour late start caused restlessness among some in the audience, but they appeared to be instantly refreshed by the live music performances of area artists Chozen Phaze II and saxophonist James Brown, who opened the concert.
Once John Thorpe and Truth took to the stage—about 55 minutes after the late start—they wasted no time moving through the first of two five-song sets, beginning with "I Don't Mind," followed by the bluesy "Child of God."  Both numbers are from an album recorded with his siblings, John Thorpe and Family Live with Dr. Bobby Jones, and are fan favorites. Still, it was the perennial hymn "Old Rugged Cross" that shifted the somewhat constrained atmosphere into extended worship.  Thorpe brought out his son Jonathan (of James Hall & Worship and Praise) to share the lead.  Jonathan's velvet tenor was a stark contrast to his dad's gritty baritone, but the duet was nonetheless palatable.  The worship that ensued cued a reprise before the group finished out its opening set with downhome hand-clapper, "Do What the Lord Say Do."
Chosen | Photo Credit: Libra Boyd
While John Thorpe and Truth recessed for a wardrobe change, Chosen began its 10-song set, which included a mix of original tunes and covers of "What He's Done for Me" (Lisa Knowles and The Brown Singers), "Thank You" (Tim Rogers and The Fellas), "Meet Me at the Gate" (B.T. Green and the Christian Harmonettes), and "Old Landmark" (Tammy Edwards and the Edwards Sisters).  An unhurried song of assurance, "Jesus is Standing There," especially resonated with the intimate crowd:
You feel all alone sometimes, and you don't know what to do, but still
Jesus is standing there
I've got friends, they'll turn and walk away from you, but still when they walk away
Jesus is standing there
Call Him in the morning
Call Him late at night
Oh Jesus is standing there
The song's lead singer Marshall Parks shared with the audience afterwards, "A whole lot of folks sing songs that sound good; but I want to sing a song that says something."  When the lead mic was passed to Quinda Parks, she emphasized that Chosen came to have church.  I was convinced.  Their sermonettes, testimonies, praise break, and the atmosphere of an old-fashion revival as they neared the end of their set were proof positive.
As the night drew to a close, John Thorpe and Truth returned to complete the final set, opening with the lively title track from their current CD, "Stay with Jesus" and ending with "Thank You," reminiscent of soul singer Eddie Floyd's "Knock on Wood."
Both group's recordings will be released as individual "live" CD and DVD projects in association with Light of Day Productions, LLC.  To pre-order, visit the artists' websites at www.johnthorpeandtruth.com and www.chosen-ministries.com.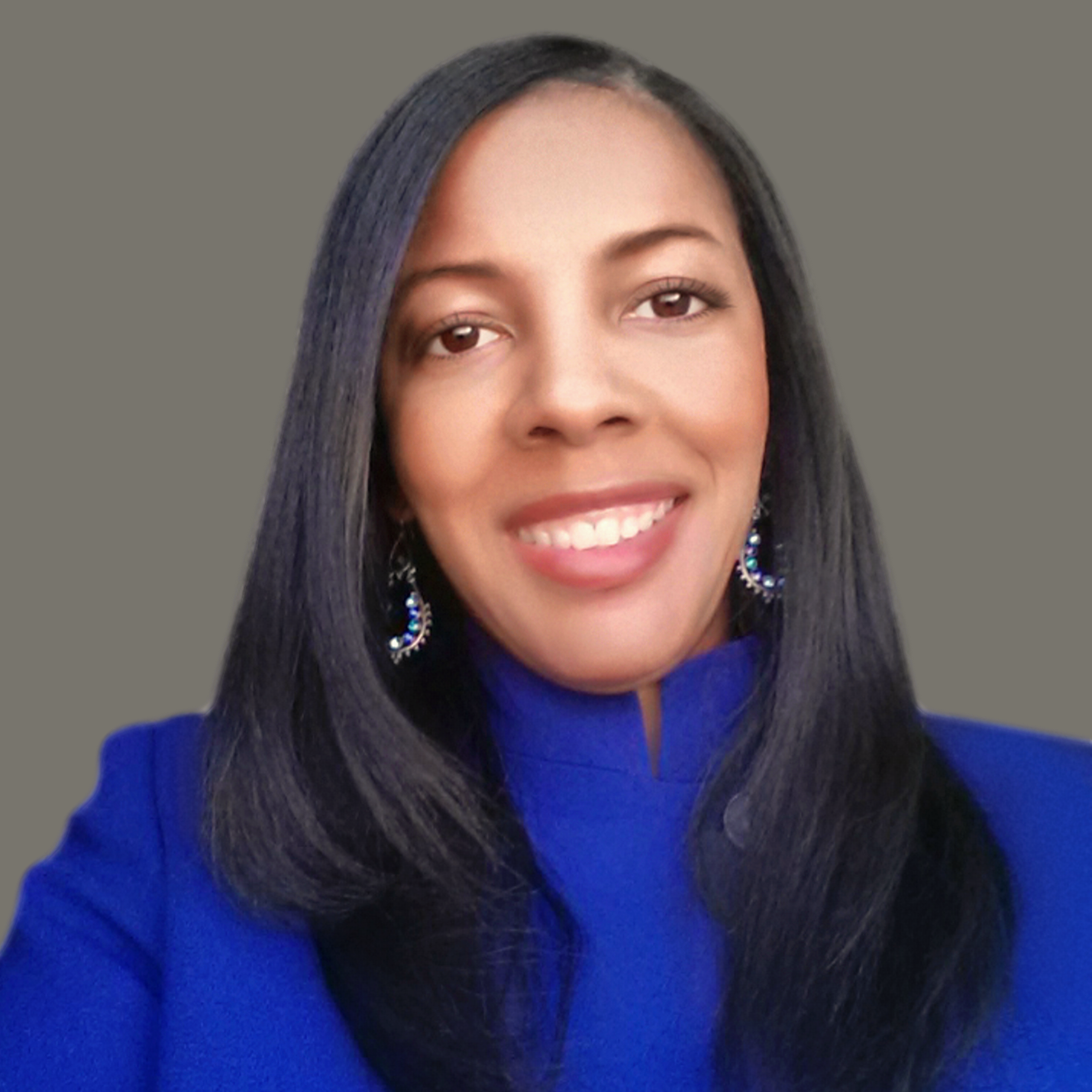 Libra Nicole Boyd, PhD is a musician, award-winning author, gospel music aficionado, and the founder and editor of Gospel Music Fever™. Her commitment to journalistic integrity includes bringing you reliable gospel music content that uplifts and advances the art form. Libra is presently working on several scholarly projects about gospel music in the media as well as gospel music in social movements.