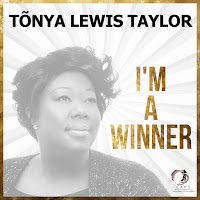 (New York, NY) EARS Music Group is pleased to announce the release of "I'm A Winner," the highly anticipated first single off Tonya Lewis Taylor's forthcoming EP, I've Got to Win. Tonya
Lewis Taylor wrote and co-produced the song with Martin Christie
and husband J.P. Taylor. This catchy motivational song features
Tonya's signature vocals with a strong engaging beat that makes you
want to stand up and declare, "I'm a winner!" The song is set to hit
airwaves July 11, and will kick off the countdown for the I've Got to Win EP coming out later in the month.
With the highly anticipated release of her national debut album Delayed But Not Denied in
2014 (on which she wrote and co-produced all of the songs), Tonya's music
has seen incredible momentum, blazing radio airwaves. Her gospel music
classic, "Thank You," reached number 15 on the Billboard charts. Tonya
has been afforded opportunities that emerging artists rarely receive.
She was hand-picked to be the opening act for the 32-city Festival of Praise Tour with Fred Hammond and Donnie McClurkin. She has been featured on Trinity Broadcasting Network with Clifton Davis, and in concert on TBN's 15th Street Live. Tonya has appeared on Bobby Jones Gospel, ABC's Here & Now, and MSNBC's Melissa Perry Show.
Tonya
Lewis-Taylor is not only a gospel singer/songwriter and producer but a
teacher and award-winning philanthropist and author. Wherever Tonya
Lewis-Taylor goes, she engages, encourages, and empowers people to reach
their full potential in their personal, entrepreneurial and spiritual
lives. God has fueled this woman with tremendous passion to help
broken people and build character in youth through her Women of Power Fellowship (an organization created to mentor women) and the "I WILL GRADUATE PROGRAM" (youth development organization). Simply put, she is called to help people become what God created them to be in excellence.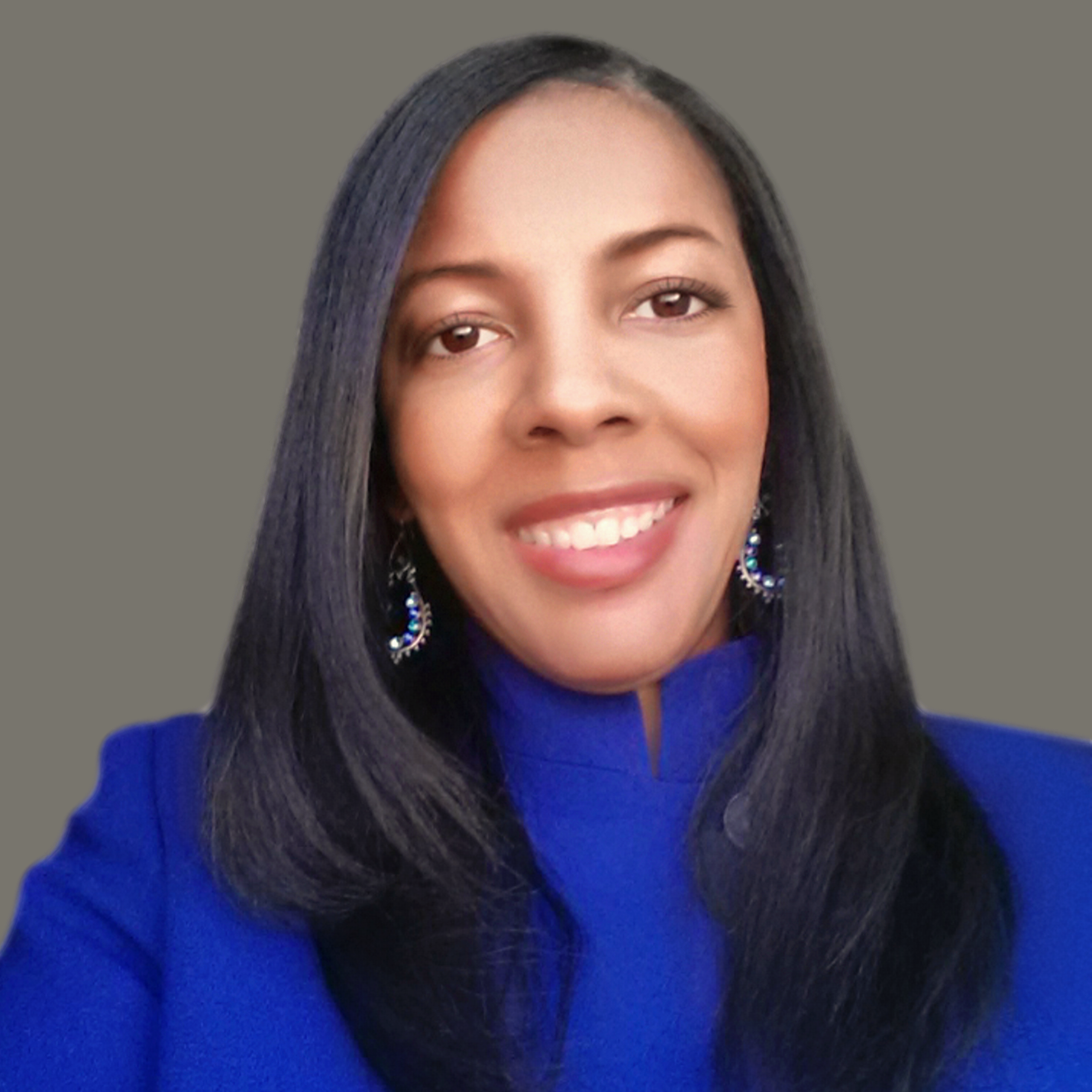 Libra Nicole Boyd, PhD is a musician, award-winning author, gospel music aficionado, and the founder and editor of Gospel Music Fever™. Her commitment to journalistic integrity includes bringing you reliable gospel music content that uplifts and advances the art form. Libra is presently working on several scholarly projects about gospel music in the media as well as gospel music in social movements.