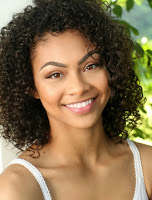 Social media singing star Briana "Bri" Babineaux has done it again. Over
the last year, she has posted several singing videos on Facebook that
have netted millions of views. This past week, a fan posted a video
on Facebook of Bri singing "He's Able" and it garnered over 6.8
million views within six days
and won her a new fan in Grammy® Award winning vocalist
Donnie McClurkin.
"I've been listening to you all morning long and the
anointing you carry is so full and genuine," McClurkin wrote on Facebook. "I
look forward to sitting in your ministry one day and experiencing first
hand what I'm experiencing online."
Fans will experience that
throughout the month of July. Bri kicked off the second leg of
the "New Artist on the Block" tour this past Tuesday (July 5) at The Celebration
of Life Church in Hendersonville, TN. The first leg of the tour
launched in March, selling out all seven cities and earning a major New
York Times write-up revolving around Babineaux's meteoric rise to
fame. This incarnation of the tour also features Geoffrey Golden
from BET's reality TV show Sunday Best and YouTube singing sensation Kelontae Gavin.
Meanwhile,
Bri's new self-penned gospel radio single "Jacob's Song" is also
picking up heat, receiving airplay on a dozen gospel radio stations.
"It came from a place of determination," Bri says. "I had been
going through so much in my personal life and I was determined to be
just like Jacob was in the Bible and I told God that I'm not letting go
until you bless me. So this song means the world to me because it came
from an experience that I overcame."
The second leg of the "New Artist on the Block" tour is stopping in the following cities:
7/11/16 Bethel World Outreach, Olney, MD.
7/12/16 Have Life Church, Charlotte NC
7/13/16 Valley Brook Outreach Baptist Church, Pelzer, SC
7/14/16 Heritage Christian Center, Jacksonville, FL
7/18/16 Dothan High School, Dothan, AL
7/19/16 KVIC, Columbus, MS.
7/20/16 Showers of Blessing Church, Hammond, LA
7/21/16 TBA, Dallas, TX
Visit www.brination.org for more Bri news and eventbrite.com to purchase concert tickets.
– From a press release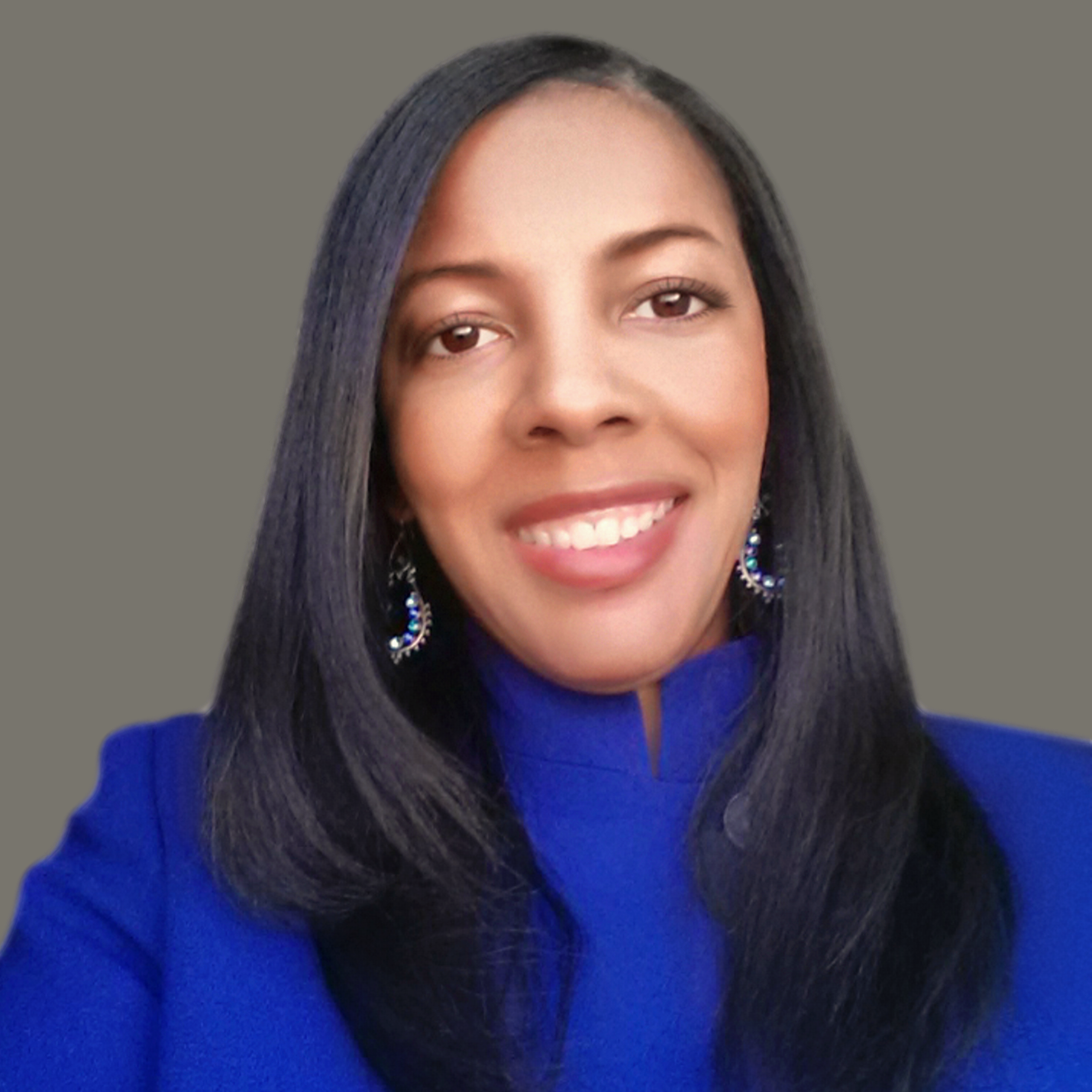 Libra Nicole Boyd, PhD is a musician, award-winning author, gospel music aficionado, and the founder and editor of Gospel Music Fever™. Her commitment to journalistic integrity includes bringing you reliable gospel music content that uplifts and advances the art form. Libra is presently working on several scholarly projects about gospel music in the media as well as gospel music in social movements.