On September 24, 2016, "Wilson Idol" will provide an evening of entertainment at Fike High School, 500 Harrison Drive, Wilson, NC.  Doors open at 4 PM and the event is scheduled to begin promptly at 5 PM.  Tickets are $15 in advance and $20 at the door.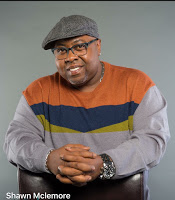 "Wilson Idol," produced by The Summerville Promotion and Production Company along with Tall One Outreach Ministries, showcases the musical, dance, and spoken word talents of Wilson's unsung acts.  This year, more than 20 hopefuls will vy for the title of "Wilson Idol."  Special guest and judge is recording artist Shawn McLemore, whose credits include the Billboard charting CD, Wait on Him and more recently, "I Believe," on which he is featured with James Fortune and Zacardi Cortez.
In addition to media coverage and a cash prize, the evening's top performer will have an opportunity to perform for gospel's queen Pastor Shirley Caesar and will be given a part in the stage production of the award-winning gospel play, "Spare the Rod, Spoil the Child," a gospel drama written and produced by Dr. Mildred Summerville.  This year's winner will also earn an opportunity to record with Dr. James Robertson.
Correlated with last year's competition was the launch of the Tall One's Champion Award program.  The Tall One's Champion Award program honors individuals for their hard work, perseverance, and meritorious contributions to their communities. The chosen honorees have impacted their communities through various initiatives such as performing arts, community services, education, and outreach ministries.  This year, Tall One Outreach Ministries pays tribute to Bishop Aaron McNair, Dr. Brooksie Harrington, Prophet Calvin Suggs, Pastor Ricky Daughtridge, Evangelist Veronica Morgan, Marjie Slagle, and Roy Edmundson.
For ticket information and other inquiries, contact Dr. Mildred Summerville at 252-230-2689 or email [email protected].
– From a press release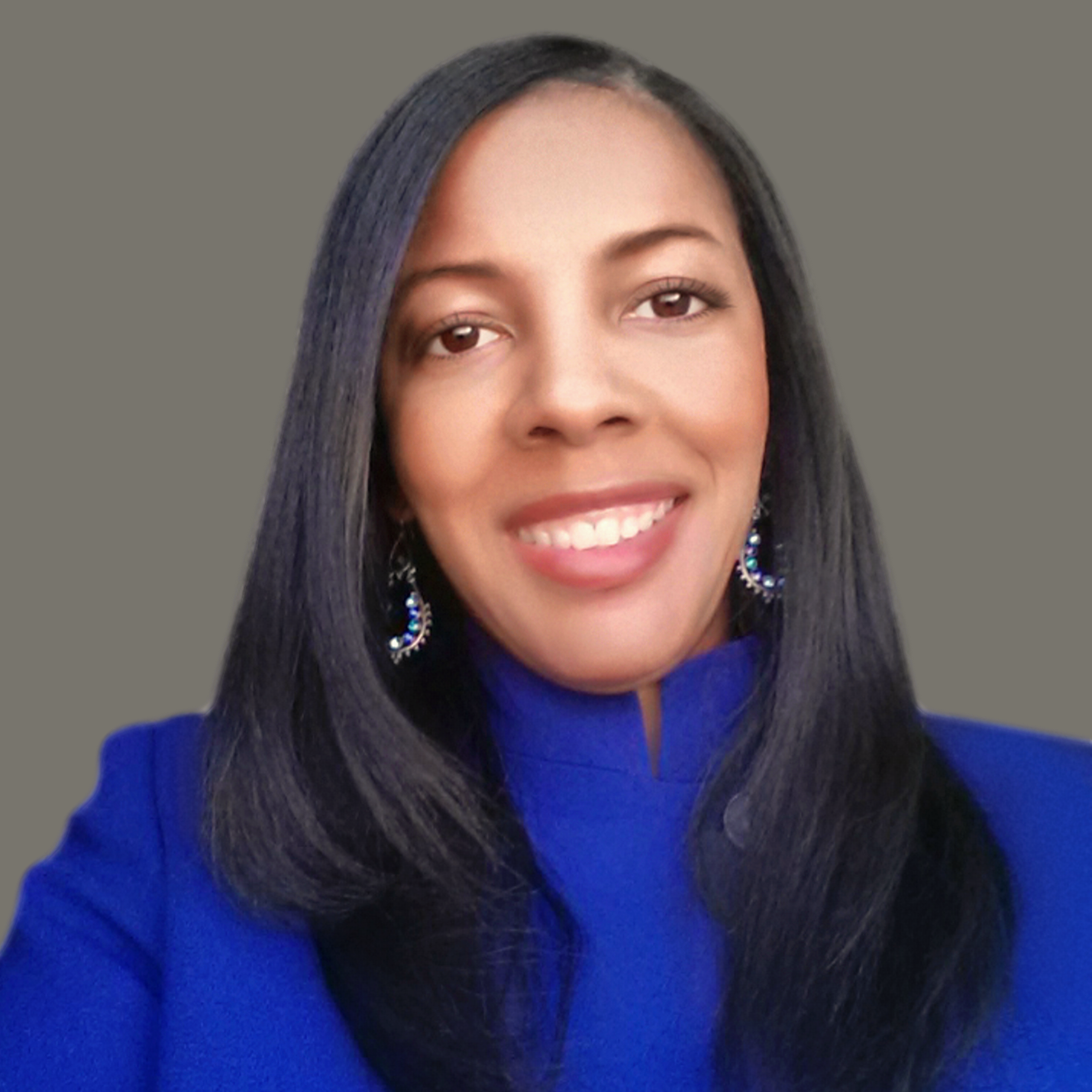 Libra Nicole Boyd, PhD is a musician, award-winning author, gospel music aficionado, and the founder and editor of Gospel Music Fever™. Her commitment to journalistic integrity includes bringing you reliable gospel music content that uplifts and advances the art form. Libra is presently working on several scholarly projects about gospel music in the media as well as gospel music in social movements.