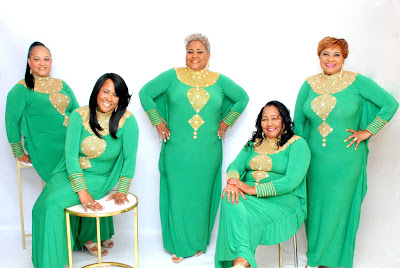 Summerville Promotion and Production Company and Tall One Outreach Ministries take great pride in presenting the 2017 "Wilson Idol" Talent Show.  The competition is set for September 9, 2017, at Fike High School, 500 Harrison Drive, Wilson, NC.  
This year, ten hopefuls will vy for the title of "Wilson Idol."  Special guest judges are gospel powerhouses, The McDonald Sisters.
"Wilson Idol" is an annual event that showcases the musical, dance, and spoken word talents of Wilson's emerging and unsung artists.  The participants compete for cash prizes, an opportunity to perform for gospel's queen Pastor Shirley Caesar, and a part in the stage production of the award-winning gospel play, "Spare the Rod, Spoil the Child," a gospel drama written and produced by Dr. Mildred Summerville. This year's show is expanding to feature two non-competitive categories, "Babes Have Talent, Too" (ages 3-9) and "Seniors Have Talent, Too" (ages 65 and up).

Tall One Outreach Ministries will also honor Pastor Victor Baine, Phyllis Vick, Dr. Mural Lanier, Bishop Gregory Blow, Tracy Gordon, Esther Gordon, Leonard Slagle, and  Dr. Raymond Summerville with The Tall One Champion's Award.  Tall One's Champion's Award Program honors individuals for their hard work, perseverance, and meritorious contributions to their communities. The chosen honorees have affected their communities through various educational initiatives such as the performing arts, community services, education, and outreach ministries. 
Doors for the "Wilson Idol" show open at 4 PM and the event is scheduled to begin promptly at 5 PM.  Tickets are $15 in advance and $20 at the door.  For ticket information and other inquiries, contact Dr. Mildred Summerville at 252-230-2689 or email [email protected].


– From a press release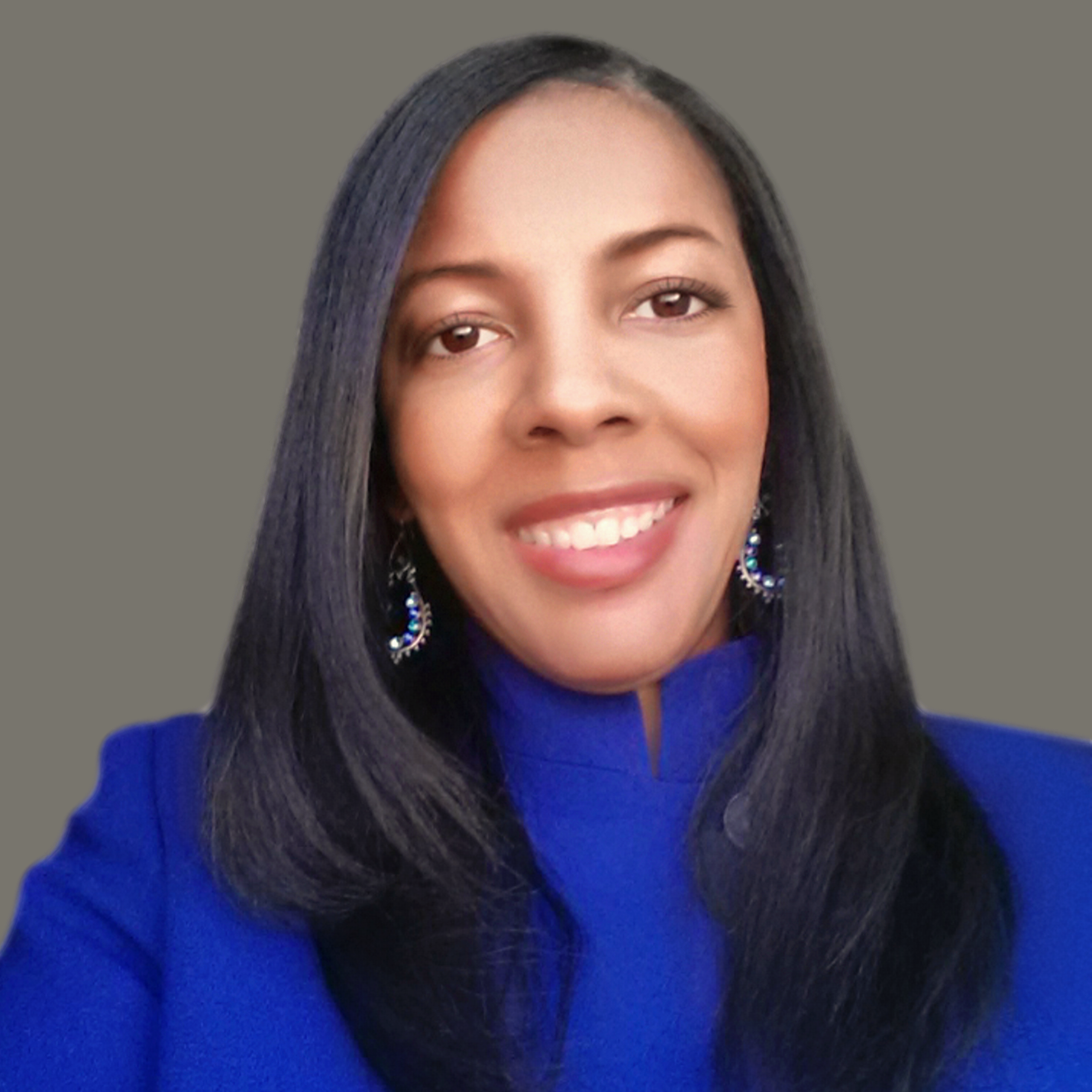 Libra Nicole Boyd, PhD is a musician, award-winning author, gospel music aficionado, and the founder and editor of Gospel Music Fever™. Her commitment to journalistic integrity includes bringing you reliable gospel music content that uplifts and advances the art form. Libra is presently working on several scholarly projects about gospel music in the media as well as gospel music in social movements.