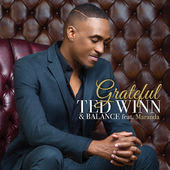 "Grateful"
Ted Winn & Balance feat. Maranda (2016)
Shanachie Entertainment
Available at iTunes
By Libra Boyd
Gospel Music Fever

Ted Winn's gospel ballad "Grateful" doubles as a personal expression of thanks and a tribute to his friend and musical influence, the late Bishop Walter Hawkins.  
Inspired by Hawkins as well as three generations of matriarchs in his own family, Winn said of the self-penned single, "'Grateful' is a song I penned as I thought about the significance of my mom, my grandmother and great-grandmother in my life. My dad wasn't present but God orchestrated it so that these powerful women were.  So I realized you can cry over who left or celebrate who stayed. I chose to be grateful."
Strings and a simple piano chord progression open the track, leaving ample room for Winn's impassioned words of gratitude:
Taught me how to love myself 
Recognized my value, my internal wealth
Now I see my potential the way you do
And I am grateful to you
The song ascends from its bridge to the chorus, accompanied by group members Balance, before making its segue into the Hawkins classic "Be Grateful," where jazzy Maranda Willis trades the lead with Winn.
"Grateful" is from Winn's forthcoming album, set for release in 2017.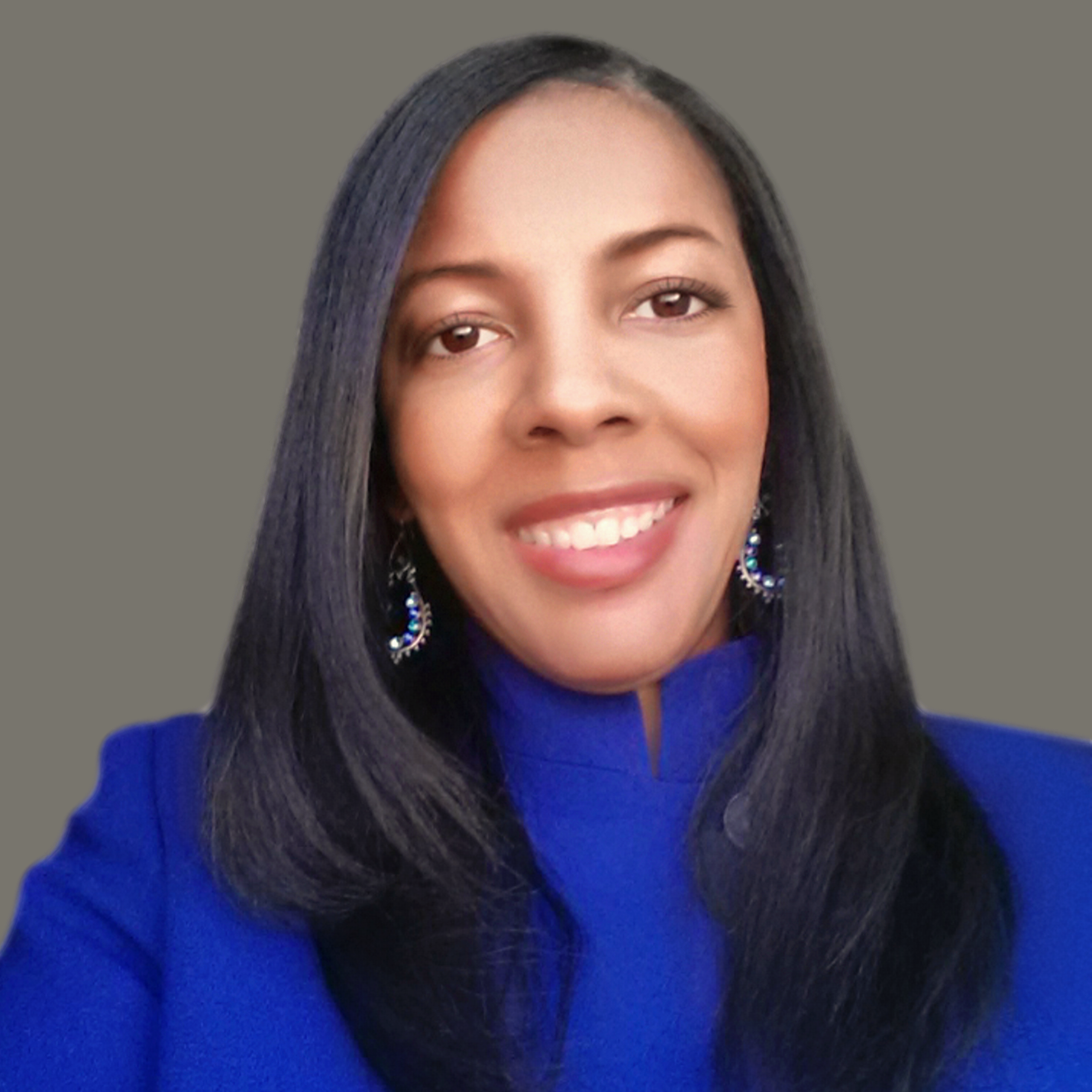 Libra Nicole Boyd, PhD is a musician, award-winning author, gospel music aficionado, and the founder and editor of Gospel Music Fever™. Her commitment to journalistic integrity includes bringing you reliable gospel music content that uplifts and advances the art form. Libra is presently working on several scholarly projects about gospel music in the media as well as gospel music in social movements.