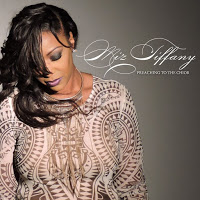 Enjoy Miz Tiffany's official music video, "I Ain't Preaching to the Choir." The single is from her forthcoming EP by the same name.
Miz Tiffany, aka
Tiffany Coleman-McGee, is a Christian rapper, songwriter, model, and aspiring author from Mississippi.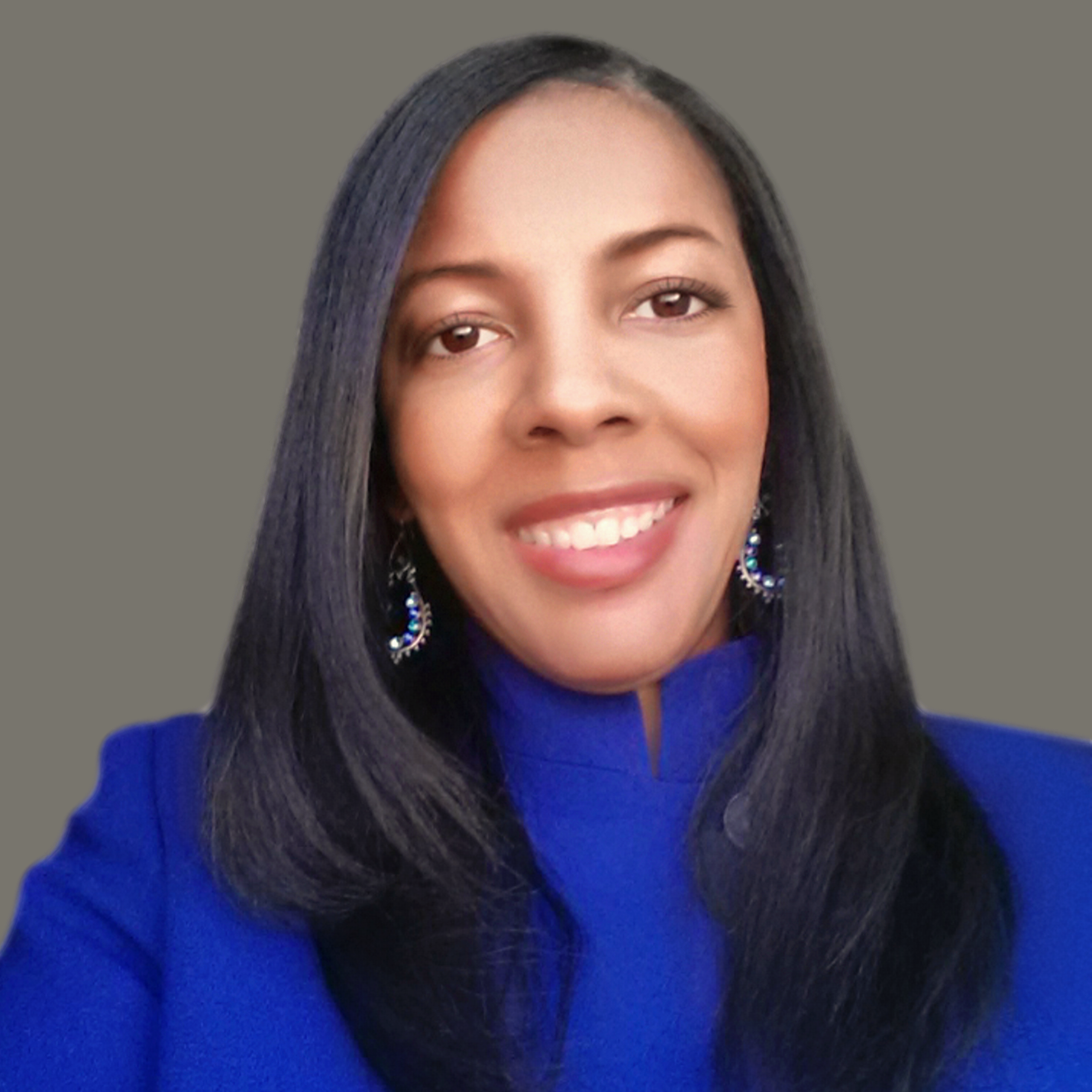 Libra Nicole Boyd, PhD is a musician, award-winning author, gospel music aficionado, and the founder and editor of Gospel Music Fever™. Her commitment to journalistic integrity includes bringing you reliable gospel music content that uplifts and advances the art form. Libra is presently working on several scholarly projects about gospel music in the media as well as gospel music in social movements.