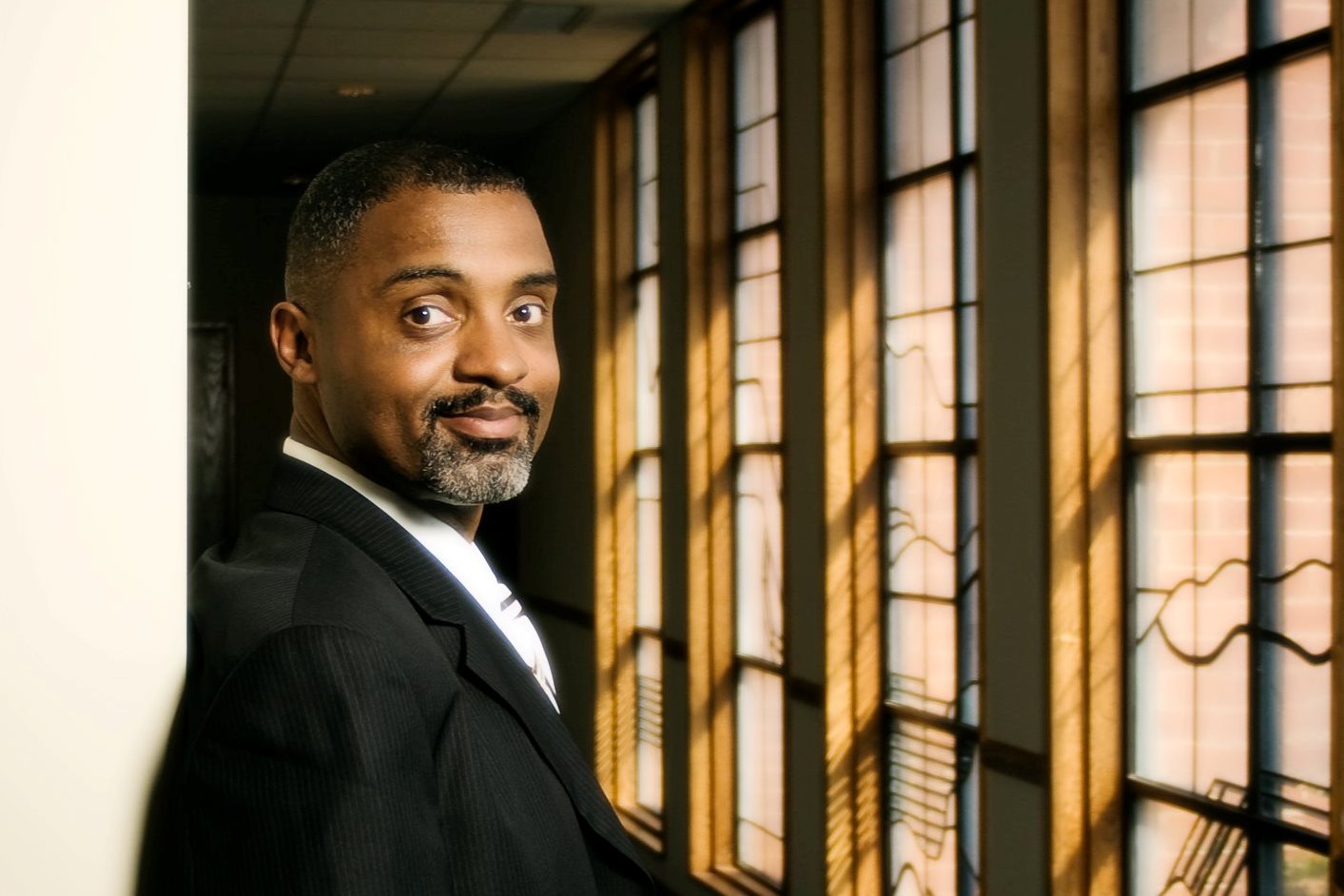 Russell Witcher knows something about resilience.  It is one lesson he generously shares in his recently released book, 
Coming Out of the Ashes. 
The accomplished organist and pianist has spent most of his life making music, dedicating his time and talents to God and serving churches in North Carolina and Virginia. Currently, he serves two North Carolina churches, Union Grove Baptist Church in Hurdle Mills as minister of music and First Baptist Church in Raleigh as lead musician and worship leader. Russell is also an ordained minister, recording artist, and more recently, author of 
Coming Out of the Ashes.
The 140-page memoir 

details a dark time in life during which Russell balanced a secular job with music duties at a church he previously served. During this time, colleagues at his place of employment brought allegations against him which Russell says were ultimately proven false. Still, the humiliation, investigation, arrest, court appearance, and negative media attention plunged him into isolation and an overwhelming sense of helplessness.
Seven years later, Russell has found healing in the writing and telling of his story. He has also found healing through music. The trial deepened not only his faith, Russell explains, but his worship.
I have a deeper appreciation for hymns like 'Amazing Grace,' 'What a Friend We Have in Jesus,' and 'Great is Thy Faithfulness,' because [God's] grace sustained me and was truly made perfect in my weakness. He was also my friend when it seemed like everyone had deserted me and turned their backs. During this period, I definitely ministered from a place of pain. At times I would become so 'full' that I was left speechless for the moment…tears streaming down my face with stretched out arms in worship to God but surrendered in total dependence on Him for the strength that I needed to get through this ordeal, as well as the understanding of what He was teaching me through the trial.  And He has truly been faithful and unfailing in His love and care for me.
"Prayer Will Change Things" from Russell's very own 2008 CD, Sacred Notes from a Minister of Music, also grew more relatable.  The song recounts the well known New Testament story of Paul and Silas in jail and the midnight prison shake-up.  Russell now has his own testimony.  He recalls,
When I was thrown in jail (in the pit, as I said in my book), I lived that experience. I was there until midnight when [my wife's cousin], who is a bailsman, came to my aid. Not only was it a familiar Bible story, but it was a reality for me.  It was prayer that
pulled me through.  
Russell shares his story to inspire people who are confronted with despairing situations that they too can make it through their difficult season.  Coming Out of the Ashes 
was a featured title at Book Expo America 2017 and is available at
Amazon
.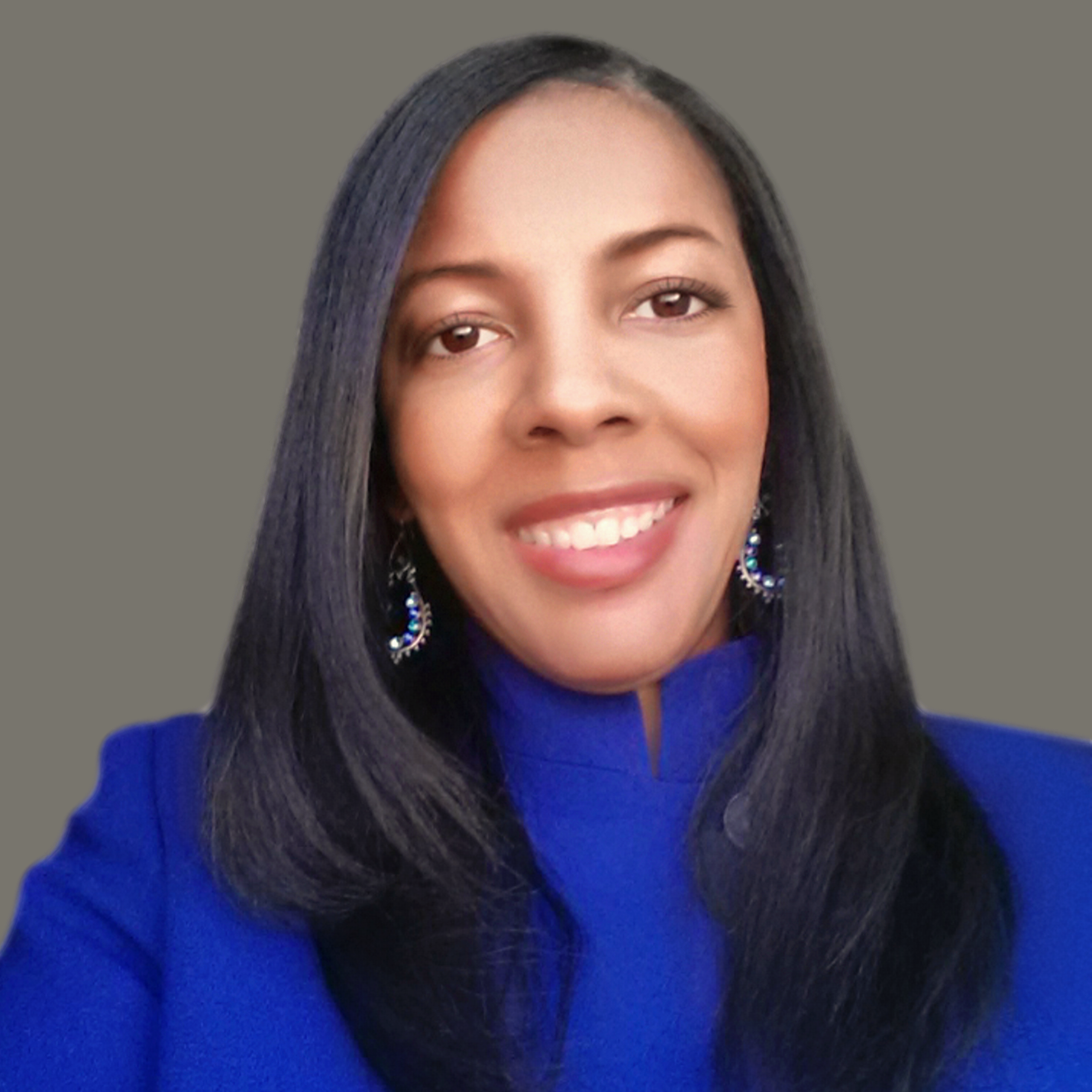 Libra Nicole Boyd, PhD is a musician, award-winning author, gospel music aficionado, and the founder and editor of Gospel Music Fever™. Her commitment to journalistic integrity includes bringing you reliable gospel music content that uplifts and advances the art form. Libra is presently working on several scholarly projects about gospel music in the media as well as gospel music in social movements.