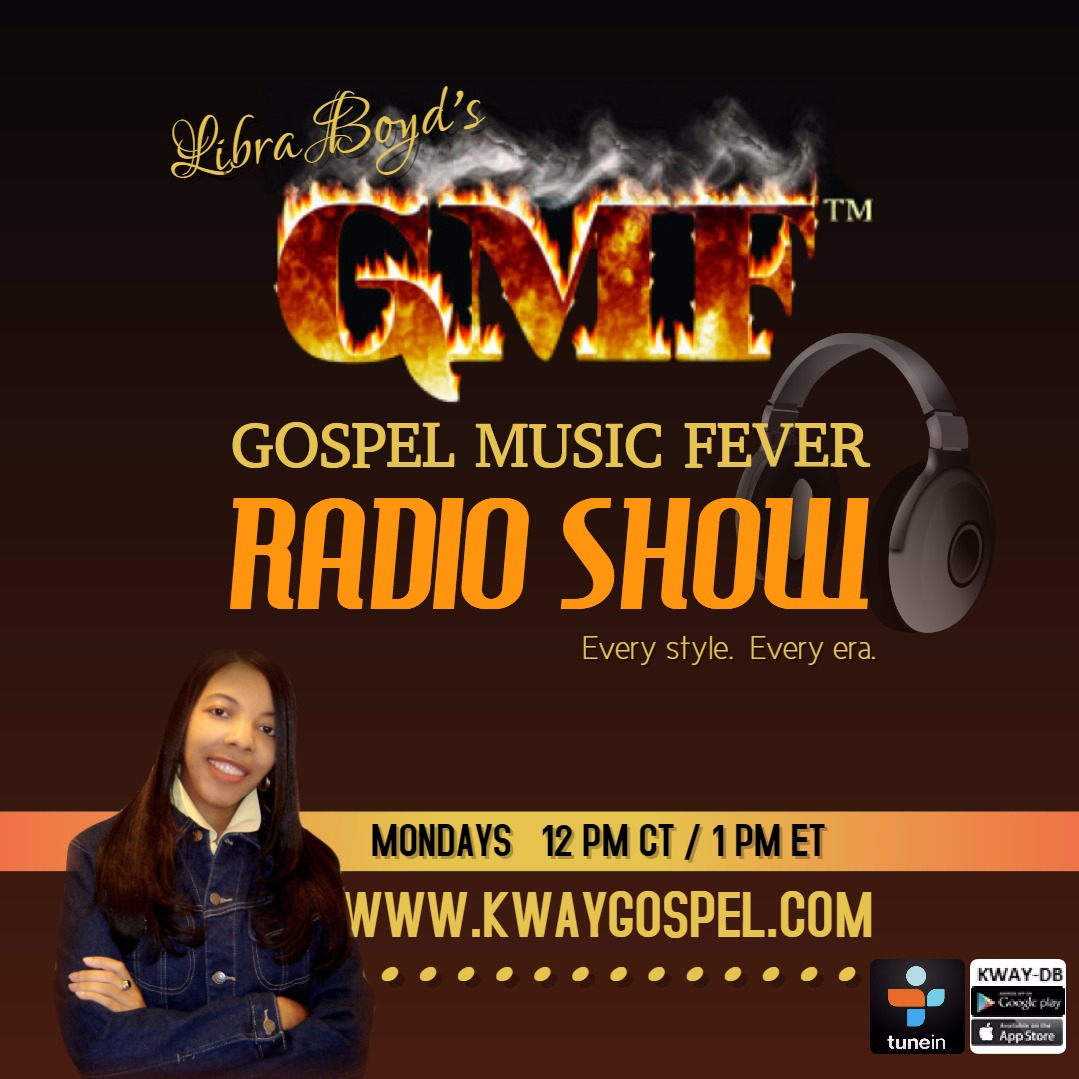 GMF founder/editor Libra Boyd recently took to social media to announce the launch of The Gospel Music Fever Radio Show, a companion to her award-winning Gospel Music Fever Blog. The first installment of the show airs at 12 PM CT (1 PM ET) on Labor Day at kwaygospel.com.


The GMF Show features the great music spotlighted on the blog and is hosted by Boyd. Just like the blog, the radio playlist spans across various styles and eras of gospel to present variety that is not commonly heard in a single radio show.


"I am excited about the opportunity to connect with gospel music enthusiasts around the world through the new GMF online radio show," says Libra. "With no geographical boundaries, I am able to share this amazing music widely and to further GMF's overall aim to uplift and advance the gospel music art form. I'm especially thankful to McDonald and Arnetta Yancey of KWAY for inviting my participation."


New episodes of the GMF Show will air every Monday at 12 PM CT (1 PM ET). Listeners can tune in at kwaygospel.com or by downloading the KWAY-DB app from Google Play or iTunes to a mobile device.


KWAY is a 24-hour Internet radio station based in Oklahoma City, OK, and is the sister station to KOSR 109.9 FM in Stockton, CA.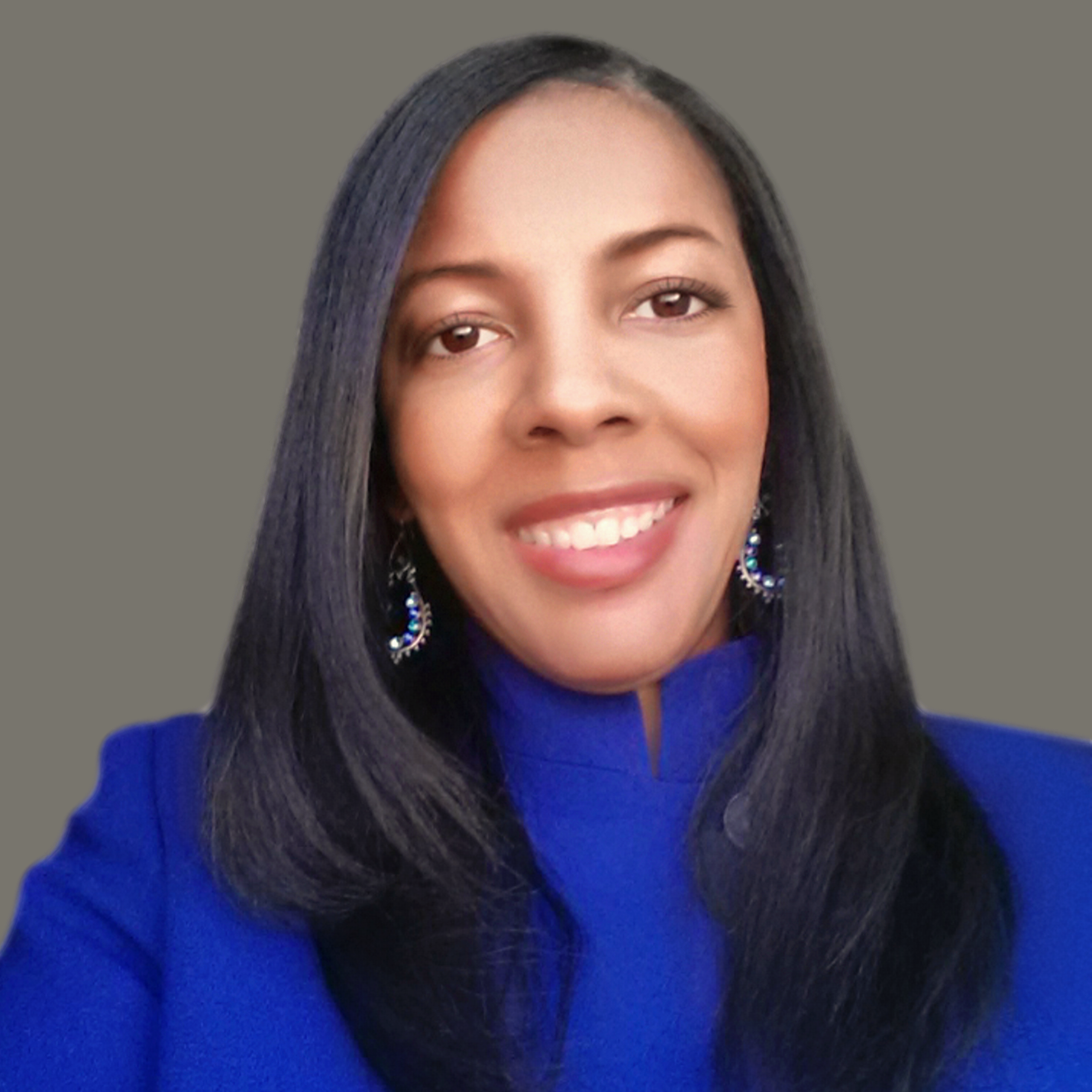 Libra Nicole Boyd, PhD is a musician, award-winning author, gospel music aficionado, and the founder and editor of Gospel Music Fever™. Her commitment to journalistic integrity includes bringing you reliable gospel music content that uplifts and advances the art form. Libra is presently working on several scholarly projects about gospel music in the media as well as gospel music in social movements.