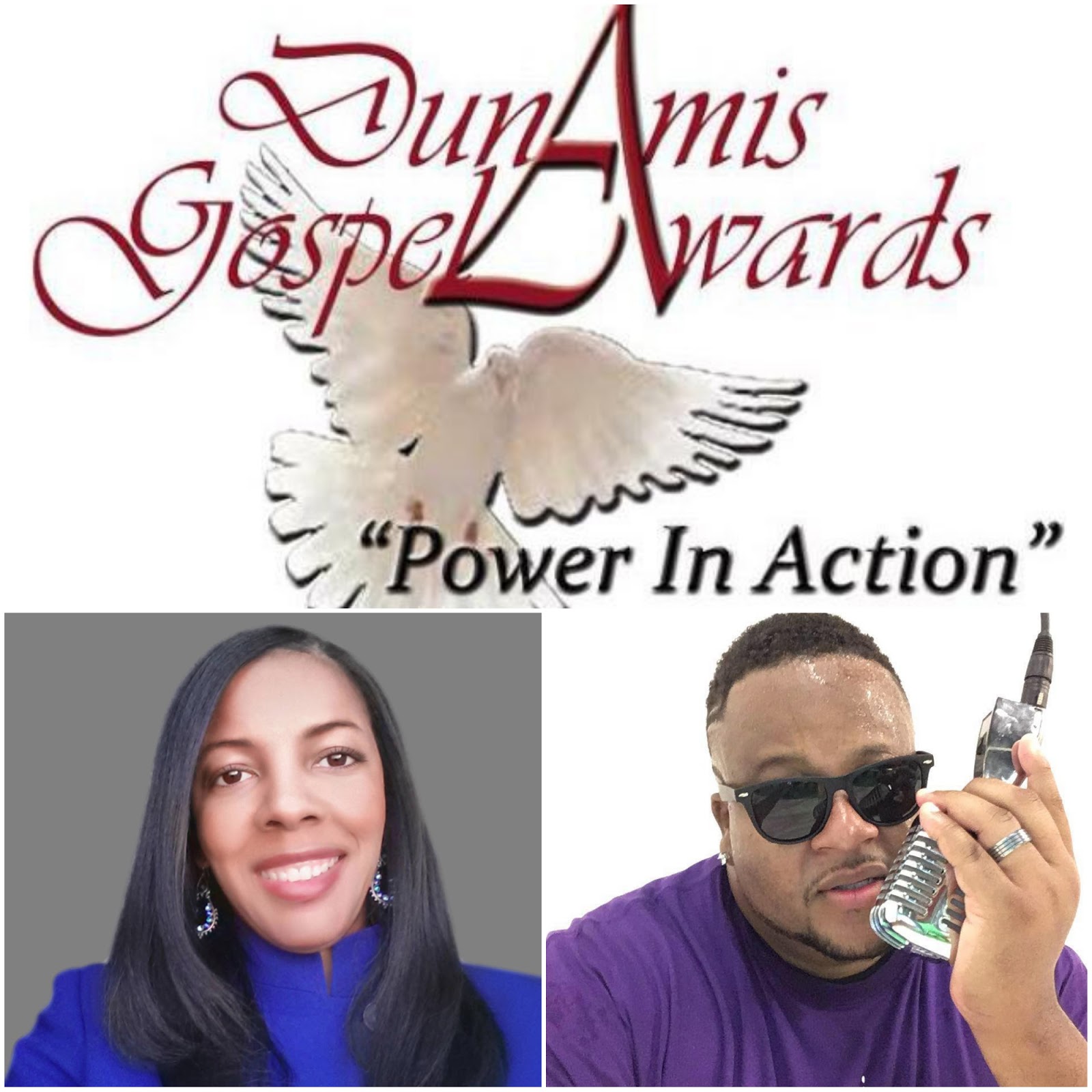 Congratulations to all of the winners and honorees announced at the 4th annual DunAmis Gospel Awards, held Saturday, November 4, at Cornerstone Conference IPHC in Browns Summit, NC.  Recording artists Tasha Wall, Greg Drumwright, and Will Harris served as hosts for the four-hour show.
GMF's own Libra Boyd (pictured), who is a musician and the longtime minister of music for New Hope Person Missionary Baptist Church in Timberlake, NC, received this year's award for Musician of the Year-Female.  MG Music Group's Cedric Hester aka Deacon Authority (pictured) took home the award for Holy Hip Hop Artist of the Year.  The full list of winners and honorees is below.  
The DunAmis Gospel Awards was conceptualized by Bishop Terry Young to honor
independent gospel artists, pastors, pastor's wives, churches, and other local and regional talent.  GMF celebrates all of the 2017 award recipients and applauds Bishop Young and his team for an excellent production.  For more information about the DunAmis Gospel Awards, visit www.dunamisgospelawards.org.
Pastor of the Year
Bishop Ben Mittman

Female Pastor of the Year
Pastor Deborah Chambliss

First Lady of the Year
Whitnei Johnson

Church of the Year (Tie)
Christ Cathedral Church of Deliverance – Winston-Salem
East White Oak Baptist Church – Greensboro

Choir Director of the Year
Sir Jerry Sadler

Young Adult Choir of the Year
Voices of Praise

Musician of the Year (Male)
Mike Astyn

Musician of the Year (Female)
Libra Boyd

Gospel Announcer of the Year
Darlene Vinson

Quartet of the Year
George Perkins and Envision

Church Choir of the Year
Citadel of Praise – Greensboro

Soloist of the Year (Male)
Bishop Stephen Williams

Soloist of the Year (Female)
Felesha Maree

Dance/Mime Ministry of the Year
Keith Rick (Open Vessel)

Community Choir of the Year
Dionn Owen and Renaissance

Spoken Word Artist of the Year
Amorah Brown

CD/Song of the Year
Toren Mozingo

Holy Hip Hop Artist of the Year
Cedric Hester (Deacon Authority)

Worship Leader of the Year
Pastor Cassandra Elliott

A Cappella Group of the Year
The Price Family

Producer of the Year
Mischeal Goldsmith

Lifetime Achievement Award Honoree
Rev. Dr. Jerry Wilson

Trailblazer Award Honoree
Minister Corey Williams

Legends Award Honorees
Dr. Ron Bigelow
Elder Lewis Bernard Florence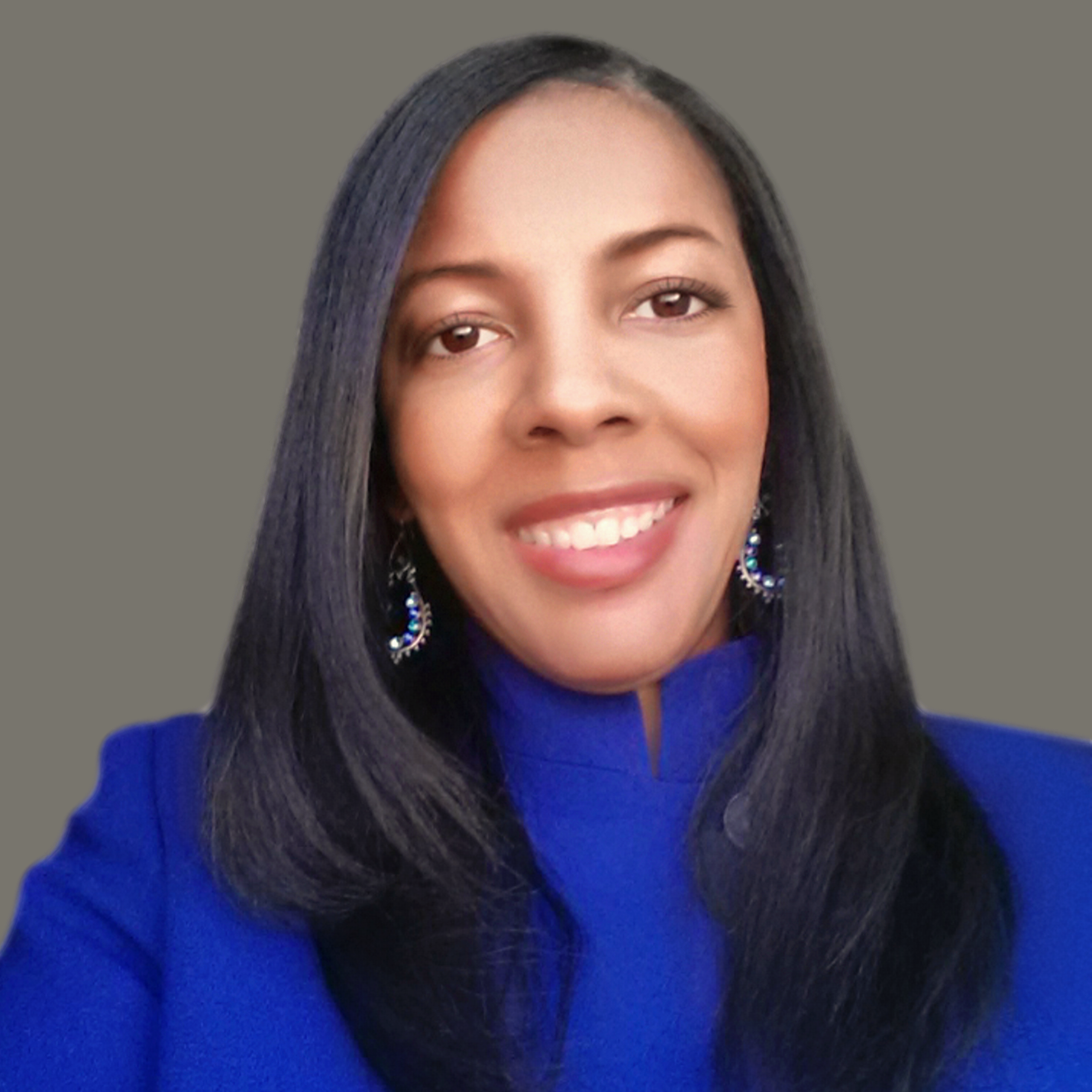 Libra Nicole Boyd, PhD is a musician, award-winning author, gospel music aficionado, and the founder and editor of Gospel Music Fever™. Her commitment to journalistic integrity includes bringing you reliable gospel music content that uplifts and advances the art form. Libra is presently working on several scholarly projects about gospel music in the media as well as gospel music in social movements.