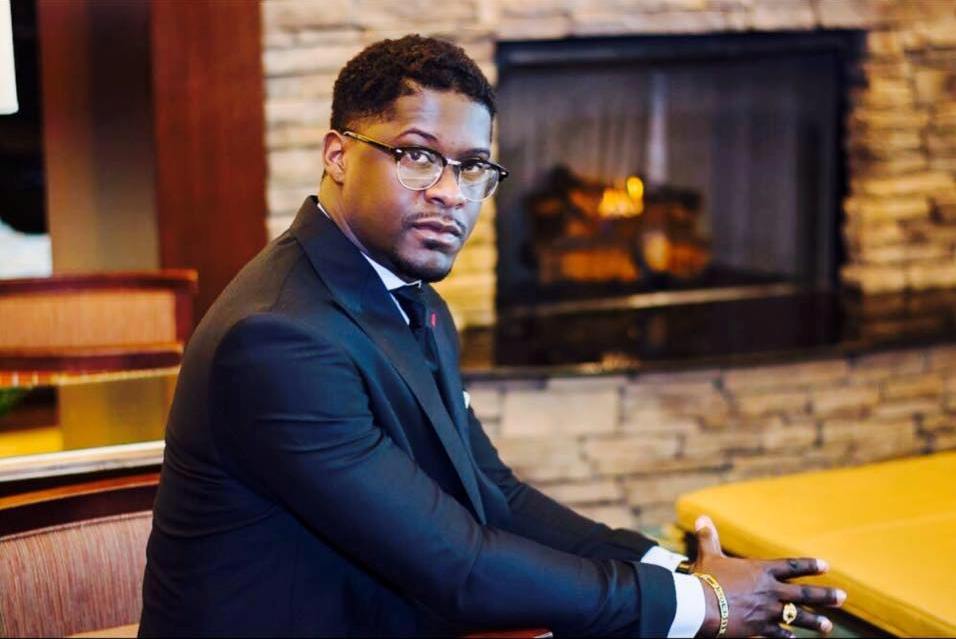 The gospel community is still reeling from the unexpected passing of Shawn Jones.  The singer, preacher, and founding pastor of New Thing Empowerment Church passed Saturday night, November 18, while in concert with his group, Shawn Jones and The Believers, in Pensacola, FL.  He was 32.  
Since his transition, condolences have flooded social media, radio, and musical programs.  Many have described the soulful gospel singer as a rising star whose charisma and recordings of "Worthy Is He" with the Alabama Spirituals–of which he is a former member, and "I'm Depending on You" with his own group caused music enthusiasts around the country to take notice.

GMF joins others in extending heartfelt sympathy to Rev. Jones' immediate and extended family, the New Thing Empowerment Church family of Auburn, AL, and The Believers. 
Homegoing information was posted on the "Shawn Jones Believers" Facebook page Tuesday evening.  Both services will stream live at www.shawnjoneslegacy.com.  Additional information for supporters and guests who plan to attend can be found there as well. 
Official Funeral Arrangements
"The Legacy Concert"
Monday, November 27, 2017
6 PM CT
Pilgrim Rest Baptist Church
Montgomery, AL
Homegoing Celebration
Tuesday, November 28, 2017
11 AM CT
Pilgrim Rest Baptist Church
Montgomery, AL
Photo | Facebook Profile of Shawn Jones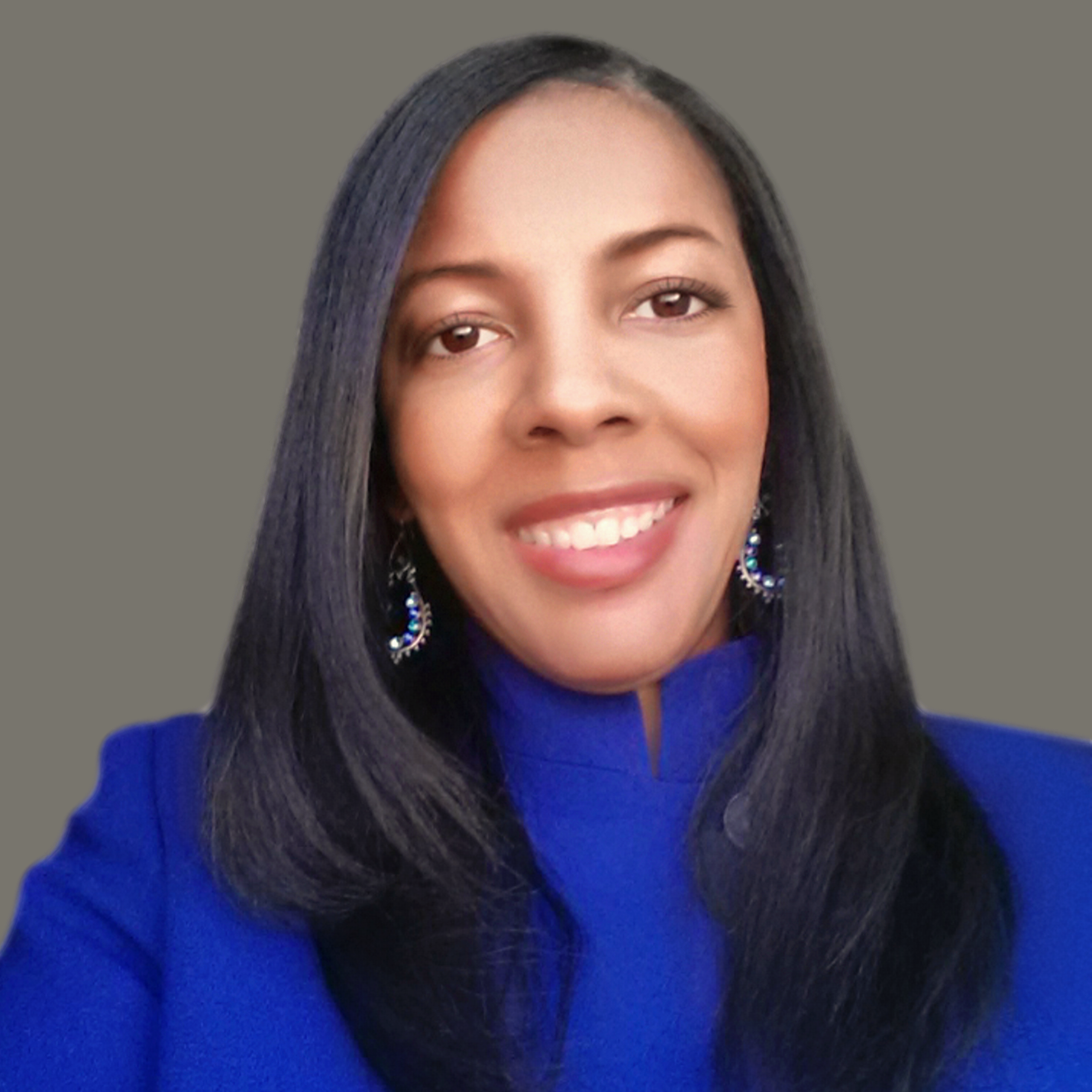 Libra Nicole Boyd, PhD is a musician, award-winning author, gospel music aficionado, and the founder and editor of Gospel Music Fever™. Her commitment to journalistic integrity includes bringing you reliable gospel music content that uplifts and advances the art form. Libra is presently working on several scholarly projects about gospel music in the media as well as gospel music in social movements.