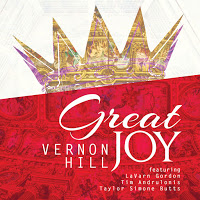 "Glory to God" featuring Taylor Simone-Butts
Vernon Hill
From the CD, Great Joy (2015)
Available at iTunes
By Libra Boyd
Gospel Music Fever
"Glory to God" is a featured single from the Great Joy holiday project, presented by producer/songwriter Vernon Hill. 
Taylor Simone-Butts leads the delightfully fluid Christian Adult Contemporary worship song.  Melodically, she calls us to proclaim, like the multitude of the heavenly host in Luke's biblical narrative, 

We sing glory to God in the highest
Glory to God in the highest
Let there be peace on earth
Goodwill towards men
We sing glory to God in the highest 
The Great Joy CD is available at iTunes.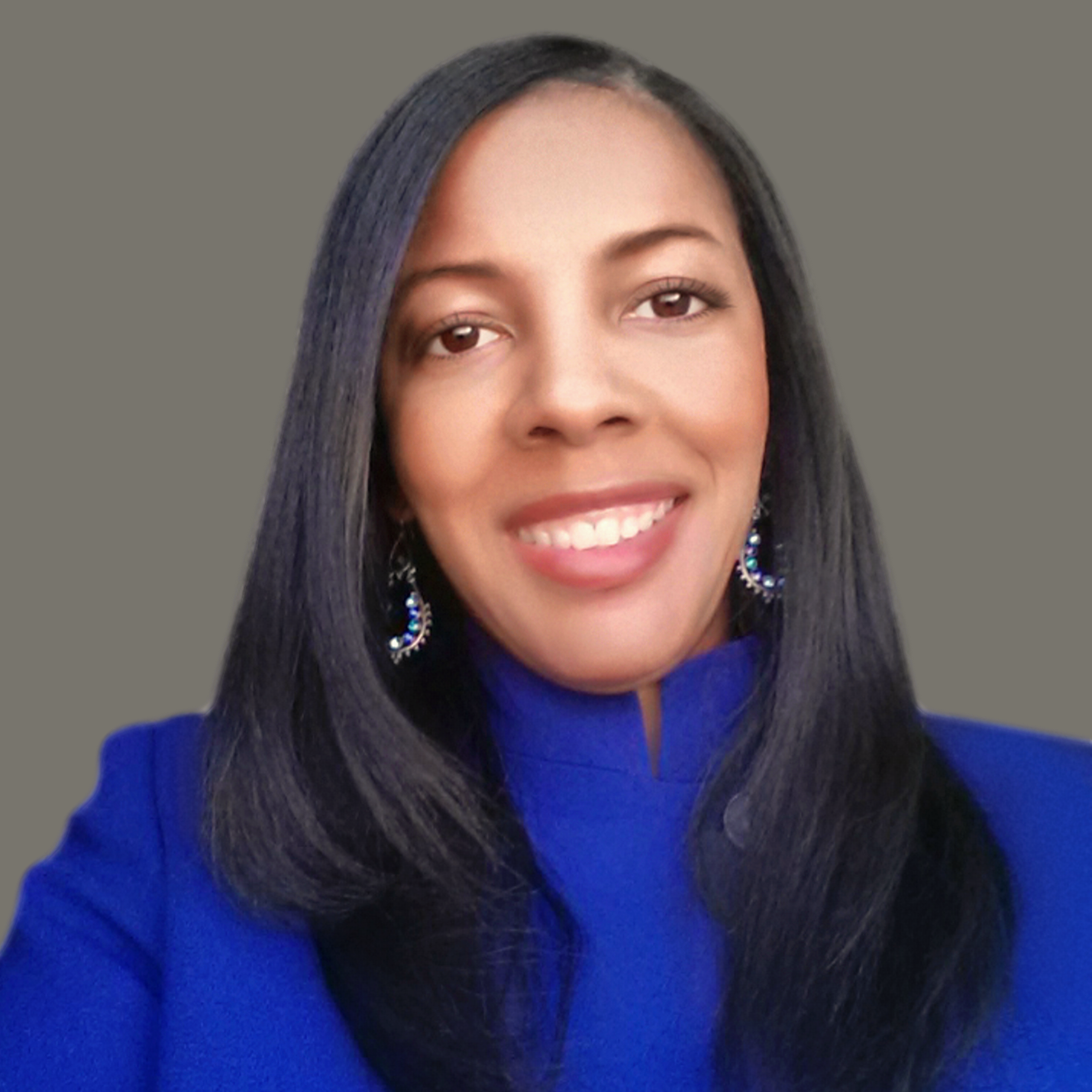 Libra Nicole Boyd, PhD is a musician, award-winning author, gospel music aficionado, and the founder and editor of Gospel Music Fever™. Her commitment to journalistic integrity includes bringing you reliable gospel music content that uplifts and advances the art form. Libra is presently working on several scholarly projects about gospel music in the media as well as gospel music in social movements.