"The Train"
Torain Family Singers (October 2017)
www.facebook.com/groups/torainfamily
By Libra Boyd
Gospel Music Fever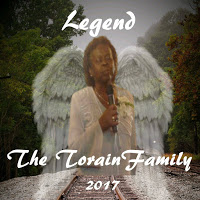 The Torain Family Singers of Roxboro, NC salute their group's former lead singer with the spirited single, "The Train," produced by Demetrius Ledbetter.  As its title suggests, the song incorporates gospel music's often referenced train metaphor into its rollicking invite for the Heaven-bound ride.
Frances Torain, whose rustic, churchy singing style and non-showy stage presence frequently left congregations craving more, long after she and her group took their seats, boarded the train herself in 2016 (see related story).  
This October, the Torain Family Singers released "The Train," one of Frances' most recognizable and requested songs with the group.  Thanks to the magic of digital audio recording and a three year-old amateur live performance archive, Frances rejoins her family on this single for the number's opening call, "Come on, come on, come on," to which the family responds, "Don'tcha wanna go?"  From that point, Victor Torain moves the song forward with the family in tow, enthusiastically affirming, "Yes, I want to go!"  The family ultimately charges into the bass guitar-driven vamp with a recurring interjection of "ooh-hoo," but not before eight year-old Makiyh Allen makes his own affirmative assertion ("Oh yeah!"), echoed by his elders. 
To ride, Victor sings, "You've got to be holy / you've got to live right / no matter what the people say / you've got to live right…"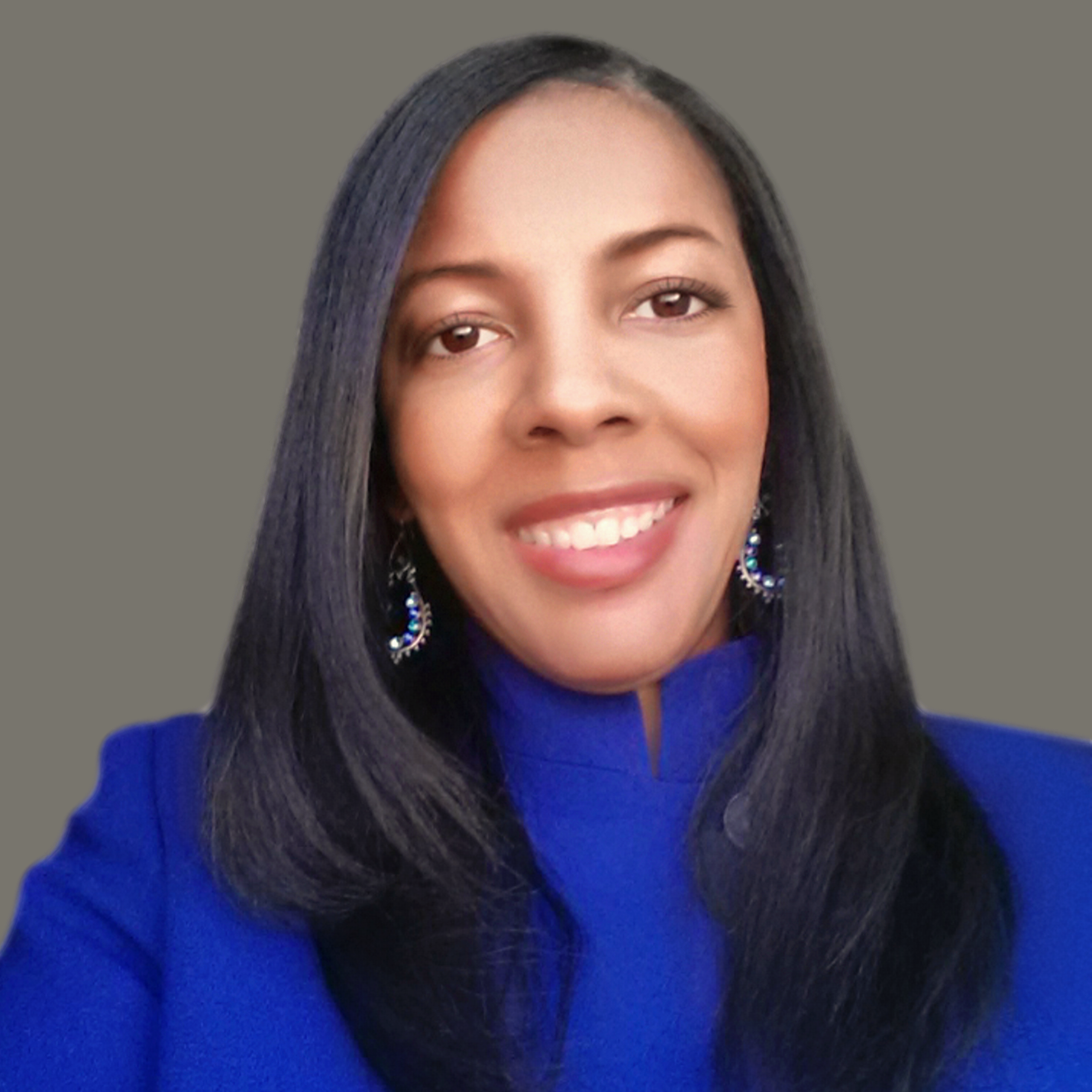 Libra Nicole Boyd, PhD is a musician, award-winning author, gospel music aficionado, and the founder and editor of Gospel Music Fever™. Her commitment to journalistic integrity includes bringing you reliable gospel music content that uplifts and advances the art form. Libra is presently working on several scholarly projects about gospel music in the media as well as gospel music in social movements.