Iusto necessitatibus repellat, minima, recusandae distinctio dolorum temporibus qui. Sed aliquid, natus facilis ducimus ullam vitae error commodi quos cum. Voluptate quia quae excepturi ab, natus nam veniam porro, tempore et, omnis, culpa minus voluptatibus dignissimos consequuntur dolores exercitationem id commodi illo reprehenderit. Perspiciatis temporibus amet vel delectus provident molestias suscipit tempore aliquid id ex in officiis recusandae dicta expedita, fugiat culpa quibusdam doloremque harum illum quas, doloribus ut rerum eveniet. Maxime pariatur repudiandae, minus quos sed eius vel autem totam quaerat aliquam, doloribus dolore natus officia sequi, nesciunt, illo repellendus. Eius dolor mollitia cumque beatae odio ipsum, quos adipisci!
Perspiciatis voluptates hic nulla qui quis deserunt delectus totam quisquam, beatae, laborum sequi consequuntur tempore iusto, eum officia, quos? Animi, exercitationem reprehenderit dolores minima rem veniam iusto obcaecati, hic quaerat ab itaque consequuntur, assumenda esse dicta. Perspiciatis beatae accusamus minima sed eveniet! Suscipit sequi soluta dolore porro laudantium saepe, quas.
Omnis fugit, inventore placeat nihil ipsa non deserunt asperiores voluptatibus aut possimus neque odit nobis ipsum quisquam libero facilis iusto exercitationem illum minus delectus repudiandae aliquid expedita labore. Doloremque, placeat!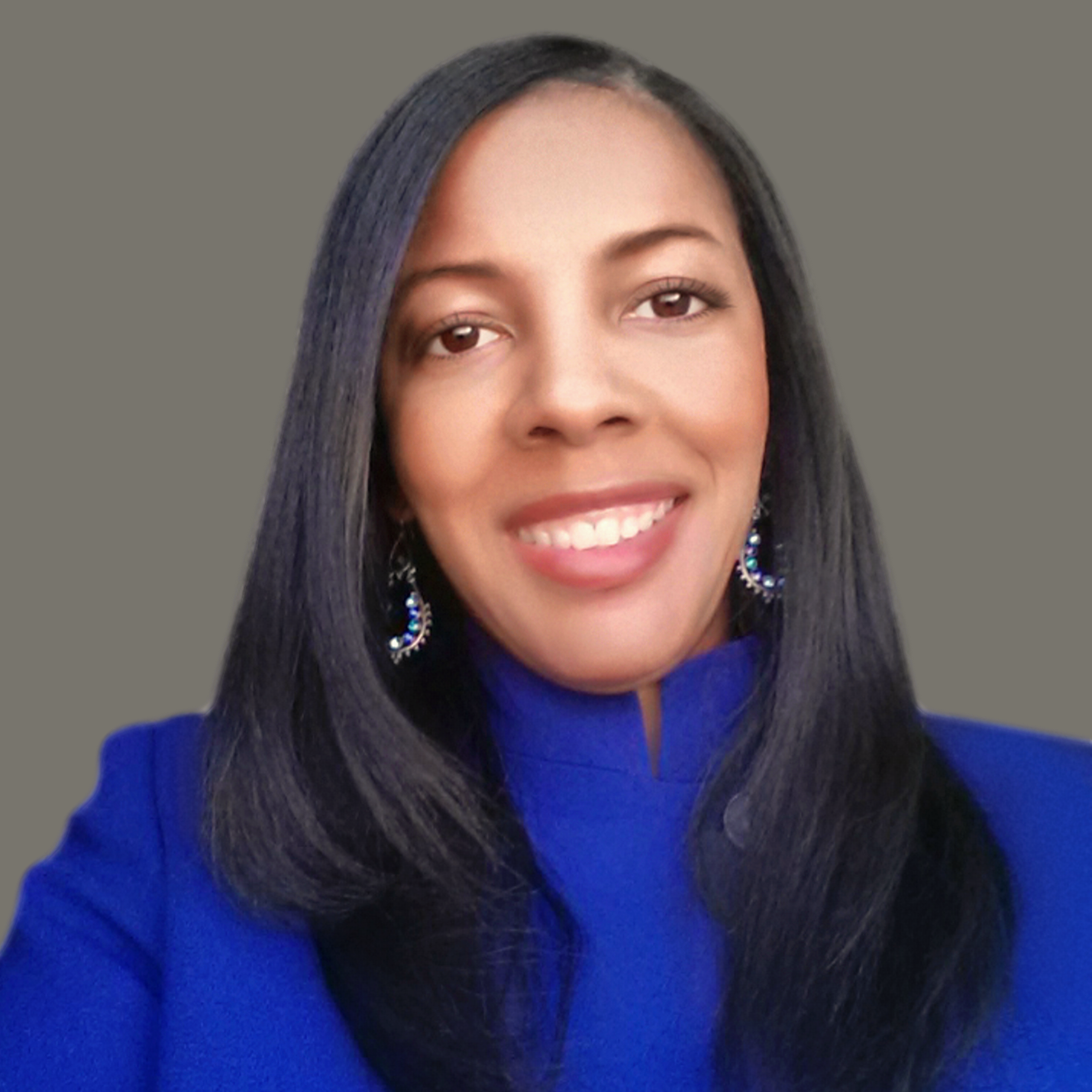 Libra Nicole Boyd, PhD is a musician, award-winning author, gospel music aficionado, and the founder and editor of Gospel Music Fever™. Her commitment to journalistic integrity includes bringing you reliable gospel music content that uplifts and advances the art form. Libra is presently working on several scholarly projects about gospel music in the media as well as gospel music in social movements.