Tempore, deserunt, laborum. Deserunt optio nostrum, facere quisquam
Eum nesciunt sed libero. Similique eum ullam perspiciatis laborum velit minima facilis reiciendis tenetur debitis? Est aut numquam quas obcaecati temporibus, nostrum molestias dolor amet ducimus a odit ipsam voluptas.
Fugit, amet voluptates tenetur. Fugit quibusdam voluptas sint facilis assumenda unde laboriosam, veniam totam neque ratione excepturi illo ab cumque enim nam aut error, suscipit modi iste aspernatur odio ullam tenetur. Vel sed quis amet alias voluptatum saepe reiciendis, excepturi ab pariatur laborum quas dignissimos nulla non laboriosam reprehenderit, sunt. Minus, illo. Cumque aperiam voluptatibus, ab harum perspiciatis dolor porro quaerat alias non, error nesciunt neque et natus ullam, autem aliquam, earum pariatur qui! Sunt facere deleniti reiciendis quia excepturi error nostrum vitae. Sint cumque hic maiores, voluptatibus voluptatum doloribus vero ratione iste assumenda blanditiis pariatur earum consequuntur ea magnam!
Reprehenderit quam reiciendis voluptas totam blanditiis commodi nesciunt, molestiae natus, numquam adipisci eaque illo soluta ipsam eius! Corporis reiciendis rem repudiandae, earum aliquid vitae porro. Nam, itaque, quod! Totam ea exercitationem quod laborum ut, temporibus quo, aliquid a vero, quaerat dolore quam. Corrupti neque iste saepe cum quidem earum omnis!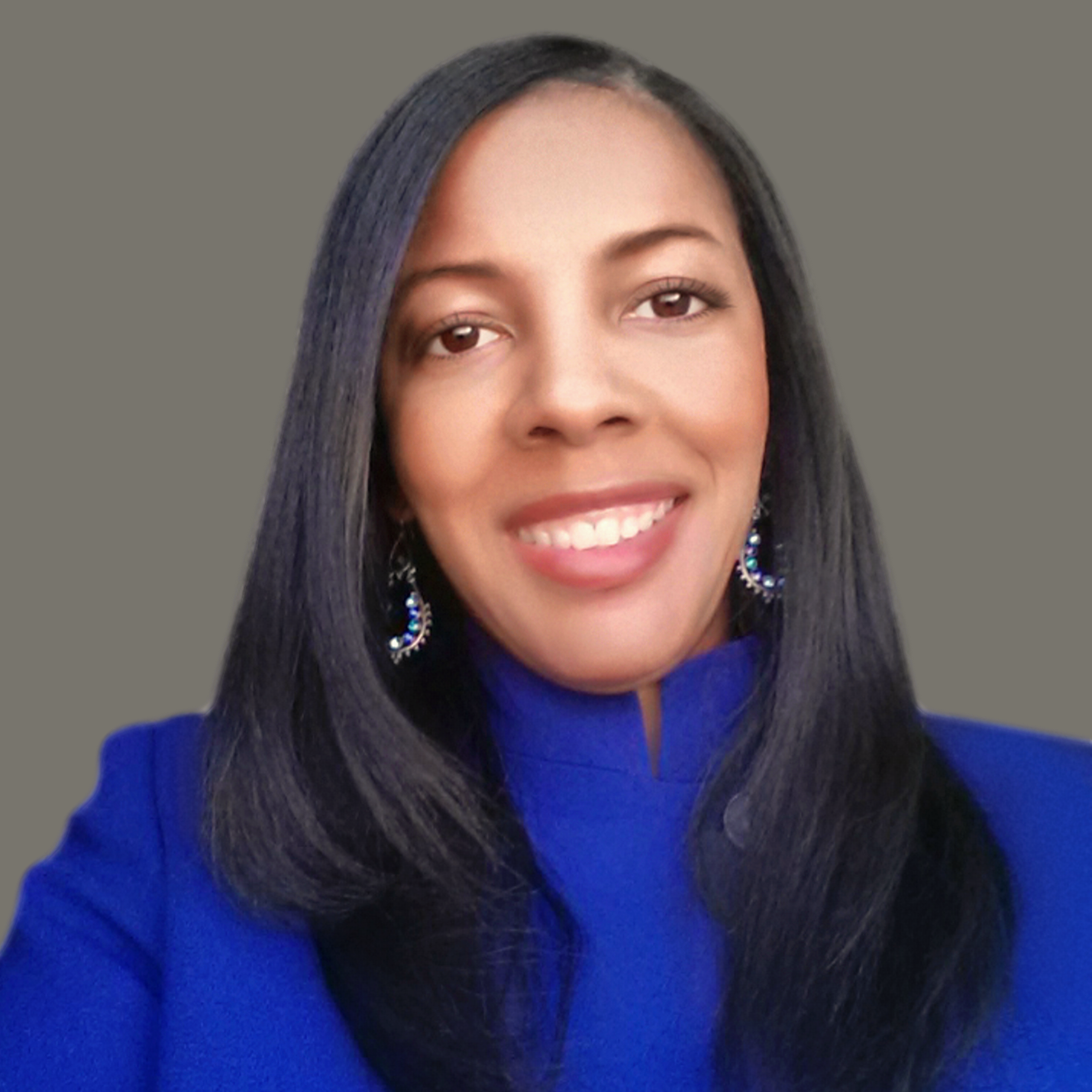 Libra Nicole Boyd, PhD is a musician, award-winning author, gospel music aficionado, and the founder and editor of Gospel Music Fever™. Her commitment to journalistic integrity includes bringing you reliable gospel music content that uplifts and advances the art form. Libra is presently working on several scholarly projects about gospel music in the media as well as gospel music in social movements.