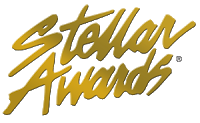 GMF congratulates all of the winners and honorees at the 33rd Annual Stellar Awards. The complete list of this year's winners is available here.


In addition to this year's winners, honorees were Tamela Mann, who accepted the James Cleveland Lifetime Achievement Award; the late Bishop Kenneth Moales, Sr., who was honored with a posthumous Thomas A. Dorsey Most Notable Achievement Award; and Rev. Milton Biggham, who received the Ambassador Dr. Bobby Jones Legends Award. The life and legacy of the late Rev. Edwin Hawkins (d. January 15, 2018) was celebrated with a posthumous Edwin Hawkins Icon Award, accepted by his sister, Lynette Hawkins Stephens.


Also lauded were this year's Stellar Honors Hall of Fame inductees: Ben Tankard, Dr. Marabeth Gentry, and Kurt Carr.

The 33rd Stellar Awards broadcast will premiere Friday, March 30, at 9 PM EST on TVOne, and will air in broadcast syndication around the country from March 31 through May 6, 2018. Check your local listings for air dates and times.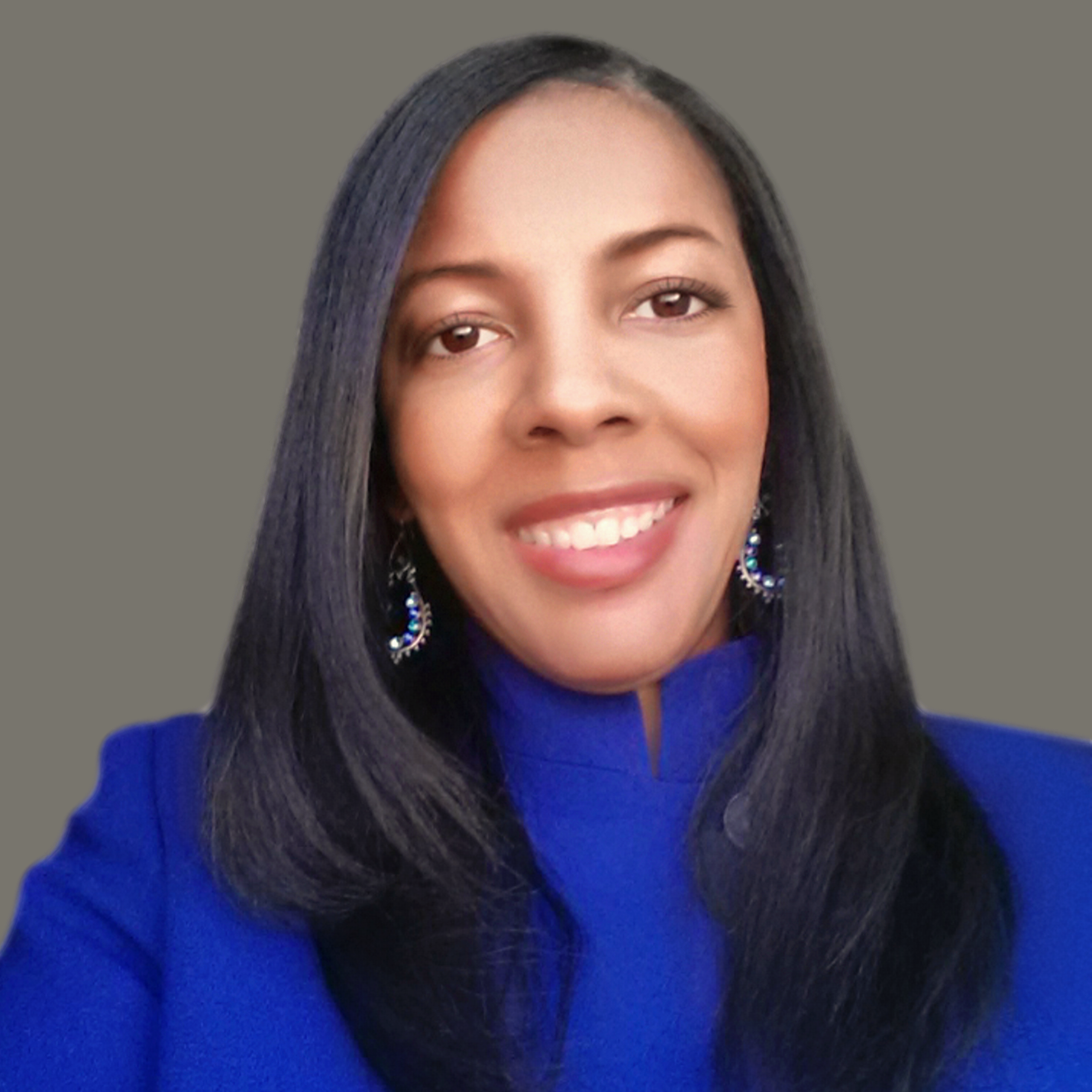 Libra Nicole Boyd, PhD is a musician, award-winning author, gospel music aficionado, and the founder and editor of Gospel Music Fever™. Her commitment to journalistic integrity includes bringing you reliable gospel music content that uplifts and advances the art form. Libra is presently working on several scholarly projects about gospel music in the media as well as gospel music in social movements.