"I Can't Afford"
Lowell Pye
From the CD, The Master's Will Project (2015)
www.masterswillmusic.com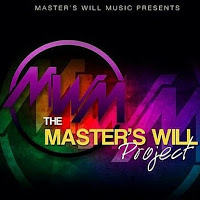 By Libra Boyd
Gospel Music Fever
Lowell Pye appears on The Master's Will Project with "I Can't Afford," a brisk traditional hand-clapper that hearkens to his New Life Community Choir days with John P. Kee.
A standout feature of "I Can't Afford" is the way in which Lowell skillfully allows ample breathing room within its verses sans a grunt, moan, or riff in every cranny.  The Stellar Award-winning singer seems to focus squarely on delivering the song's straightforward message: God's love and goodness continually exceed Lowell's faults and frailties.  In return, he "can't afford to let [his] Savior down."
The Master's Will Project, executive produced by husband-wife team Dale and Carla Conaway, is the debut release from Master's Will Music.  Both the full-length CD and "I Can't Afford" were nominated for Radio Alliance Awards in 2017 for CD of the Year and Traditional Song of the Year, respectively.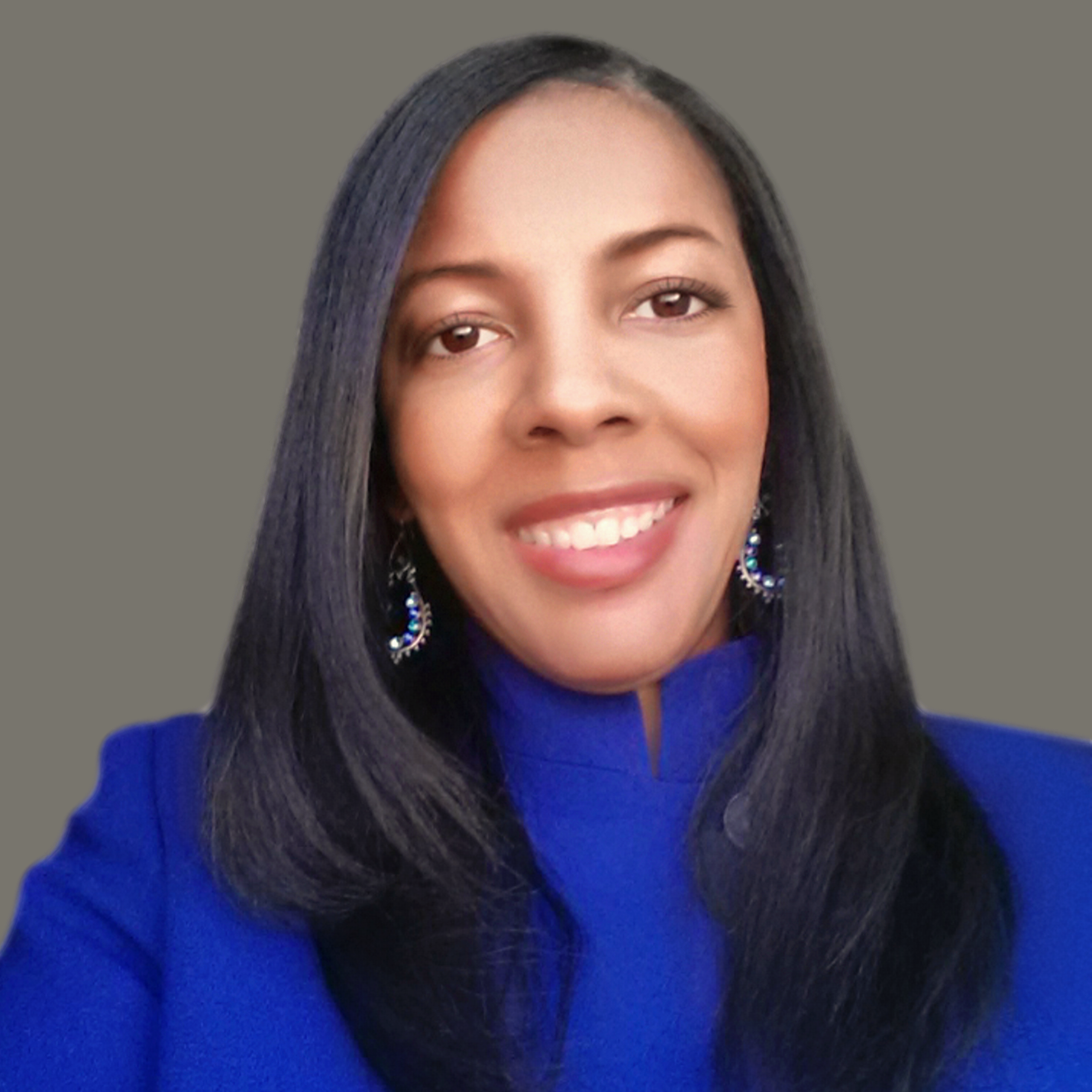 Libra Nicole Boyd, PhD is a musician, award-winning author, gospel music aficionado, and the founder and editor of Gospel Music Fever™. Her commitment to journalistic integrity includes bringing you reliable gospel music content that uplifts and advances the art form. Libra is presently working on several scholarly projects about gospel music in the media as well as gospel music in social movements.