Summerville Promotion and Production Company is conducting a local college and high school search in an effort to recruit students for 5 roles in our award-winning play coming to your area. The play, "Spare the Rod, Spoil the Child" will be coming to the Carolina Theatre in Durham, NC on September 29, 2018.
The Production Company will host a one-day audition for all interested students on Wednesday, 
May 9, 2018 at 7PM at Mount Calvary Word of Faith Church
, 3100 Sanderford Road, Raleigh, NC.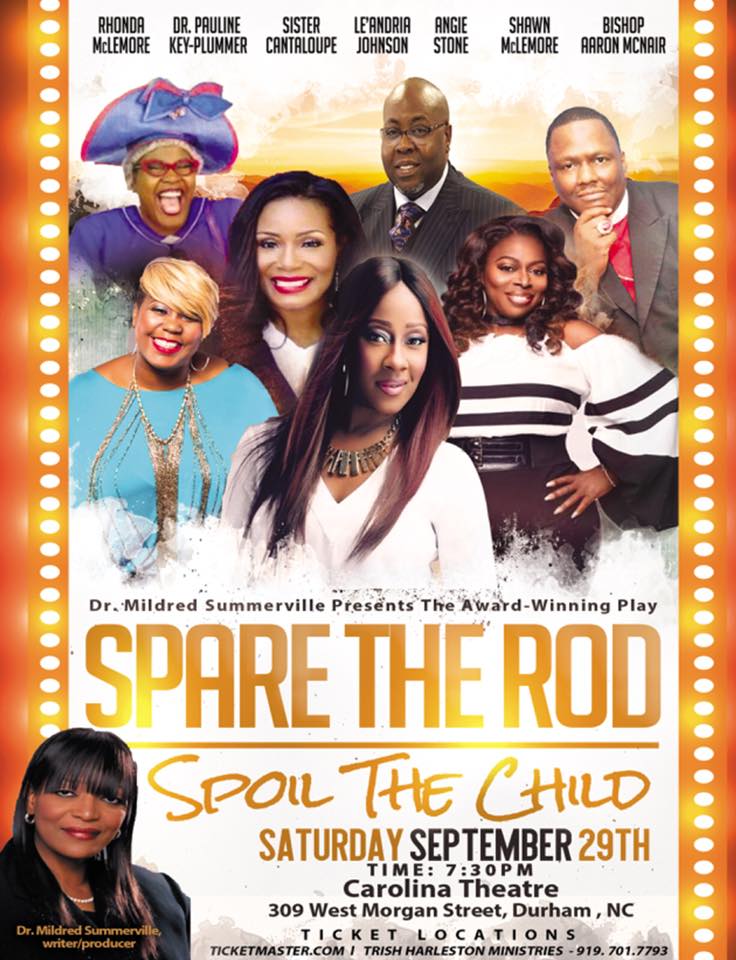 Students participating in the auditions should be prepared with a monologue and may also be asked to conduct readings from the play script. 
If there are questions regarding the audition or other areas in which students may participate in this production, please send a message to
[email protected]
or call  (252) 230-2689.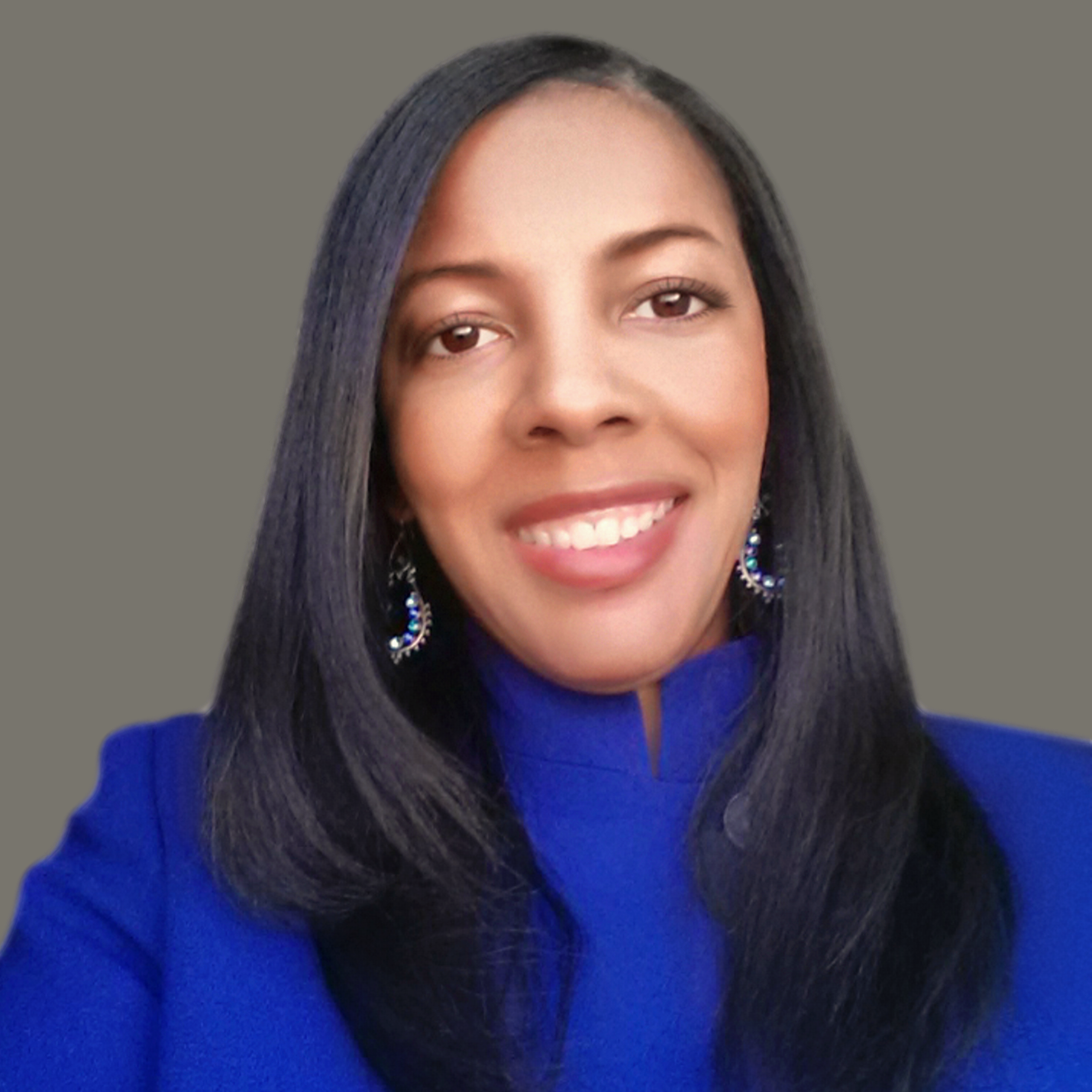 Libra Nicole Boyd, PhD is a musician, award-winning author, gospel music aficionado, and the founder and editor of Gospel Music Fever™. Her commitment to journalistic integrity includes bringing you reliable gospel music content that uplifts and advances the art form. Libra is presently working on several scholarly projects about gospel music in the media as well as gospel music in social movements.