"I'll Always Be Thankful"
Duranice Pace ft. The Pace Family (2017)
Madison Music Group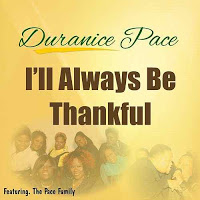 By Libra Boyd
Gospel Music Fever
Duranice Pace is the eldest sister and a lead singer with gospel's beloved Anointed Pace Sisters.  She's appeared in a number of stage plays and once upon a time appeared weekly on BET's Bobby Jones Gospel as a Nashville Super Choir cast member, the backing choir for Jones.  Those who weren't already acquainted have been introduced through video clips of her trademark entrances at family gatherings and impromptu performances at places like Walmart and IHOP, which spread like wildfire across social media.
At the family's most recent Thanksgiving Day get-together, Duranice burst through the front door with melody.  Her musical family–which includes matriarch Pastor Bettie Pace and Duranice's eight singing sisters–has come to expect as much, so the phone's cameras were rolling.  The footage, posted by younger sister LaTrice, became an instant hit and within a few days, "I'll Always Be Thankful"–the song that brought everyone joy, tears, and tears of joy–was released as a single.  It's easy to see why the inspirational uptempo song of gratitude, celebration, and fond remembrance resonated with hundreds of thousands: "Here we are again sitting at the dinner table / Talking to one another / Ain't nothing like family and friends…"
"I'll Always Be Thankful" features the Pace family and is produced by Duranice's nephew, Dennis Lamar Martin, Jr.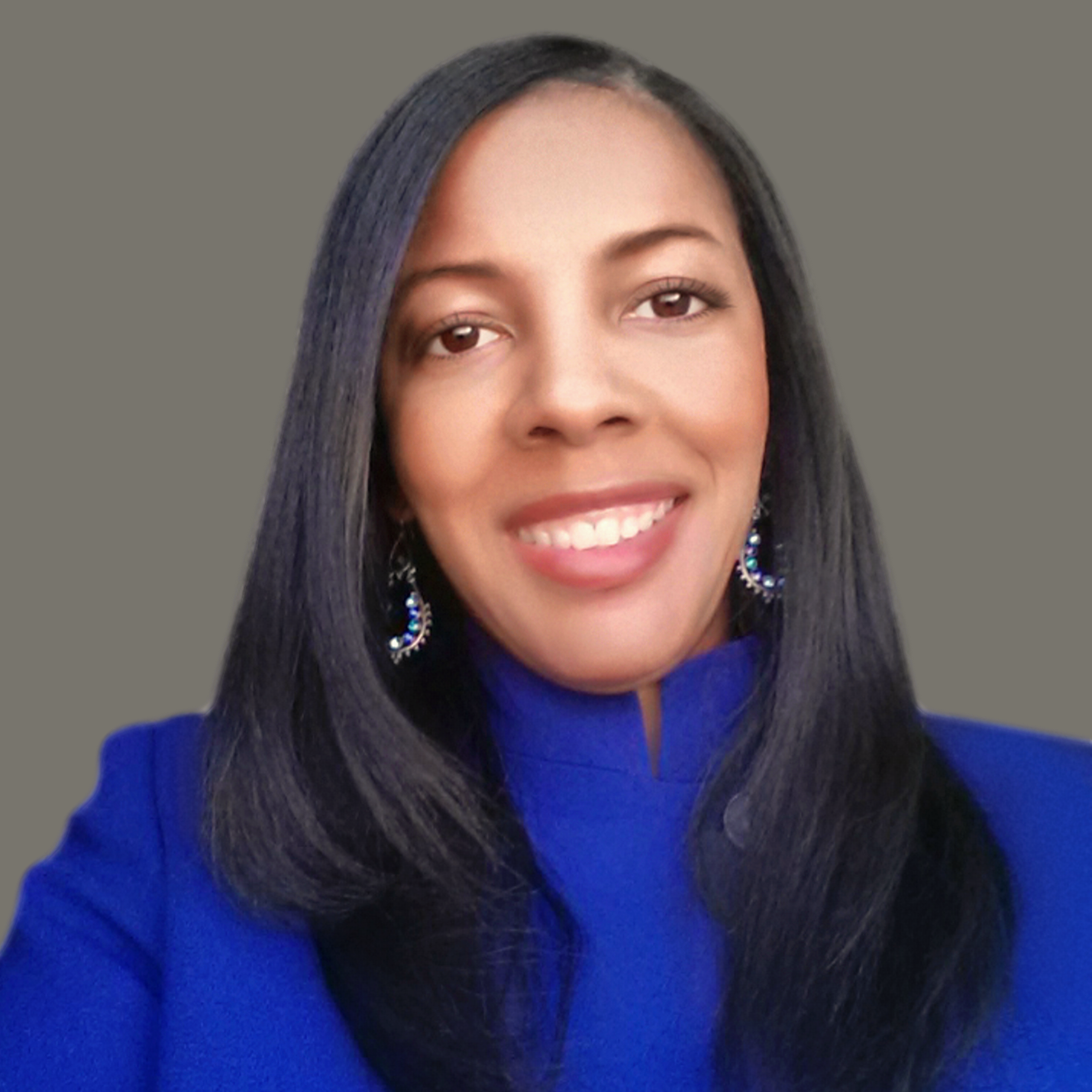 Libra Nicole Boyd, PhD is a musician, award-winning author, gospel music aficionado, and the founder and editor of Gospel Music Fever™. Her commitment to journalistic integrity includes bringing you reliable gospel music content that uplifts and advances the art form. Libra is presently working on several scholarly projects about gospel music in the media as well as gospel music in social movements.