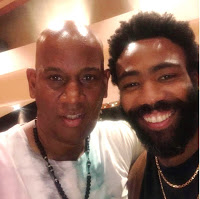 Jones (left) with Childish Gambino
Rap superstar Childish Gambino has tapped Grammy and Stellar Award winner Brent Jones to record vocals on his upcoming album.
Childish Gambino is the musical alter ego of multi-talented actor, rapper, comedian, writer and director Donald Glover, who has taken the world by storm with his "This Is America" video–which has garnered over 500+ million views and sparked vital discussions about gun violence, mass shootings, and racial discrimination in America. 
"It is an absolute honor working with the brilliant Donald Glover, aka Childish Gambino!" says Brent Jones.  "Not only is he at the very top of his craft but equally important, he is a great human being with a heart for the people.  I'm truly humbled that he chose me to be a part."
Jones is presently enjoying the success of his current single, "Open Your Mouth and Say Something."
– Excerpted from a JDI press release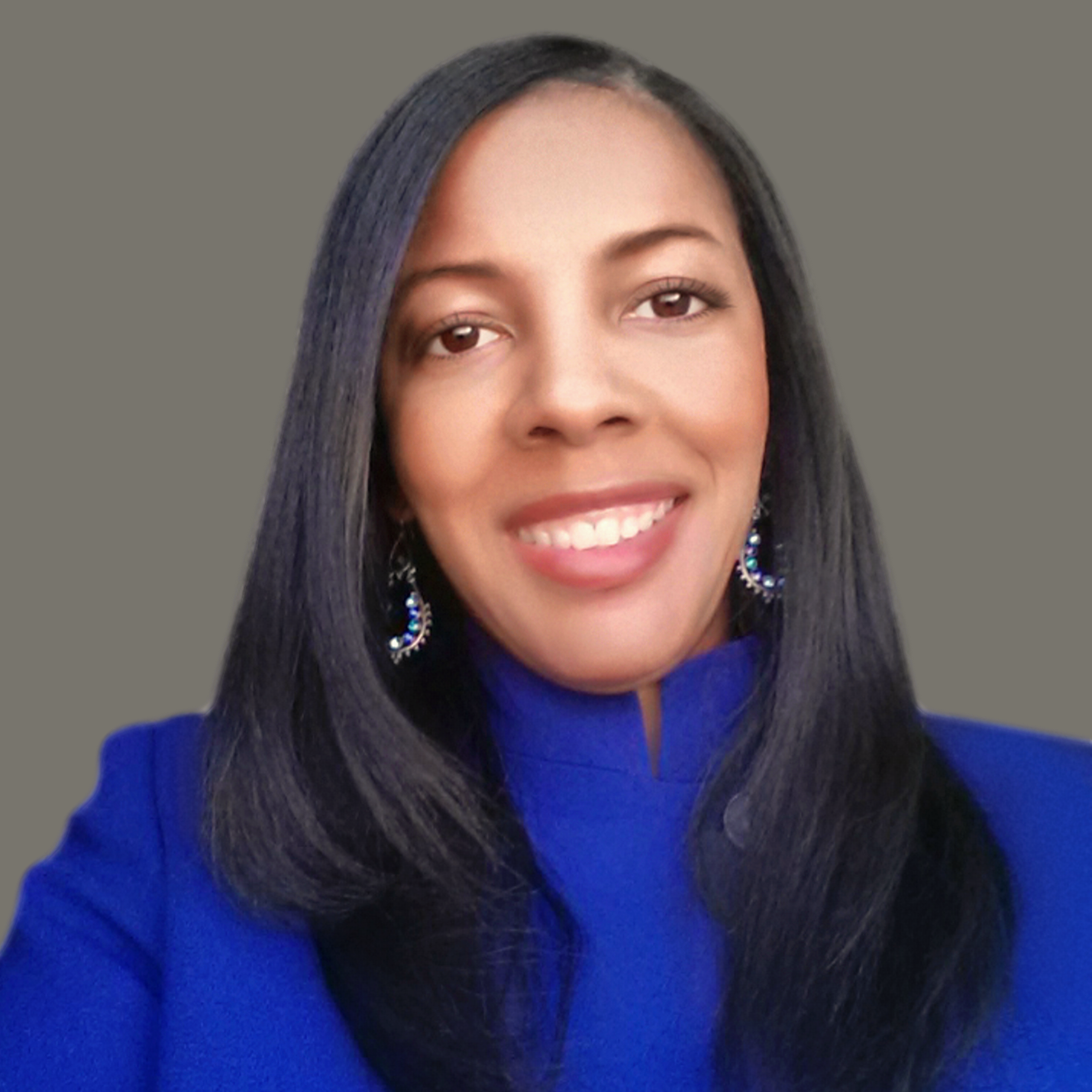 Libra Nicole Boyd, PhD is a musician, award-winning author, gospel music aficionado, and the founder and editor of Gospel Music Fever™. Her commitment to journalistic integrity includes bringing you reliable gospel music content that uplifts and advances the art form. Libra is presently working on several scholarly projects about gospel music in the media as well as gospel music in social movements.