"Confident"
Modern Day Cure (2017)
www.moderndaycure.com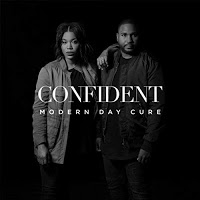 By Janie Sheeley-Torain
GMF Special Contributor
More than ever, we as the people of God and especially our young people, need music that encourages us to not only confidently face day-to-day situations, but face the future with confidence in the Lord.  Thanks, Modern Day Cure.  
"You know–that you know–that you know!"  Modern Day Cure, a Nashville-based worship band, helps listeners be self-assured that they will not be abandoned; left to their own devices.  Rather, they will look back over the challenges that God has brought them through and be "Confident"!
– Confident that God finishes what He starts!
– Confident that God will honor His promises!
– Confident that God will be with you until the end and forever more!
Modern Day Cure is led by Aaron and Tamar Chipp.  "Confident" is the contemporary worship single from their forthcoming EP.
Janie Sheeley-Torain, Ed.D, is a gospel music enthusiast, author, National Board Certified Teacher, and life-long educator. She is an advocate of invigorating gospel music that inspires, elevates, and encourages the listener. She has published and is currently working on manuscripts that embolden the musicians of gospel music.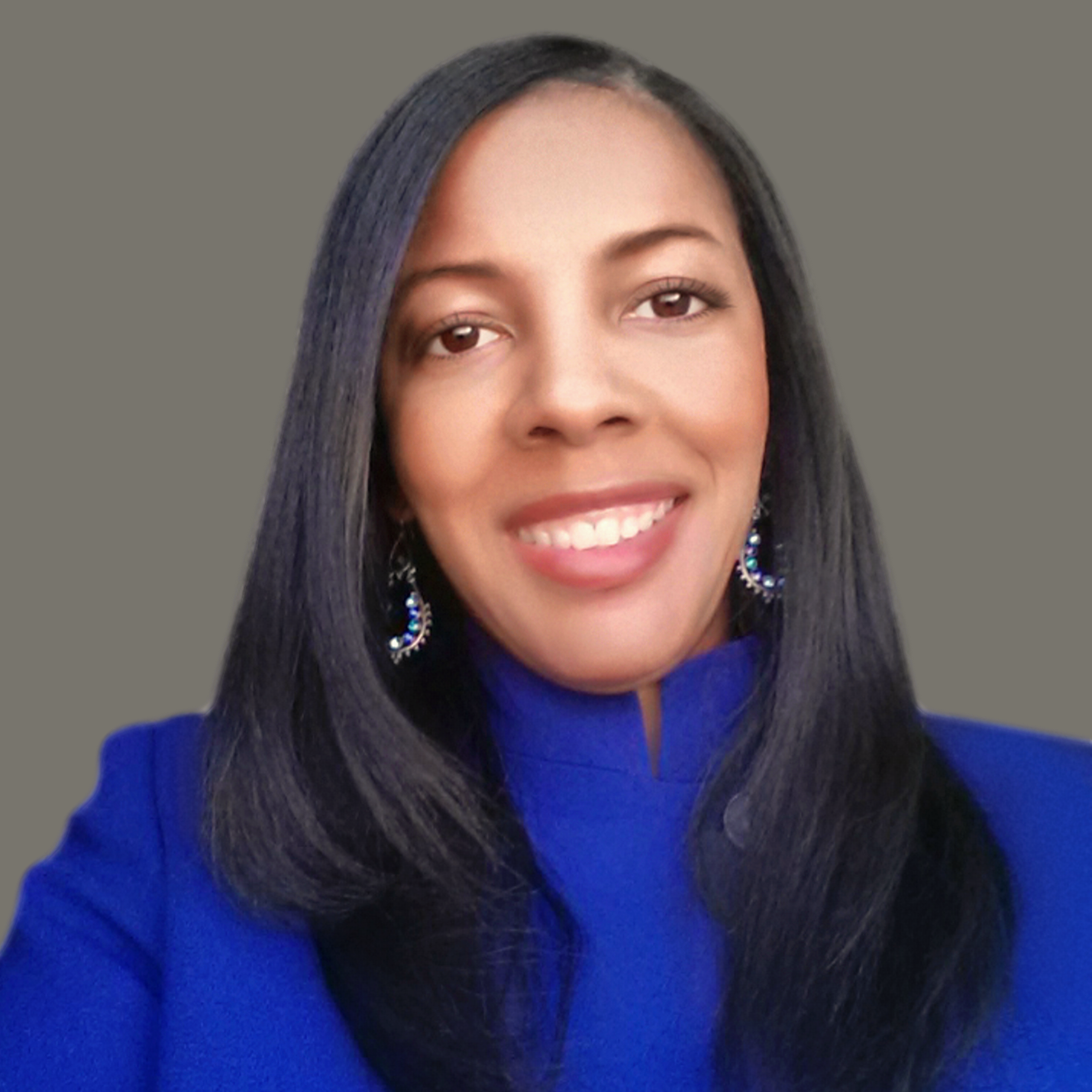 Libra Nicole Boyd, PhD is a musician, award-winning author, gospel music aficionado, and the founder and editor of Gospel Music Fever™. Her commitment to journalistic integrity includes bringing you reliable gospel music content that uplifts and advances the art form. Libra is presently working on several scholarly projects about gospel music in the media as well as gospel music in social movements.