"Oh How I Love You"
Zacardi Cortez (2018)
Blacksmoke Music Worldwide
www.zacardicortez.com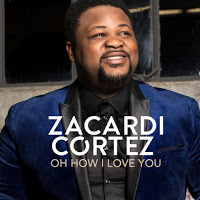 By Libra Boyd
Gospel Music Fever
Some of the best songs I've heard sound new and old at the same time.  New and catchy, yet nostalgic.  Enter Zacardi Cortez with "Oh How I Love You," written by Lucius B. Hoskins, Fred Sanders Jr., Izk Jenkins, and Nicholas
Humes.

"Oh How I Love You" is a ballad with music that's an instant throwback to 70s R&B and
soul.  Add Zacardi's passionately soulful vocals and you have an intimate vertical song of devotion for both old school and new school music heads.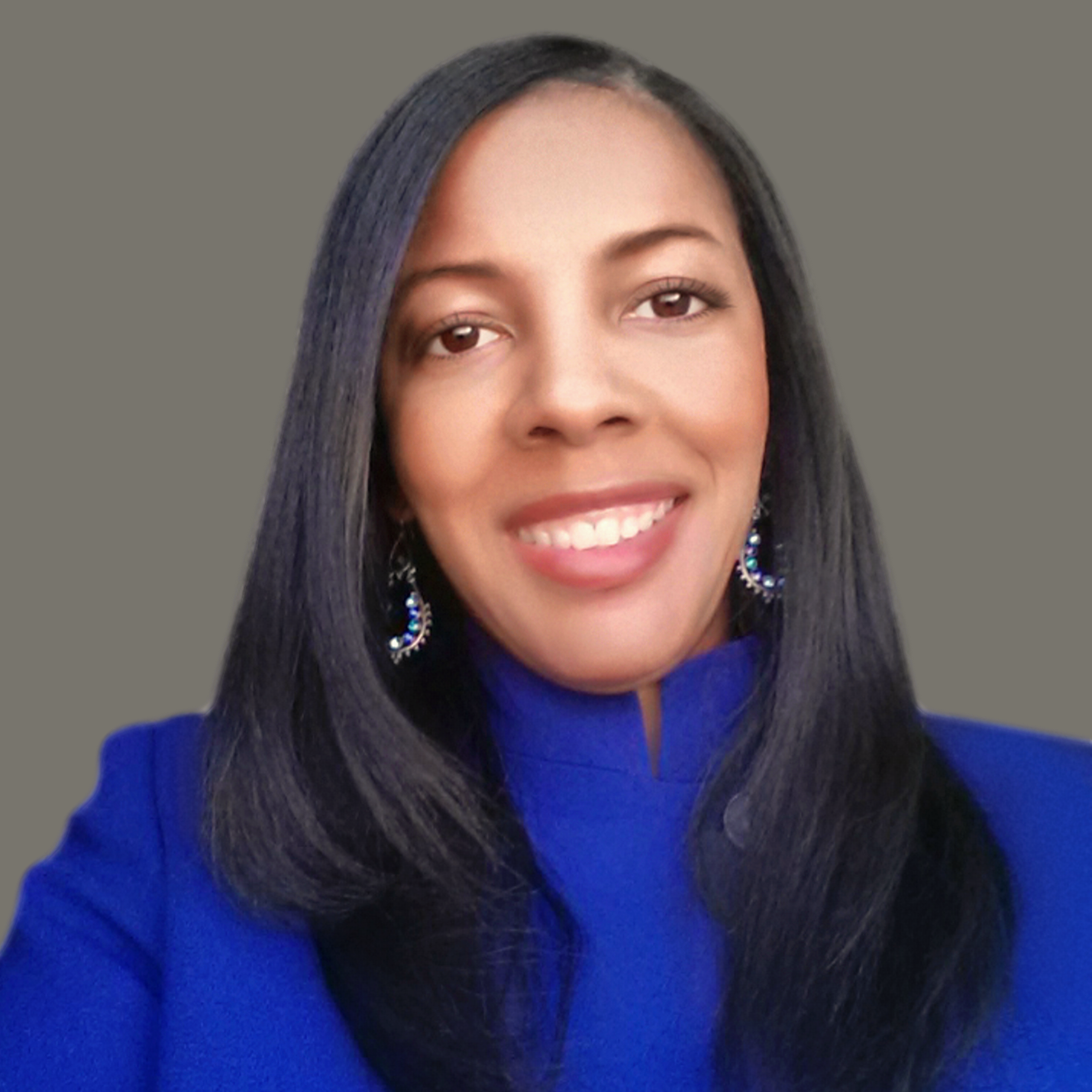 Libra Nicole Boyd, PhD is a musician, award-winning author, gospel music aficionado, and the founder and editor of Gospel Music Fever™. Her commitment to journalistic integrity includes bringing you reliable gospel music content that uplifts and advances the art form. Libra is presently working on several scholarly projects about gospel music in the media as well as gospel music in social movements.