"Wind and Waters"
Native Kingdom (2019)
www.nativekingdom.com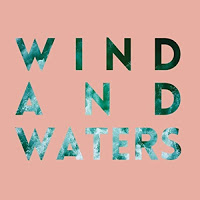 By Janie Sheeley-Torain
GMF Special Contributor
Native Kingdom's "Wind and Waters" puts passion and prayer to song with resounding hope and joy.  The warm melodious instrumental and intimately personal lyrics rejuvenate your spirit like the refreshing waters of a brook on a hot summer day, offering an encouraging message for anyone currently in the midst of a fiery furnace or a tempestuous storm. 
The Native Kingdom Collective is based in the Pacific Northwest and was founded by Ryan and Haley Smith and Reuben Wai.  "Wind and Waters" is Native Kingdom's first original single. 
Whether you are relaxing or exercising, put your earbuds in for a natural mood booster.  "Wind and Waters" will usher you into praise and worship of the One who will be with you to the end.
______________________
Janie Sheeley-Torain, Ed.D, is a gospel music enthusiast, author, National Board Certified Teacher, and life-long educator. She is an advocate of invigorating gospel music that inspires, elevates, and encourages the listener. She has published and is currently working on manuscripts that embolden the musicians of gospel music.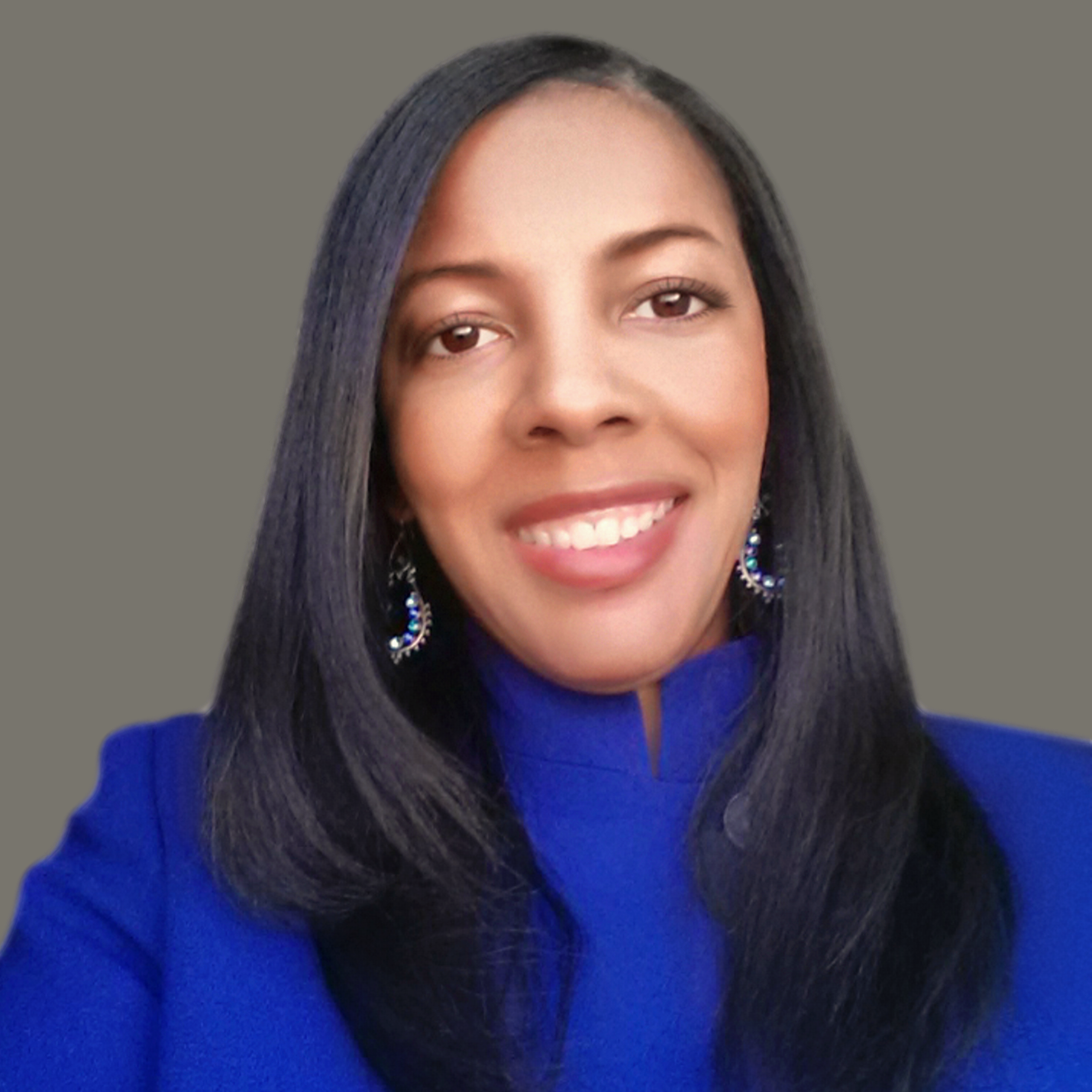 Libra Nicole Boyd, PhD is a musician, award-winning author, gospel music aficionado, and the founder and editor of Gospel Music Fever™. Her commitment to journalistic integrity includes bringing you reliable gospel music content that uplifts and advances the art form. Libra is presently working on several scholarly projects about gospel music in the media as well as gospel music in social movements.