"I Am More Than A Conqueror"
Tonya Lewis Taylor
From the forthcoming EP, I Am More Than A Conqueror (Available 2019)
www.tonyalewistaylor.com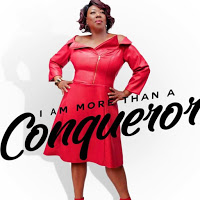 By Libra Boyd
Gospel Music Fever

Scriptural affirmations frame the premise for Tonya Lewis Taylor's self-written and produced single "I Am More Than A Conqueror." 

The mid-tempo contemporary track features Taylor and her backing choir engaging in vocal interplay to proclaim, "I am more than a conqueror; through Christ, I can do all things!"

Taylor seamlessly melds ministry and uplift in her music, including her other singles "I'm A Winner" and "Delayed But Not Denied." It stands to reason; the singer is also a minister and empowerment coach.  

If you're itching to hear another good choir tune, Tonya Lewis Taylor's current single "I Am More Than A Conqueror" is sure to be music to your ears.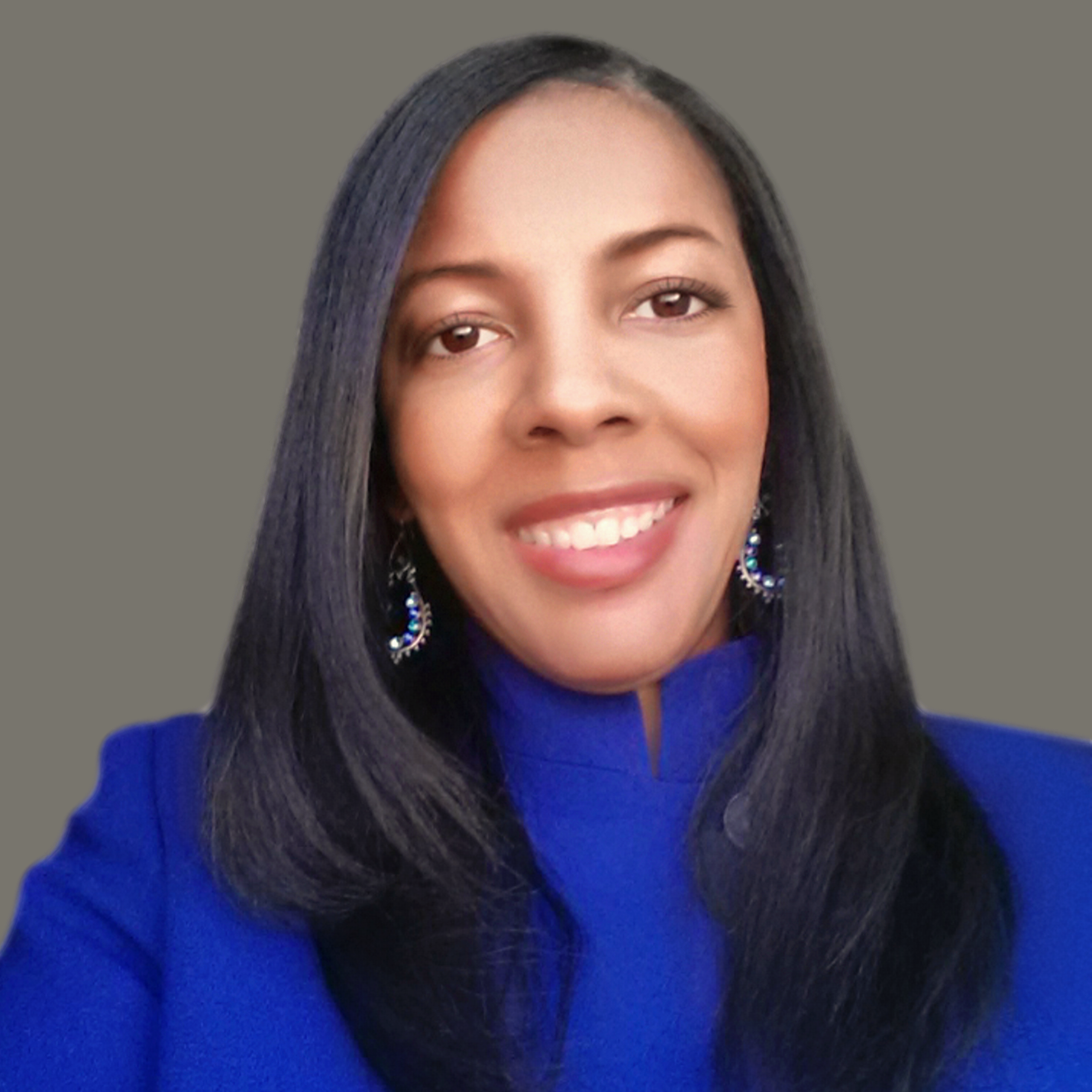 Libra Nicole Boyd, PhD is a musician, award-winning author, gospel music aficionado, and the founder and editor of Gospel Music Fever™. Her commitment to journalistic integrity includes bringing you reliable gospel music content that uplifts and advances the art form. Libra is presently working on several scholarly projects about gospel music in the media as well as gospel music in social movements.