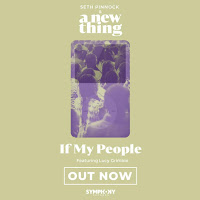 UK singer-songwriter Seth Pinnock serves up a timely video with his gospel group, A New Thing, following the highly anticipated release of their sophomore album, 
A New Thing Live,
earlier last year. The latest release offers Christian crowds much needed hope and faith-filled focus during the current, challenging climate of the coronavirus pandemic. 
"If My People" draws directly from scripture, II Chronicles, and hosts the considerable vocal skills and dulcet tones of upcoming worship artist, Lucy Grimble, also based in the UK. Showcasing a softer, devotional vibe, "If My People" offers itself as a communal prayer, leading our hearts back to a posture of humility as we face these unprecedented times, trusting God to be the only one to offer
resolution. 
Beginning the year in nationwide prayer during the heavily attended "Headstart New Year's Prayer Week," a signature Christian event run through his charitable organization called Symphony Co, and off the back of a postponed three month tour originally scheduled for this spring, Seth speaks of the pandemic and latest musical offerings:
We had planned the tour to begin this spring, however, within a week of starting, news of COVID-19 spread among the nation, resulting in us postponing what we were confident would be a significant move of worship and revival. I doubt there's anybody that isn't being impacted during this pandemic, whether through significant loss or affected by so much change and transition; so we thought long and hard as to what our offering should be during this time. Ultimately, this was the visual and sound we wanted to contribute to the noise worldwide – one of faith and firm assurance, that God remains in control. If ever there was a time to speak about the fullness of God, to turn our gaze towards Him and seek Him to heal our land, we felt this was it. We pray as a collective, the worship released encourages hearts and lifts spirits… 
Seth and A New Thing plan to reschedule the tour at the earliest convenience once the pandemic is over, gathering many churches and congregations nationwide into an immersive and impactful worship
experience once more. The new video can be found on Symphony Co's YouTube channel with the song available to download on all major digital platforms, drawing many into a time of hope and peace during uncertainty. 
With its very simple yet
profound lyrics, "If My People" has been written as a call to prayer
for the global church. Given the worldwide crisis that is currently taking
place, there is an urgent need for prayer and this song does an excellent job instilling a new faith in the hearts of its listeners. Seth Pinnock enlisted the help of the outstanding
Lucy Grimble who is a renowned singer-songwriter within the CCM industry and
who also gives a heartwarming vocal performance on this track.
Lucy's vocal delivery combined with Seth's traditional gospel style
creates such a refreshing sound that captivates the listeners' hearts both
musically and lyrically. This collaboration also exemplifies the unity that we
hope to inspire with this song.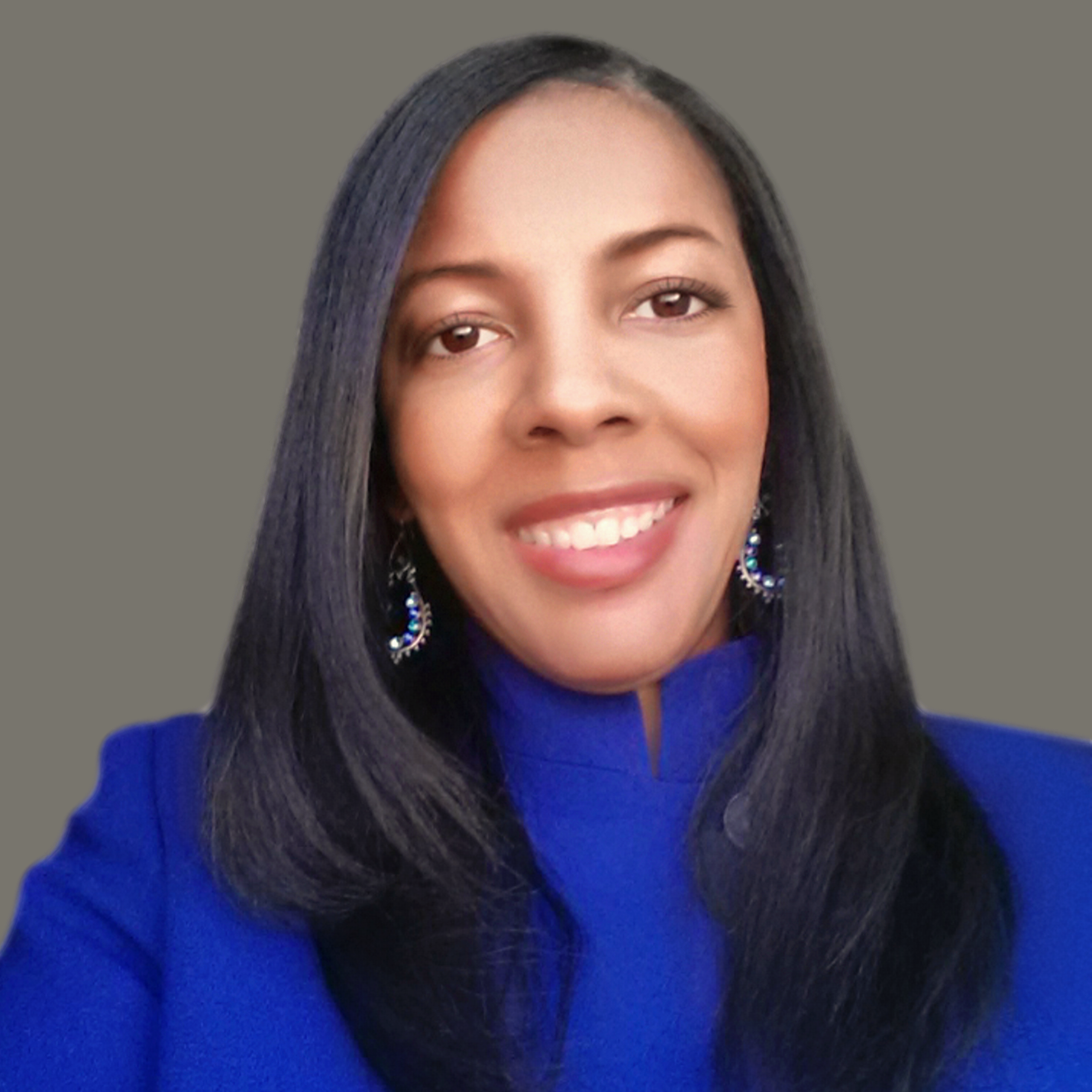 Libra Nicole Boyd, PhD is a musician, award-winning author, gospel music aficionado, and the founder and editor of Gospel Music Fever™. Her commitment to journalistic integrity includes bringing you reliable gospel music content that uplifts and advances the art form. Libra is presently working on several scholarly projects about gospel music in the media as well as gospel music in social movements.