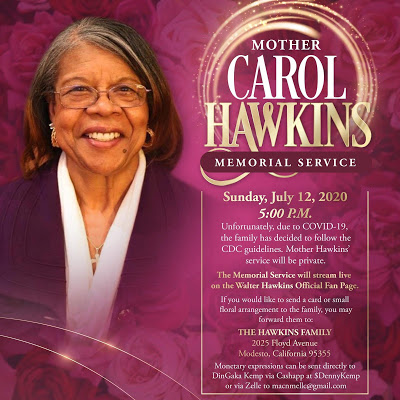 Gospel Music Fever
GMF is sad to receive the news that Carol Hawkins, eldest sister of the legendary Hawkins family, has passed. The official announcement was shared to social media by the Kemp and Hawkins families today, June 12, 2020.
Mother Hawkins was a member of the Edwin Hawkins Singers along with her siblings Edwin, Walter, Feddie, Daniel, Lynette, and other relatives.
In 1968, her brother Edwin (d. 2018) and the Northern California State Youth Choir COGIC (a choir he started with the assistance of Betty Watson) released an album, Let Us Go Into the House of the Lord, hoping to sell a few hundred copies at area concerts.  The album included his arrangement of the 18th century hymn "Oh Happy Day."  In 1969, Buddah Records re-issued "Oh Happy Day" as a single from the Edwin Hawkins Singers.  The song became an international hit (charting in the US and several countries in Europe), earned the group its first Grammy Award, and has reportedly sold seven million copies.  Accordingly, "Oh Happy Day" sits on The Recording Industry Association of America and National Endowment of the Arts Songs of the Century list, right between John McCormick's "The Star Bangled Banner" and Jerry Lee Lewis's "Great Balls of Fire."

GMF sends sincere sympathy to the Kemp and Hawkins families and sends prayers up throughout this time of bereavement.
Arrangements are included on the graphic.  The July 12th memorial service will stream live on Facebook on the Walter Hawkins Official Fan Page.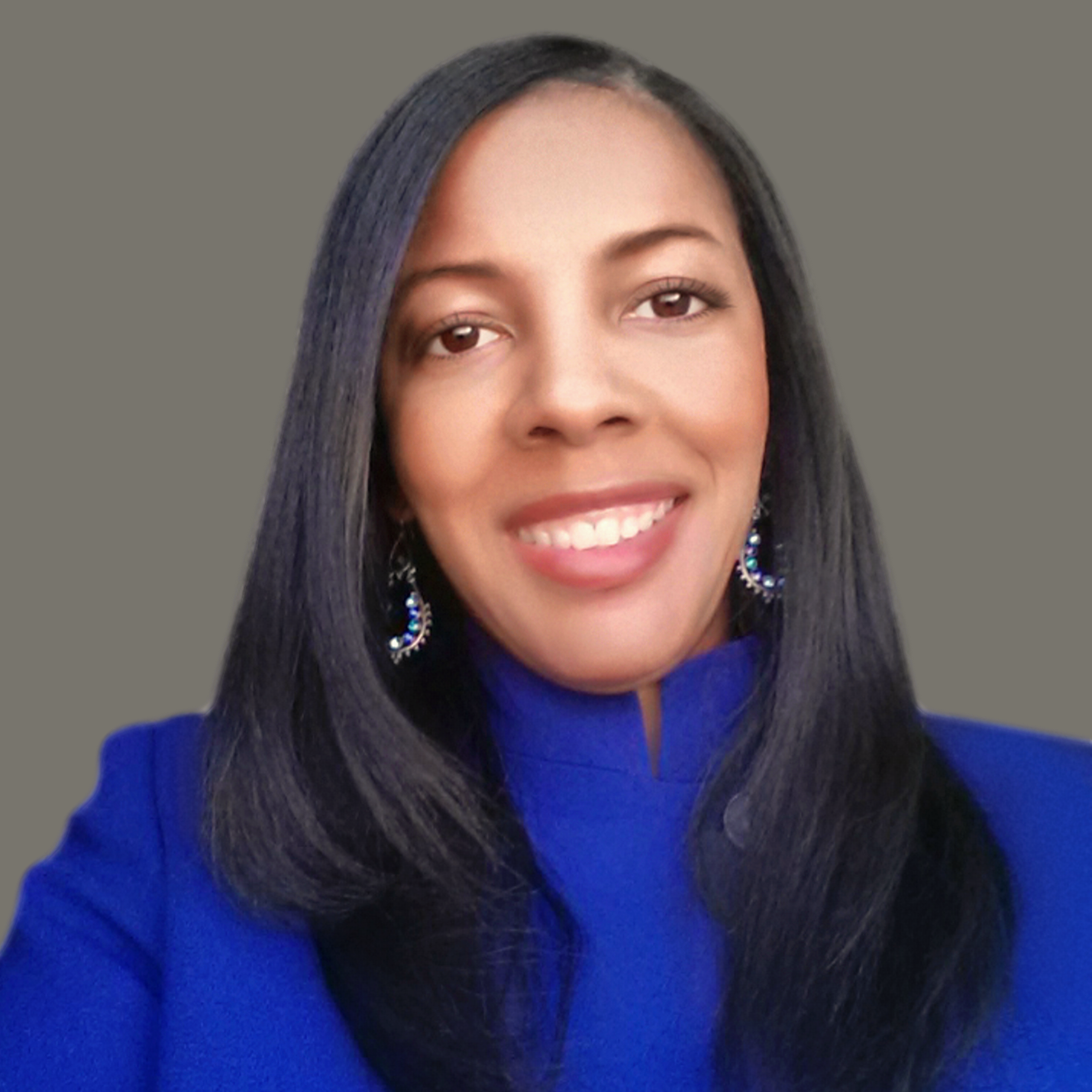 Libra Nicole Boyd, PhD is a musician, award-winning author, gospel music aficionado, and the founder and editor of Gospel Music Fever™. Her commitment to journalistic integrity includes bringing you reliable gospel music content that uplifts and advances the art form. Libra is presently working on several scholarly projects about gospel music in the media as well as gospel music in social movements.