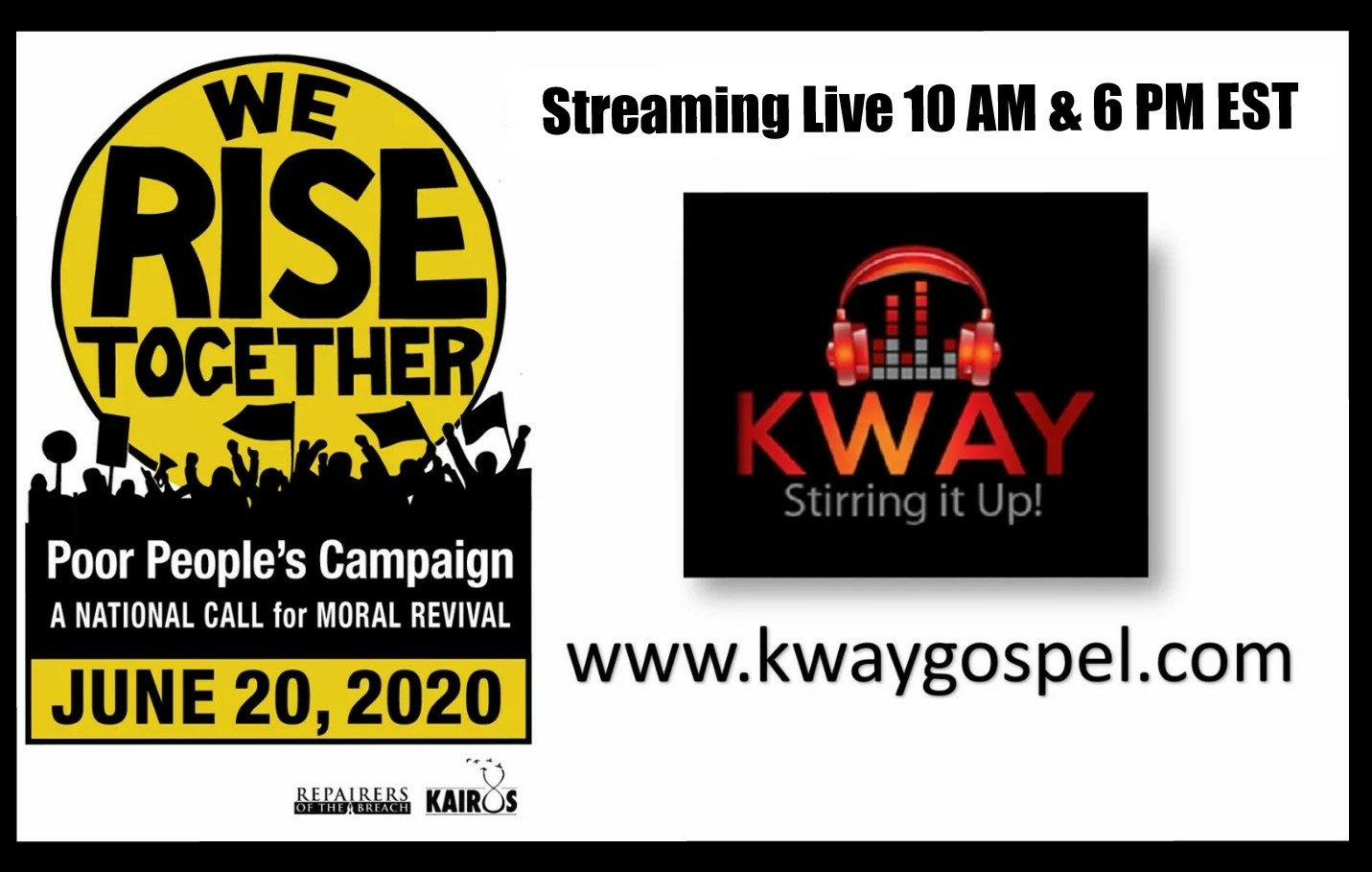 From a release
This pandemic and economic collapse, along with the recent wave of police brutality and racist murders, have forced this nation into an unprecedented season of crisis and action. Much continues to change day by day, but here is what we know: this emergency results from a deeper and much longer-term crisis of systemic racism, inequality, and a society that ignores the needs of 140 million people who are poor or a $400 emergency away from being poor.
Over the last two years, the Poor People's Campaign: A National Call for Moral Revival has worked to lay the groundwork for a broad movement that could unite poor and impacted communities across the country. People across the nation are joining the Campaign to confront the interlocking evils of systemic racism, poverty, climate change and ecological devastation, militarism and the war economy, and the distorted moral narrative of religious nationalism.
They are coming together to demand that the 140 million poor and low-income people in our nation – from every race, creed, gender, sexuality and place – are no longer ignored, dismissed or pushed to the margins of our political and social agenda. 
That's why KWAY-DB 24/7 Internet Gospel Station is proud to join the Poor People's Campaign as a mobilizing partner for the Mass Poor People's Assembly and Moral March on Washington Digital Justice Gathering, broadcast on June 20, 2020 at 10 AM EST and 6 PM EST, and on June 21 at 6 PM EST at www.kwaygospel.com.
The Mass Poor People's Assembly and Moral March on Washington will be an historic digital event. Across the internet and the airwaves we will drive the vision and agenda of our communities into the heart of the national narrative. 
In this unprecedented moment, we must tell the truth about the dire failures of our political leaders. We must also demonstrate that it is the leadership emerging from our communities that is paving a different way forward.
History teaches us that it is exactly in moments like these that a movement of the many is necessary to force the nation into action and that the key to real and lasting change lies in our ability to come together in new and bold ways. Rise with us by registering for June 20, 2020, and join the broadcast on June 20 at 10 AM EST and 6 PM EST, and on June 21 at 6 PM EST at www.kwaygospel.com.
On June 20, we cry power to the nation!
_______________________________
Editor's Note: 
KWAY-DB 24/7 Internet Gospel Station broadcasts The Gospel Music Fever Radio Show with Libra Boyd, Mondays at 1 PM ET.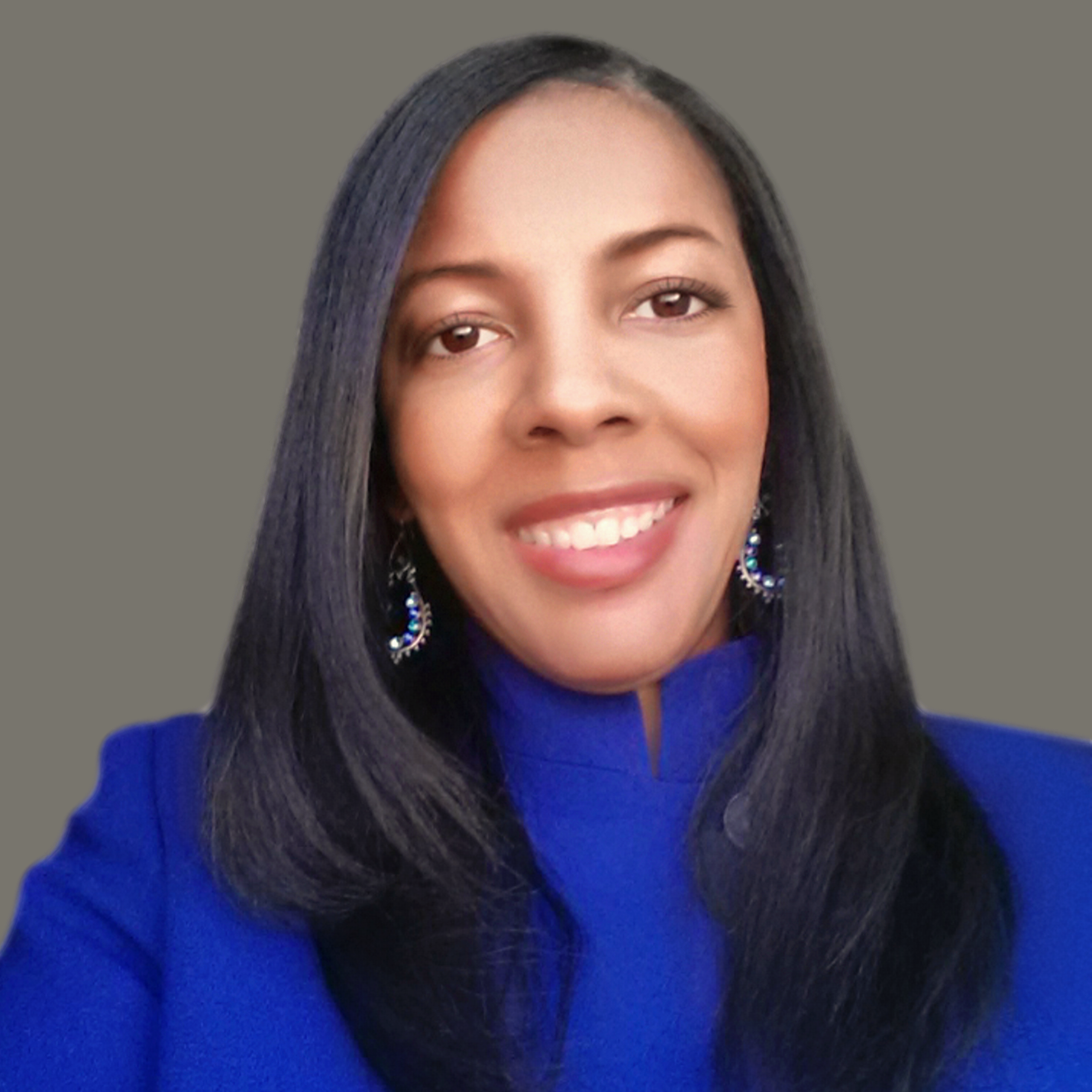 Libra Nicole Boyd, PhD is a musician, award-winning author, gospel music aficionado, and the founder and editor of Gospel Music Fever™. Her commitment to journalistic integrity includes bringing you reliable gospel music content that uplifts and advances the art form. Libra is presently working on several scholarly projects about gospel music in the media as well as gospel music in social movements.