By Libra Boyd
Gospel Music Fever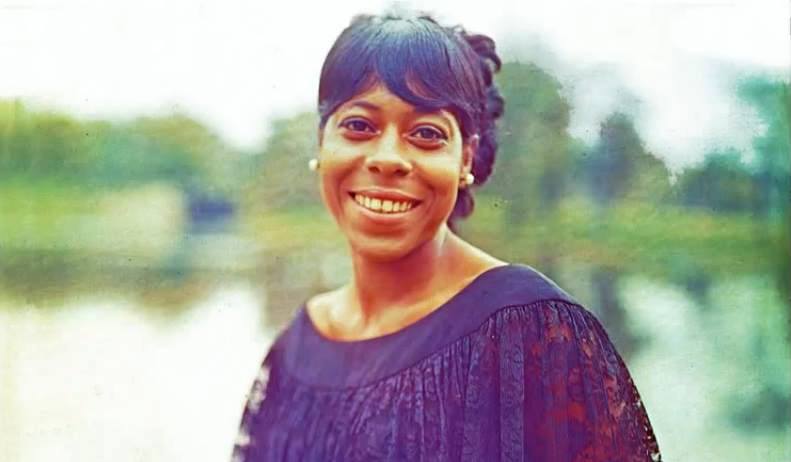 Condolences from the gospel community have been abundant in the days since the transition of Delores Washington-Green on Wednesday, September 2, 2020. Washington-Green had been recovering from a recent stroke, according to an August social media post from her son Leonidas. The classically trained soprano was a member of the legendary Caravans as well as the James Herndon Singers.
Rev. James Herndon, himself a member of the Caravans from 1959 to 1967 as pianist, singer, and writer of several of their popular songs including "I Won't Be Back No More (Sweeping Through the City)," remembers how her approach to gospel singing proved to be a fine complement to the gritty gospel fervor that made the Caravans a tour de force.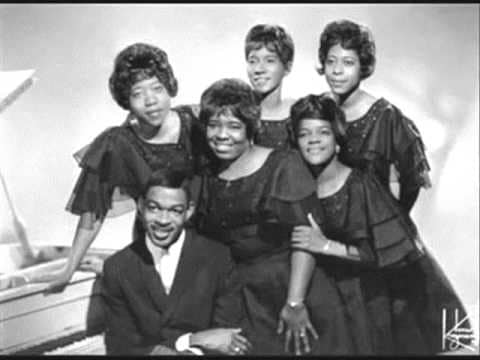 "Delores was a remarkable talent. She was a trained soprano. She had been taught by Leonard Bernstein's sister. Really, she added the beauty to the [Caravans'] background. She was what really made it pretty. Even though she didn't do a lot of leading, she was still an integral part of the group because you just expected to hear her voice when you heard the Caravans."
When Herndon departed the Caravans and started the James Herndon Singers in 1967, his friend "Dee" was right there along with Josephine Howard, also an alumna of the famed Caravans. He notes that Washington-Green's 1968 recording of "Oh Lord Have Mercy" became a signature piece for the James Herndon Singers. "That was a big song for Delores. That got to be our anchor for a while."
She and Herndon also teamed up to record Dynamic Gospel Duets: James and 'Dee' for Savoy Records, "and everybody was shocked because she's a soprano singer and I'm, at best, maybe just a baritone. The range between us was so different, people were amazed that we were able to do that. But we had a closeness of spirit and heart."
GMF joins the gospel community in extending sympathy to the Green family in this time of bereavement.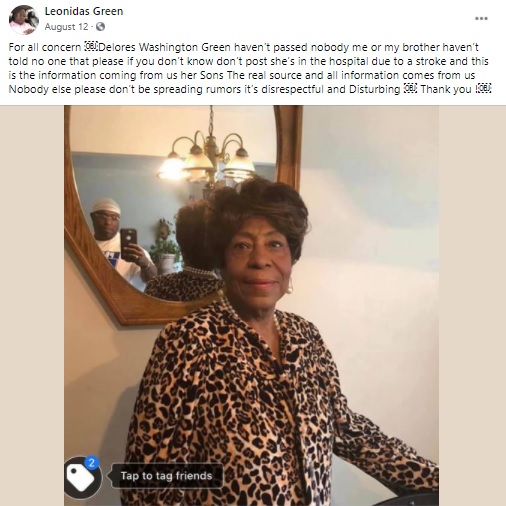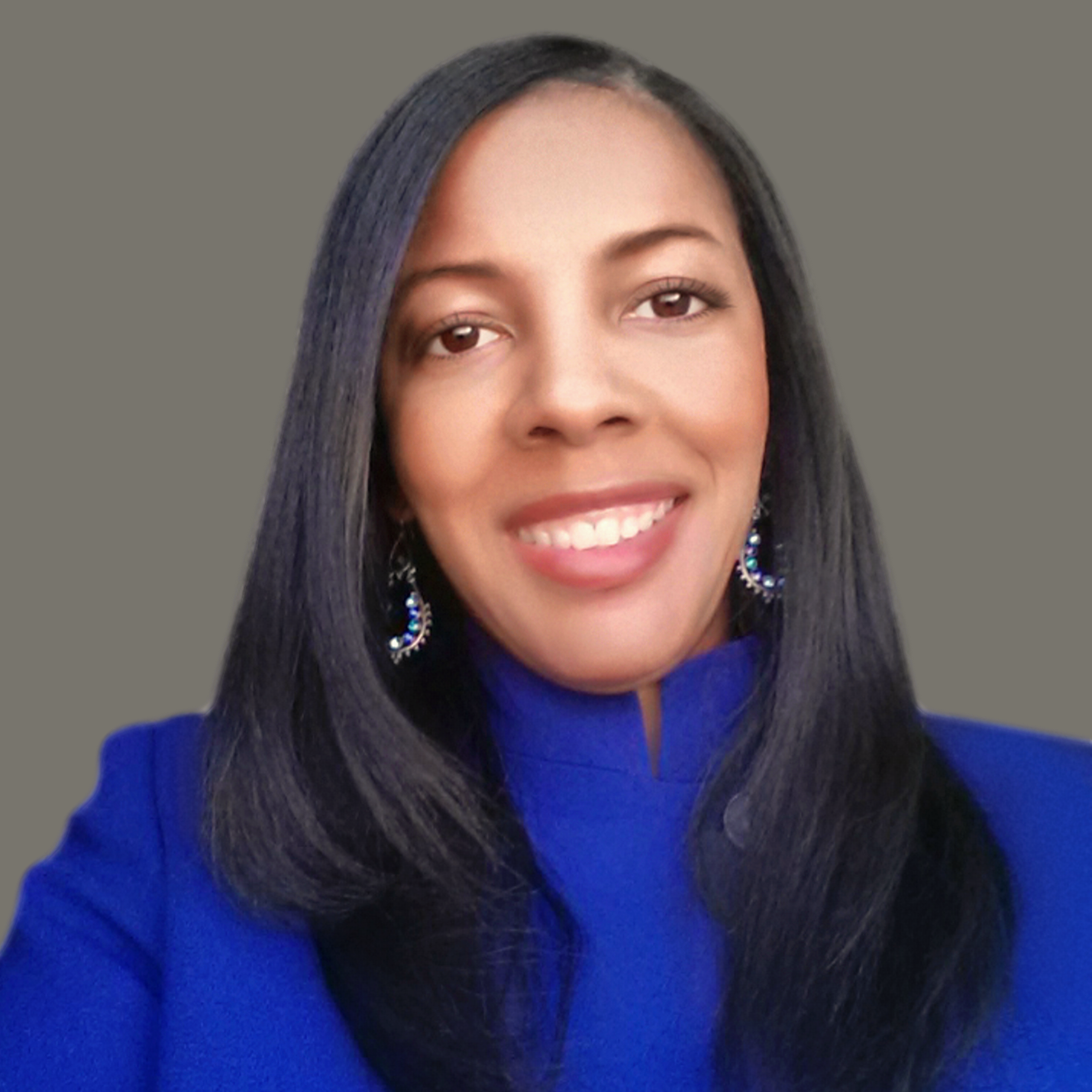 Libra Nicole Boyd, PhD is a musician, award-winning author, gospel music aficionado, and the founder and editor of Gospel Music Fever™. Her commitment to journalistic integrity includes bringing you reliable gospel music content that uplifts and advances the art form. Libra is presently working on several scholarly projects about gospel music in the media as well as gospel music in social movements.