"Take Your Knee Off My Neck"
Shirley Caesar (September 11, 2020)
Shu-Bel Records/Red Alliance Media
http://smarturl.it/shirleycaesar
By Libra Boyd
Gospel Music Fever
"Take Your Knee Off My Neck" is one of the most direct and impassioned calls to action for social and racial justice that Pastor Shirley Caesar has issued in song. That speaks volumes for a gospel legend whose nearly seven decades of recording stretch across many of our nation's darkest days of bigotry, segregation, and injustice.
In the riveting single co-written with Michael Mathis, Pastor Caesar speaks frankly about George Floyd's May 2020 "lynching in broad daylight," during which Minneapolis police officers held him in place with a knee to his neck until he lost consciousness. Floyd's death was followed by days of demonstrations around the country. The track opens with crowd chants of "I can't breathe!" – the last words of too many who have died in officer-involved encounters. Caesar minces no words addressing this and related acts of police brutality.
"Take your knee off my neck!"
"Enough is enough!"
"Stop killing our sons and daughters!"
"Leave us alone!"
She speaks the names of several other victims as well: Trayvon Martin, Michael Brown, Oscar Grant, Tamir Rice, Breonna Taylor, Sandra Bland. The roll call of Black lives taken senselessly never ceases to stir deep emotions for me, and this context is no different. "You're gonna reap what you've sowed," Caesar warns the evildoers.
The straightforward message of "Take Your Knee Off My Neck" is driven by the song's pulsating rhythm section. It's an auditory evocation of trifold symbolism. Caesar's finger is on the pulse of the times, singing pointedly about defenseless hearts that have stopped beating at the hands of their cold-hearted murderers.
Despite the circumstances that make "Take Your Knee Off My Neck" a necessary and urgent call to action, Caesar doesn't confront the oppressors without lifting up the oppressed. "Beautiful Black people," she sings, "hold your head up high. Don't be ashamed of who you are. Black lives matter!"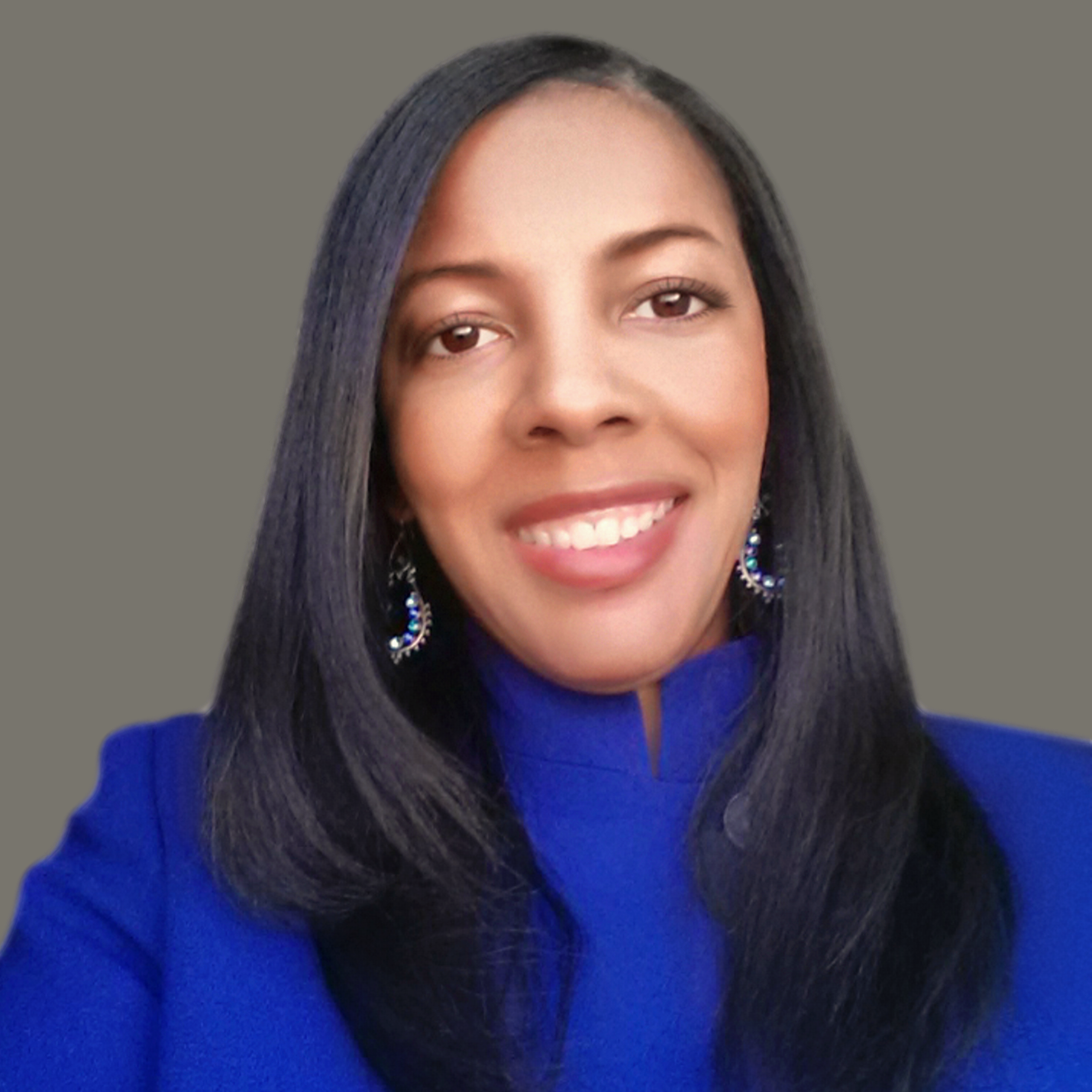 Libra Nicole Boyd, PhD is a musician, award-winning author, gospel music aficionado, and the founder and editor of Gospel Music Fever™. Her commitment to journalistic integrity includes bringing you reliable gospel music content that uplifts and advances the art form. Libra is presently working on several scholarly projects about gospel music in the media as well as gospel music in social movements.