Libra Boyd
Gospel Music Fever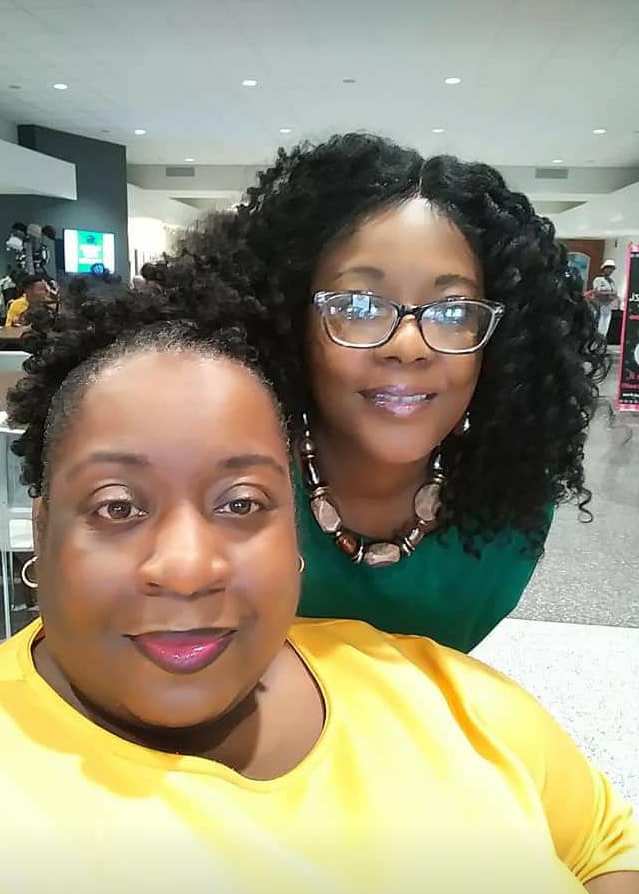 Ladies of De'Voted as well as their supporters recently bade farewell to group members Anita Mechelle Fairley and Jennifer "Jaye" Boykin. Fairley and Boykin passed away just five days apart on December 5th and December 10th, at the ages of 51 and 46, respectively. Boykin transitioned one day short of her 47th birthday.
Ladies of De'Voted is a female quartet-styled group based in Sanford, NC. Among their well-known songs are "All Over Me" and "Move in This Place," both featured on their CD titled, Grace (2016). "As for Me" from their project titled, Joshua 24:15 (2018) was a frequently requested song on The Gospel Music Fever Radio Show. Boykin was the group's primary lead singer.
In 2015, the prominence of Ladies of De'Voted was propelled by their appearance at WIDU's Carolina's Best competition, where they emerged as winners in the quartet category. Their popularity continued to soar after a video posted by Angela Breedlove in 2018 went viral on social media. The video features Ladies of De'Voted singing "All Over Me" and currently has well over one million views.
GMF extends heartfelt condolences to the Fairley and Boykin families as well as to Ladies of De'Voted during this emotionally difficult time.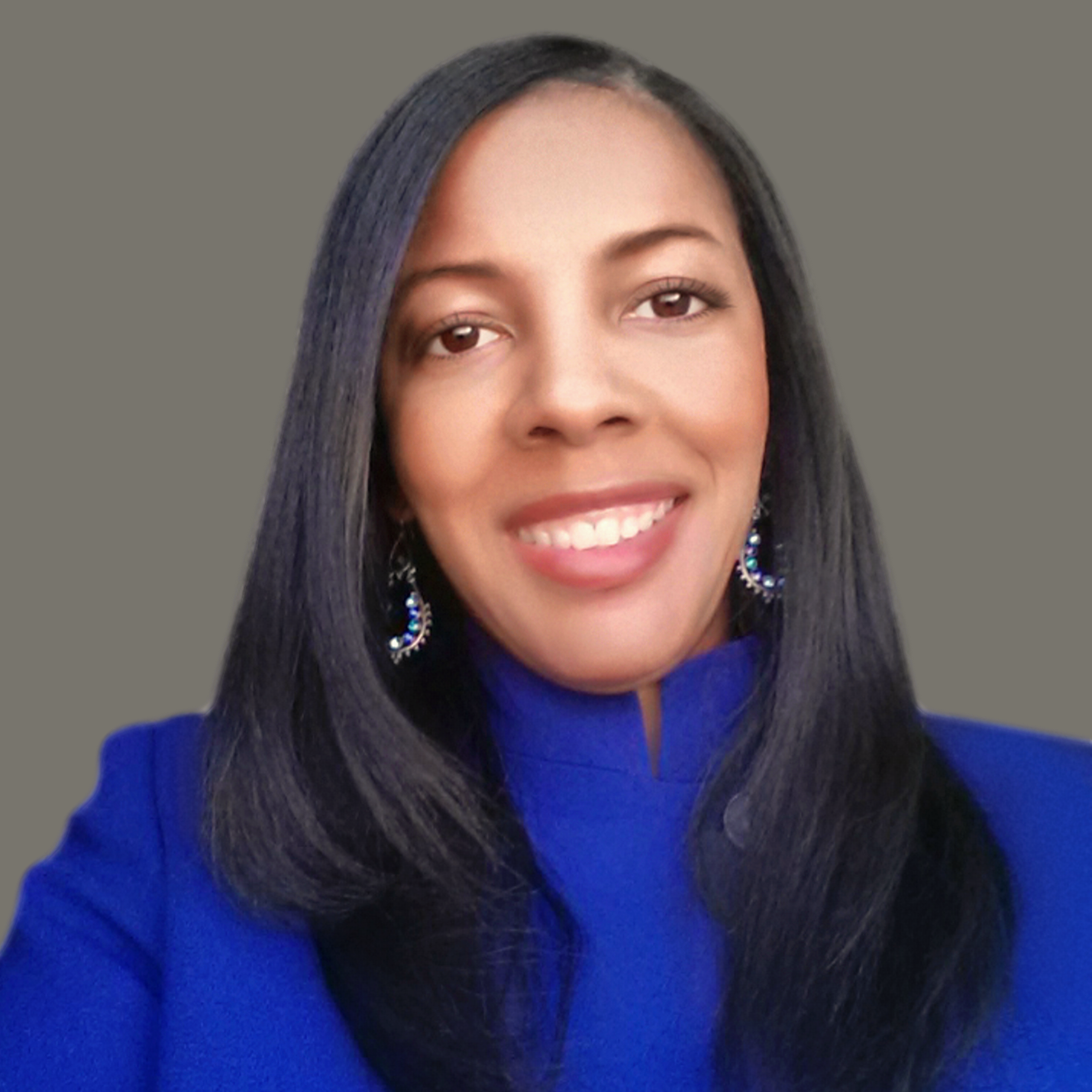 Libra Nicole Boyd, PhD is a musician, award-winning author, gospel music aficionado, and the founder and editor of Gospel Music Fever™. Her commitment to journalistic integrity includes bringing you reliable gospel music content that uplifts and advances the art form. Libra is presently working on several scholarly projects about gospel music in the media as well as gospel music in social movements.