"Get Ready"
Darwin Hobbs (2021)
HeartART Worship
https://smarturl.it/HobbsGetReady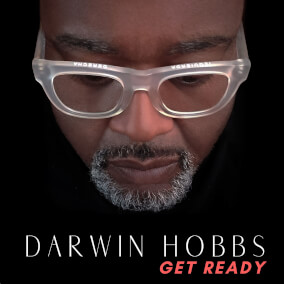 By Libra Boyd
Gospel Music Fever
Darwin Hobbs is back and his new single "Get Ready" hits as if he never left. Hobbs hasn't recorded an album in a decade, using his time away from the industry to regain a sense of focus and purpose. Now not only has he released new music, but he's done so through his own company, HeartART Worship, a community for creative worship artisans wherein pastors, leaders, musicians, and others will foster opportunities for mentorship, discipleship, and creative expression. The mid-tempo horn-driven declaration of expectancy (shout out to Mo'Horns brass band) is HeartART Worship's first release.
In addition to his latest endeavors, Hobbs serves as a worship leader at the Christian Cultural Center in Brooklyn, NY.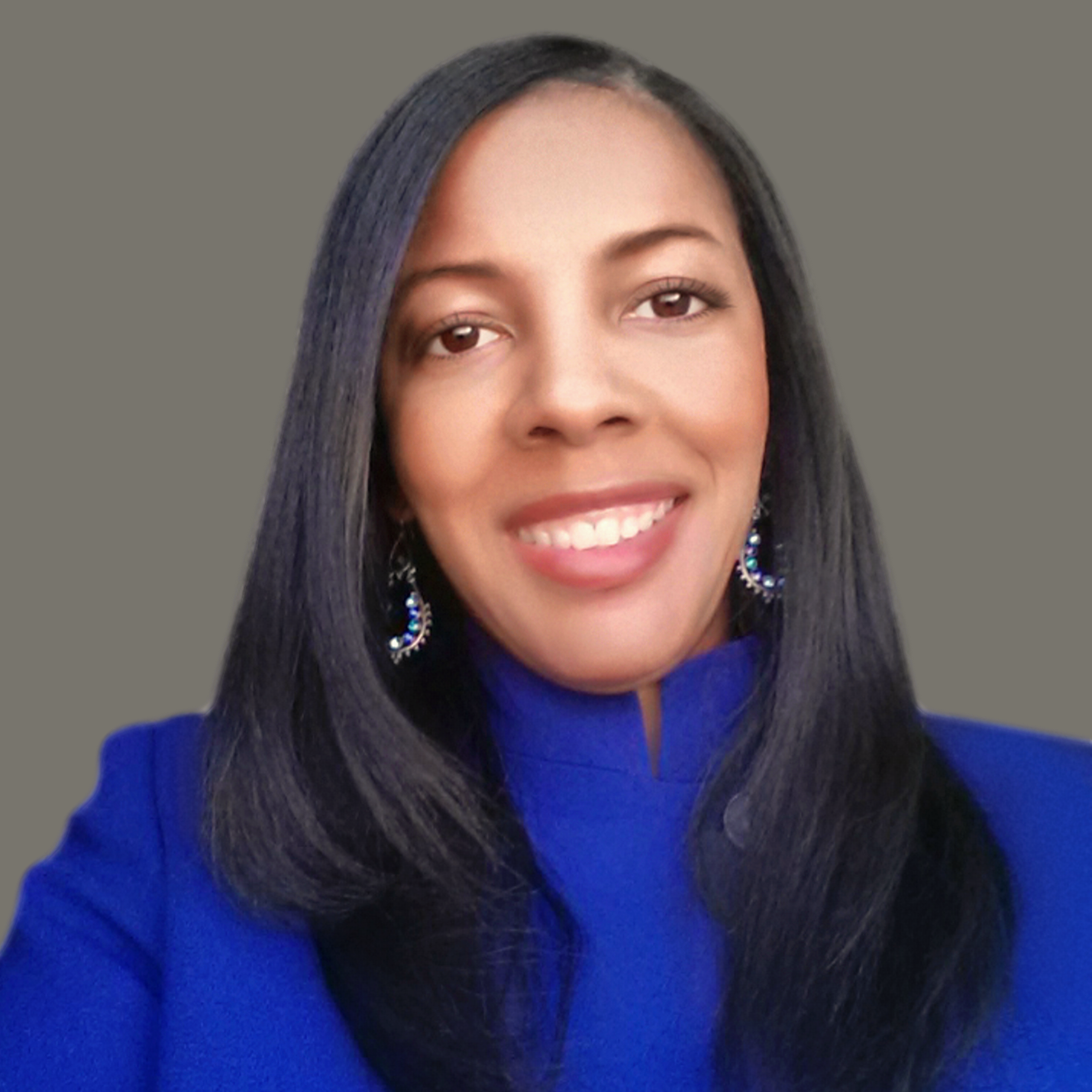 Libra Nicole Boyd, PhD is a musician, award-winning author, gospel music aficionado, and the founder and editor of Gospel Music Fever™. Her commitment to journalistic integrity includes bringing you reliable gospel music content that uplifts and advances the art form. Libra is presently working on several scholarly projects about gospel music in the media as well as gospel music in social movements.