Cincinnati, OH – Crossroads Music announces the release of their newest single, "Conquered Grave." Written by Austin Livingood, Dustin Smith (from Here Be Lions), and Robbie Reider, and produced by Chad Carouthers, "Conquered Grave" will be featured on the upcoming Conquered Grave EP along with three additional songs scheduled to release on Good Friday, April 2.

Although the song is timely with Easter right around the corner, it is a needed daily reminder — that Jesus conquered the grave and reigns victorious over death! Robbie Reider, the director of Crossroads Music, said, "I may be the only one who needs a reminder that Jesus conquered death every morning…but I don't think so. When I have a fresh reminder of His power and authority it changes how I walk through my day. To the degree that we believe, not simply know, that Jesus is more powerful than death, is the degree that we'll walk in freedom."

Only a few weeks into quarantine Austin Livingood, Dustin Smith, and Robbie Reider met via zoom to write what would become Crossroads Church's Easter "victory over death" anthem. From Ohio, Kentucky, and Tennessee, they battled video lag and buffering to pen the lyric, "Death has died, crushed by nail-pierced hands" as a reminder to each follower that our ultimate struggle has already been laid to rest by what Jesus did on the Cross.

The arrangement took form as the veteran worship leaders created the rise and fall, the tension and release that they wanted to lead their communities through. They're excited to have these words on the lips of their community this Easter: "Every day we wake to a conquered grave." These words root us deeply in the belief that Jesus is in fact the "Author of freedom."

Co-writer, Austin Livingood, said, "When the global pandemic shut down everything in March 2020 and we were in quarantine, it was wild to wake up to what felt like the same day over and over again. Easter was approaching, and I remembered a different idea I had that turned into this song. The overarching theme was regardless of me waking up to the same day over and over again, I also wake up to the same hope and mercy every morning. Every day I wake up to a conquered grave and a defeated death. I don't need four cups of coffee in the morning to get excited about that!"

The Crossroads Music team's hope for the church is that this isn't something to just be self-reflective and somber over, but that we can celebrate and have confidence in the fact that Jesus paved a way to life that's just ahead of us. We don't have to be paralyzed by our broken past but can have momentum in our relationship with God and the world because of Jesus dying and coming back to life. The cross is pivotal in the gospel story, but the cross without a conquered grave means nothing.

It's all about Jesus and they are honored and humbled that they get to be a part of what He is doing in the church — at Crossroads, and the global Church.

Additional information about Crossroads Music can be found on the Crossroads Music website. You can stream or download their single on all major music platforms here.
– via press release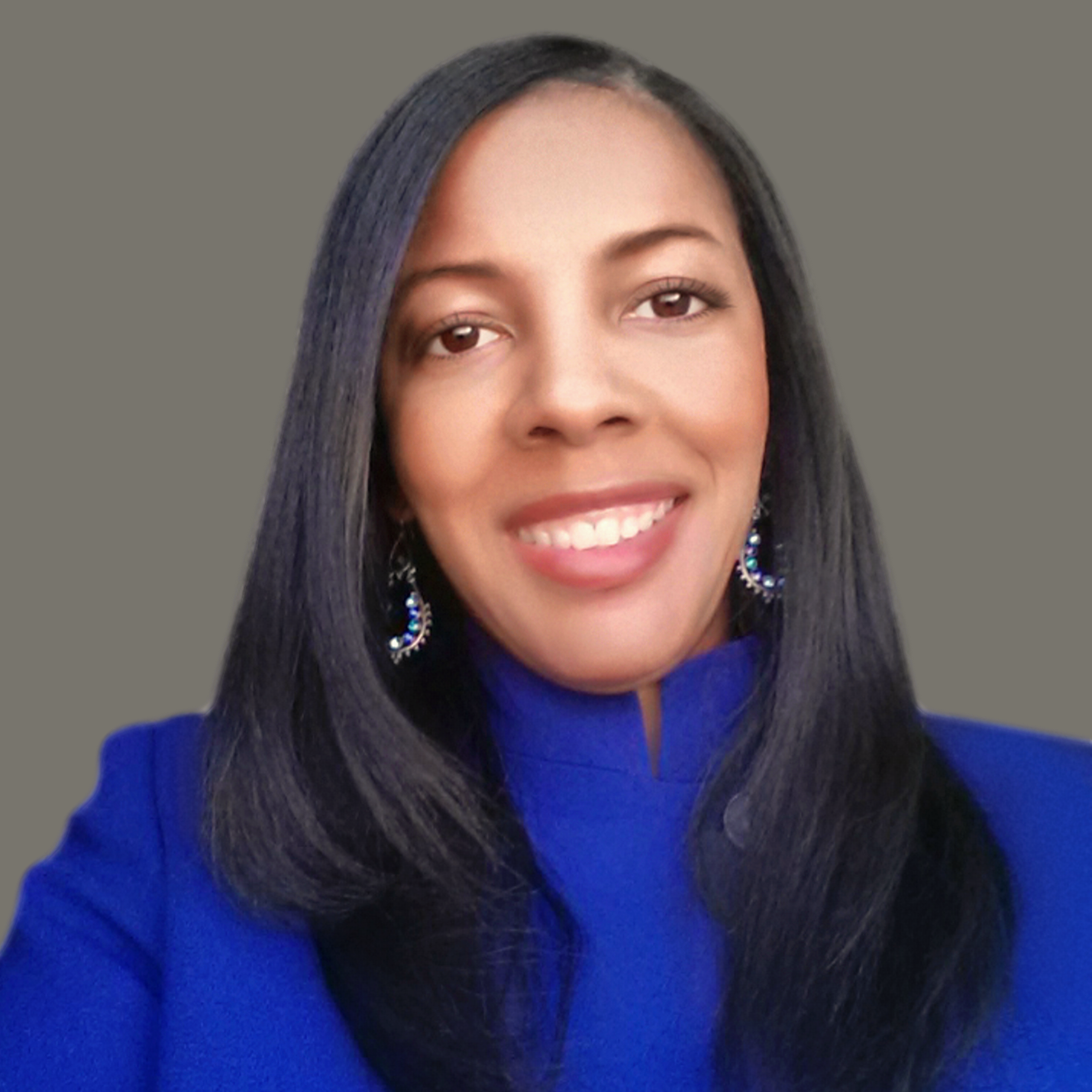 Libra Nicole Boyd, PhD is a musician, award-winning author, gospel music aficionado, and the founder and editor of Gospel Music Fever™. Her commitment to journalistic integrity includes bringing you reliable gospel music content that uplifts and advances the art form. Libra is presently working on several scholarly projects about gospel music in the media as well as gospel music in social movements.