By Libra Boyd
Gospel Music Fever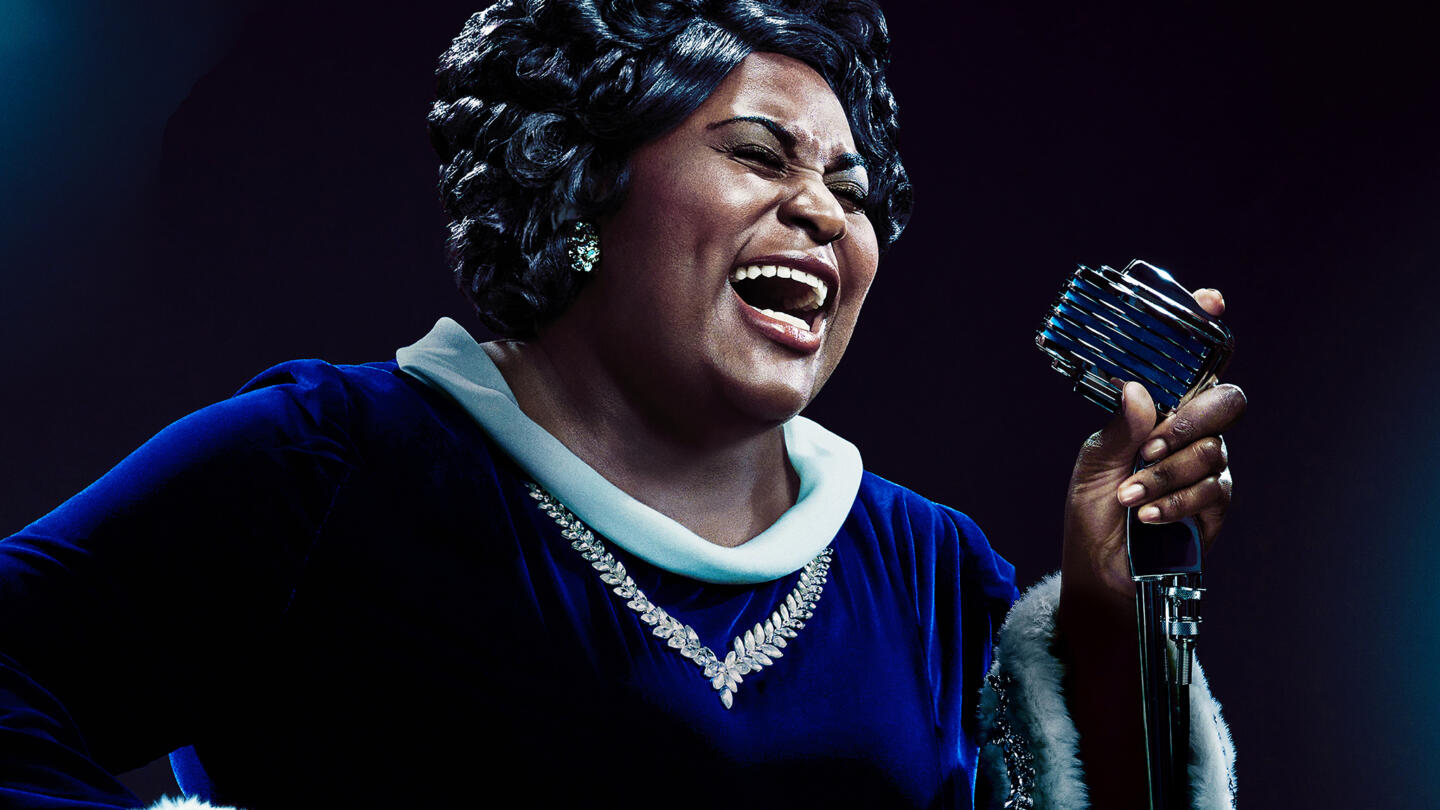 Danielle Brooks is known for her roles as Tasha "Taystee" Jefferson in the Netflix series Orange Is the New Black and Sofia in the 2015 Broadway production of The Color Purple – portrayals which won her multiple Screen Actors Guild awards and a Grammy, respectively. She started young, cutting her acting teeth in a church play at the age of six and going on to graduate from the prestigious Juilliard School. Yet, when it came to starring as gospel queen Mahalia Jackson in Robin Roberts Presents: Mahalia, the award-winning formally trained actress knew she faced a lofty task.
Born in New Orleans, Mahalia Jackson began singing at an early age and went on to become one of America's most admired gospel figures. In the late 1940s, her arrangement of W.H. Brewster's "Move On Up A Little Higher" reportedly sold two million copies. Jackson rose in acclaim, performing to racially diverse audiences at Carnegie Hall, touring internationally, and debuting The Mahalia Jackson Show on the CBS radio network. During the 1950s and 1960s, Jackson's music was threaded into the country's civil rights movement. An active supporter, she sang at numerous rallies, including the 1963 March on Washington alongside Dr. Martin Luther King, Jr., hoping her music would encourage and inspire racial equality.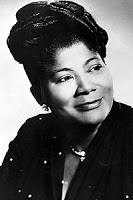 Mahalia covers 40 years of Jackson's life and features several of her most recognized musical numbers. Brooks does her own singing in the biopic, showcasing a set of pipes previously unheard by many, if not most, of her followers. "A little tricky" is how she described the situation during a recent Zoom interview.
"The fear comes because most people say 'big shoes to fill,'" Brooks, 31, explained. "I say that's a big choir robe to fill – to be the 'Queen of Gospel Music' when people have not heard [me] as a vocalist yet."
She continued, "As people of color, we have high expectations for our people because we only want the best. We want to present the best. So I just wanted to make everybody proud, make my ancestors proud, make Mahalia proud, make my church family from Bethlehem Baptist Church in Fountain Inn, SC proud."
If the film trailer is any indication, Brooks has succeeded.
Among the lessons to be learned from Mahalia, Brooks said, are the importance of relying on our own faith in challenging times and the significance of using our own gifts to bring hope and effect positive change.
Mahalia is executive produced by Robin Roberts and Linda Berman from Rock'n Robin Productions and Lincoln Square Productions, respectively. Brooks along with Tony Award winner Kenny Leon are co-executive producers. Leon is also the film's director.
Mahalia premieres April 3rd at 8/7c on Lifetime, one day before both Easter and the anniversary of Martin Luther King, Jr.'s assassination.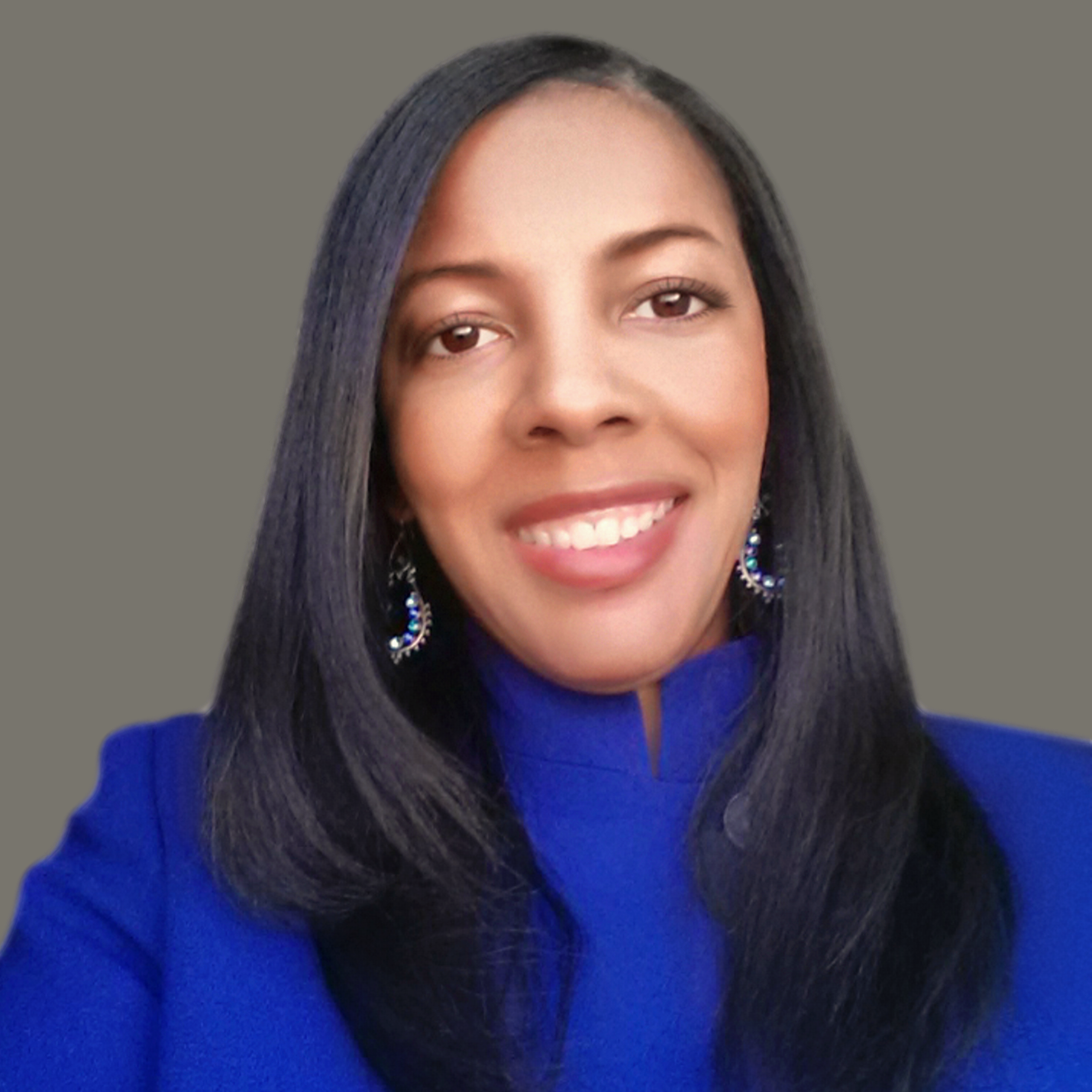 Libra Nicole Boyd, PhD is a musician, award-winning author, gospel music aficionado, and the founder and editor of Gospel Music Fever™. Her commitment to journalistic integrity includes bringing you reliable gospel music content that uplifts and advances the art form. Libra is presently working on several scholarly projects about gospel music in the media as well as gospel music in social movements.