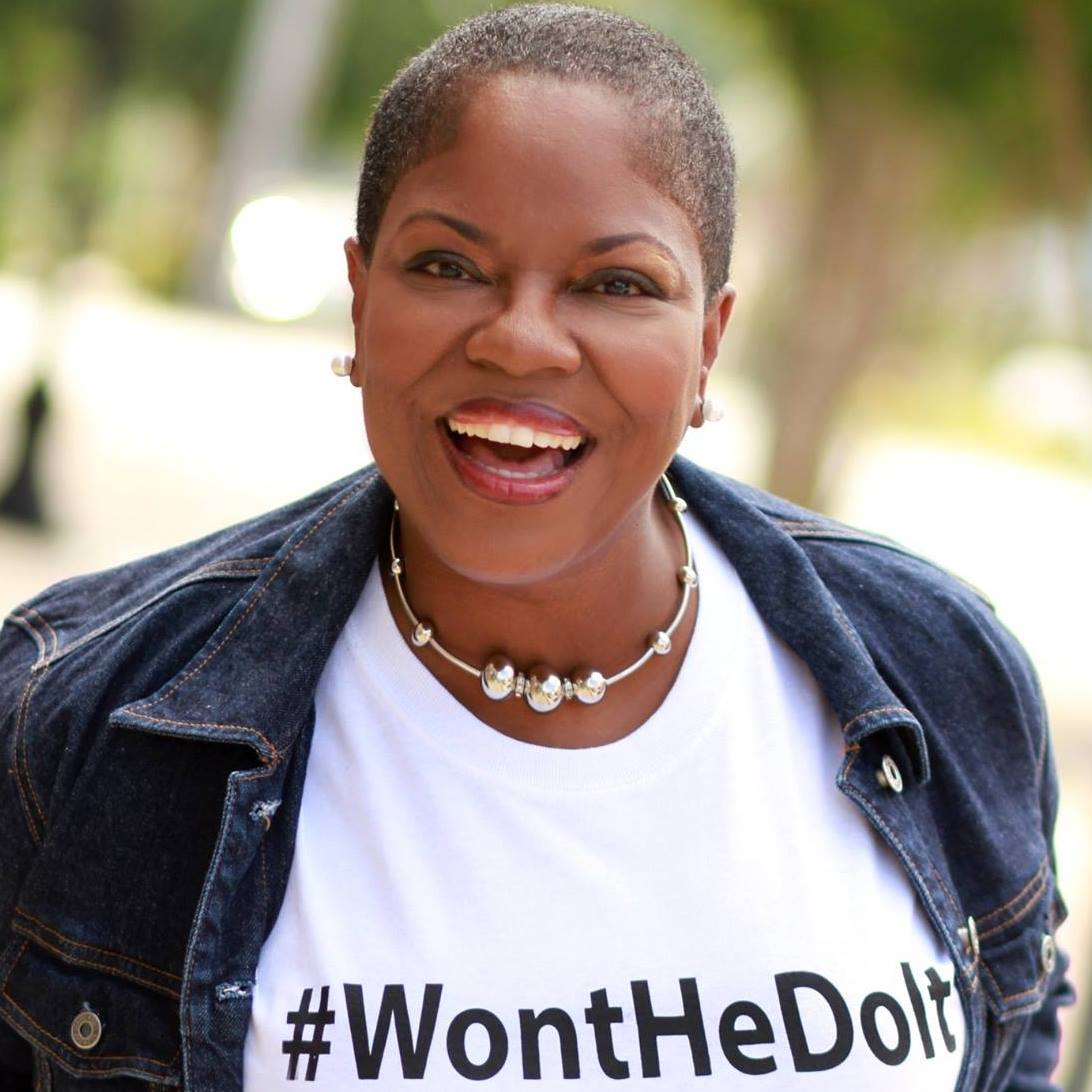 GMF was saddened to learn about the passing of Pastor Cassandra Elliott, popular worship leader known by many as the "Purpose Pusher." Pastor Cassandra transitioned June 27, 2021, after battling health challenges. Our condolences are with her husband Pastor Bryant Elliott and the entire family.
Excerpt from Pastor Cassandra's site:
Pastor Cassandra Elliott, also known as the "Purpose Pusher" and the "Giant Slayer" is a walking example of the Five Fold Ministry. A native of New York City, Elliott began playing music at a young age; this passion unfolded into accepting the call as a Pastor of Worship, teaching the word of God, and becoming an innovator and mentor to many. She is a survivor of kidney disease and breast cancer and has used both of these testimonies as a vehicle to encourage others through the preached, taught, and imparting Word of God. In 2016, Elliott launched out into the world of Periscope launching "Morning Manna," a time of real talk, inspiration, and coaching. Most recently Elliott launched out again into the arena of coaching with her debut of Elliott Consulting.
Pastor Cassandra was also the founder of The Gathering, a worship conference held yearly in North Carolina that drew hundreds.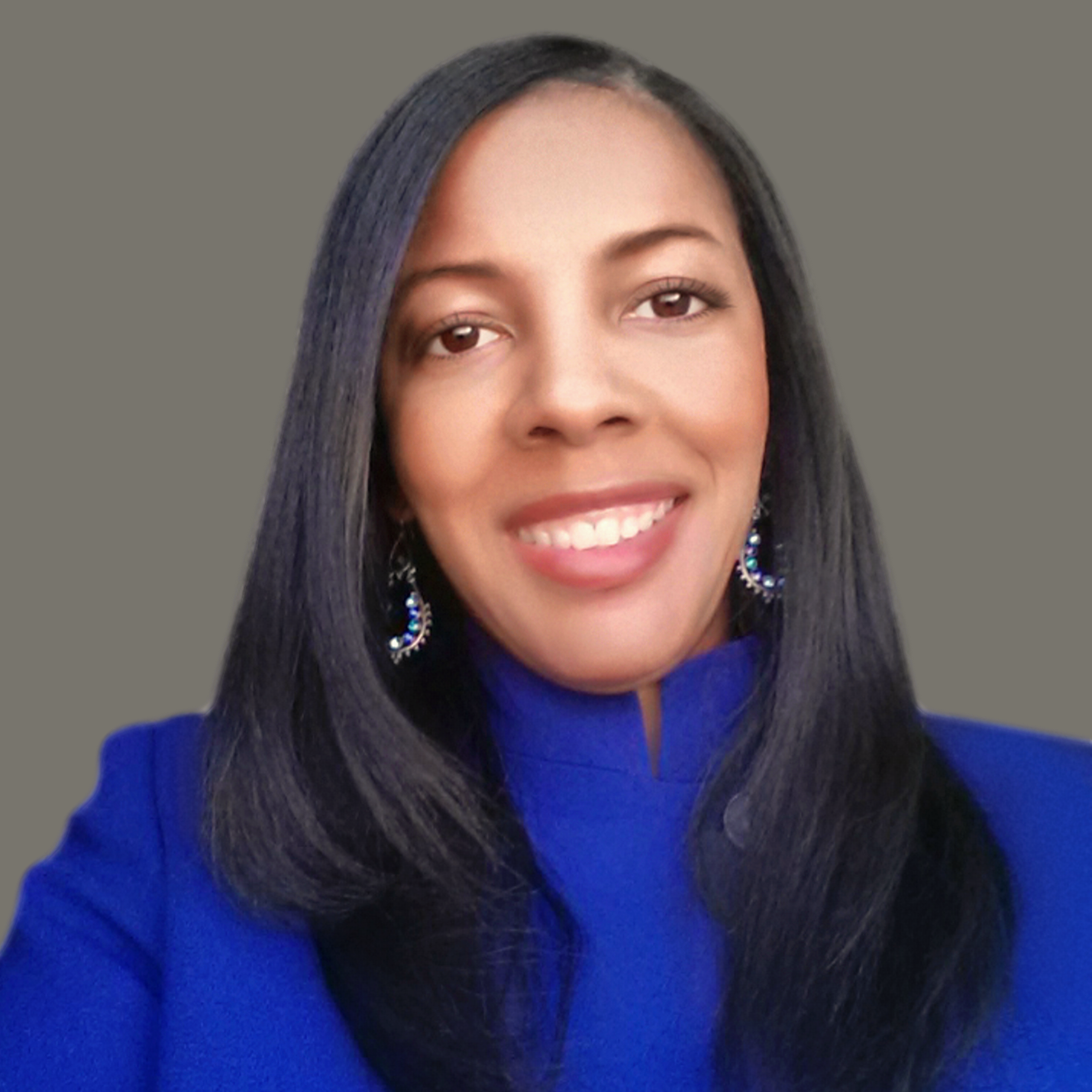 Libra Nicole Boyd, PhD is a musician, award-winning author, gospel music aficionado, and the founder and editor of Gospel Music Fever™. Her commitment to journalistic integrity includes bringing you reliable gospel music content that uplifts and advances the art form. Libra is presently working on several scholarly projects about gospel music in the media as well as gospel music in social movements.