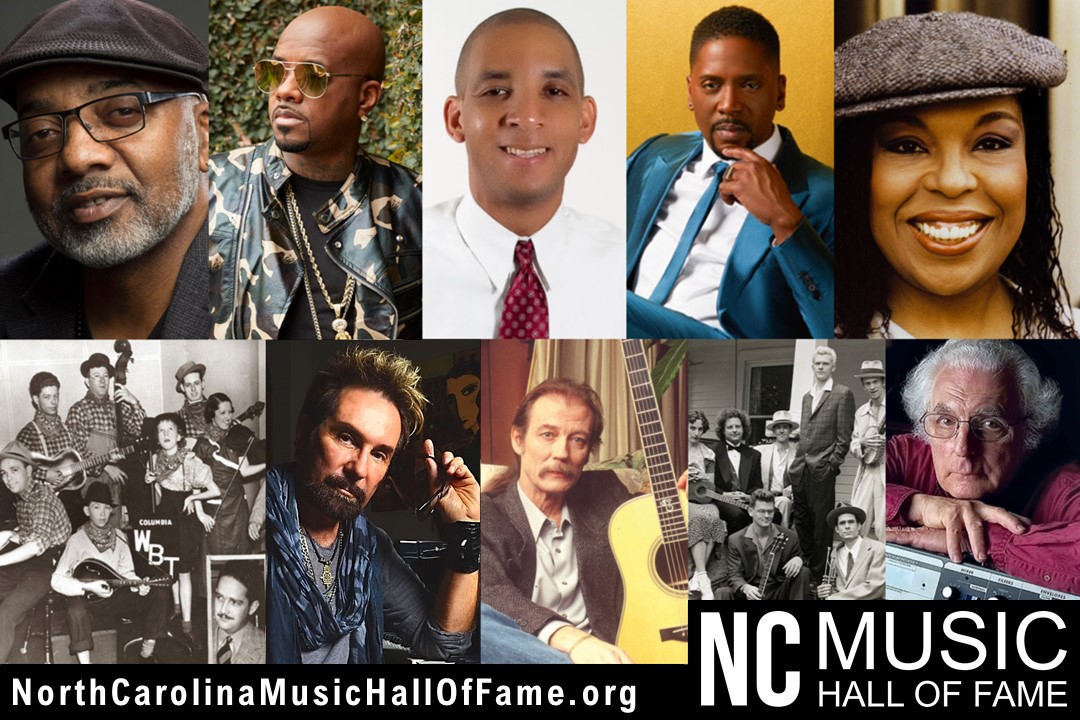 The North Carolina Music Hall of Fame will hold inductions for its 2020 and 2021 class on Thursday, October 21, 2021, in Kannapolis, North Carolina. The 2020 inductees, announced last year during the COVID-19 pandemic, included six nationally known and award-winning legends from North Carolina: The Briarhoppers, Jermaine Dupri, Donald Lawrence, Michael T Mauldin, Charles Whitfield, and the Squirrel Nut Zippers.
Donald Lawrence (pictured at top, second from right) is a Grammy award-winning songwriter, producer, and choirmaster from Gastonia, NC who currently resides in Chicago. His discography includes credits with the Carolina-based Tri-City Singers, Donald Lawrence & Co., The Clark Sisters, Kirk Franklin, Donnie McClurkin, and a host of other music notables.
Following last year's announcement of inductees, Lawrence shared via Instagram, "I'm overwhelmed and soooooo honored that I am being inducted into the NC Music Hall Of Fame," Lawrence shared on Instagram following last week's announcement. "It's such an honor to join the long list of NC distinguished creatives like Andy Griffith, Roberta Flack and many others inducted in the past. . . . Thank you for honoring my musical contributions WOW this comes at such purposeful moment for me."
According to a media release, the annual ceremony which normally takes place the third Thursday of every October was postponed and ultimately cancelled due to the pandemic. To this, the NCMHOF will host its first ever double induction which will include the 2021 inductees Tony Rice and Robert Moog. The Hall has also selected two past inductees, Tony Brown and Roberta Flack, to be honored with Lifetime Achievement Awards.
The honors will be commemorated in a live event which will take place at the historic Gem Theatre in Kannapolis. The ticketed event is open to the public and arrivals to the red carpet will begin at 6:00 PM. The evening will include live performances as the inductees are installed into the Hall of Fame.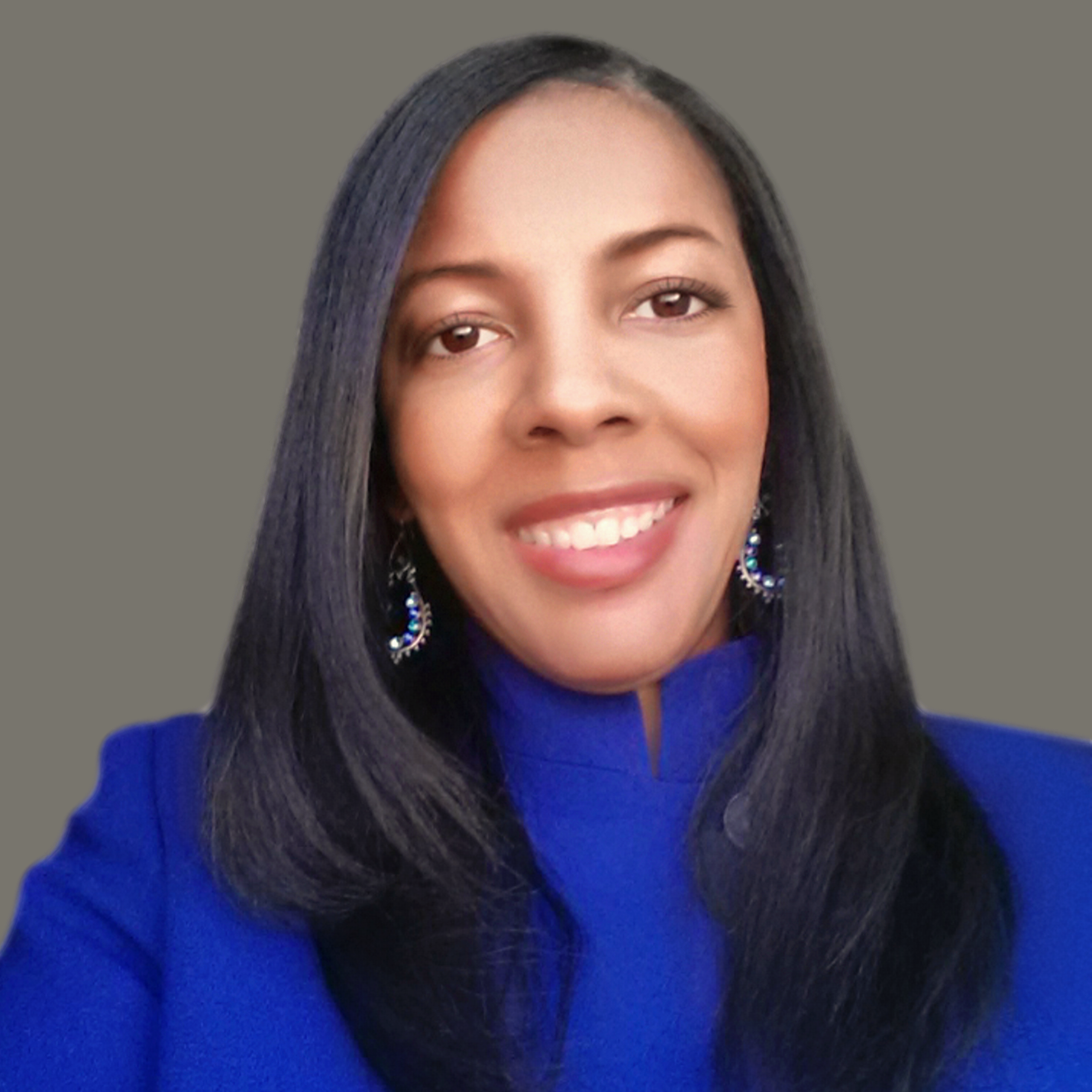 Libra Nicole Boyd, PhD is a musician, award-winning author, gospel music aficionado, and the founder and editor of Gospel Music Fever™. Her commitment to journalistic integrity includes bringing you reliable gospel music content that uplifts and advances the art form. Libra is presently working on several scholarly projects about gospel music in the media as well as gospel music in social movements.